In the wake of international outcry surrounding the brutal cull of Sochi's stray dogs for the Olympics, some lucky strays have been taken in by shelters and given food, medical care and a place to sleep. While it's a small percentage of the animals, it's certainly a step in the right direction -- and from the video below, it looks like the dogs are enjoying it.
https://www.dailymotion.com/video/x1bpgnn_shelters-built-for-stray-dogs-in-sochi_news On Twitter, Oleg Deripaska, the billionaire funding one of the shelters on the outskirts of Sochi, posted photos of the adorable strays in the shelter.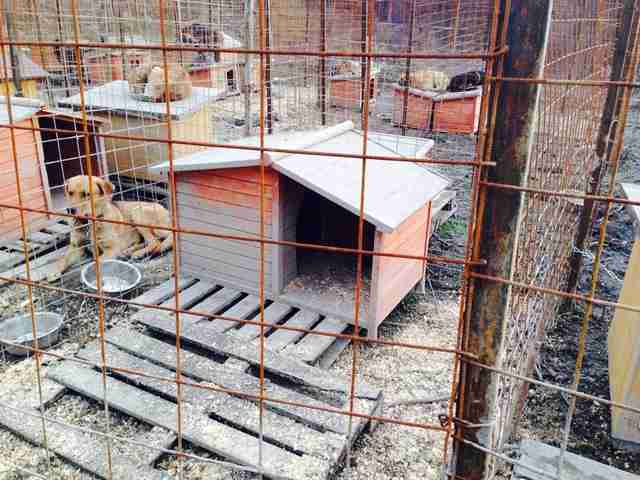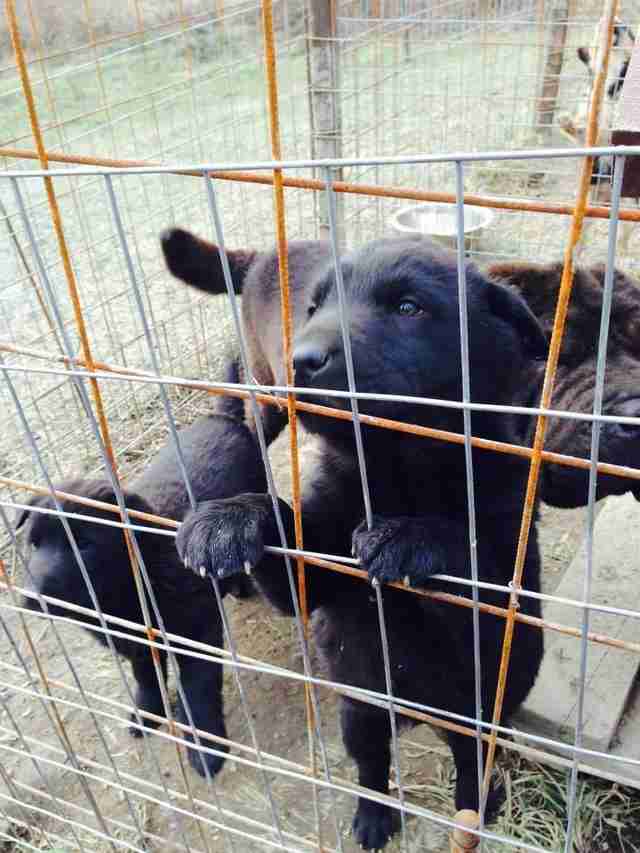 See this post to learn about how you can adopt one of Sochi's strays too, or this post to find out other ways to help.