The 9 Most Animal-Friendly -- And Fashion Forward -- Designers
With spring and summer lines debuting on racks around the world, fashion choices are another way that animals intersect with our lives. And some forward-thinking (and fashion-forward) designers are making those choices with animal welfare in mind -- designing runway-ready pieces that are cruelty-free. Some don't use any animal products at all -- like wool, leather, suede or silk -- while others are taking big steps toward that goal by foregoing products like fur.
Here's the official list of the best animal-friendly designers, compiled with information from The Humane Society of the United States and PETA.
1. Stella McCartney
An outspoken animal advocate and PETA supporter, McCartney has made it part of her brand to use only responsible materials, and never works with fur or leather. She actively calls on other designers and shoppers to do the same: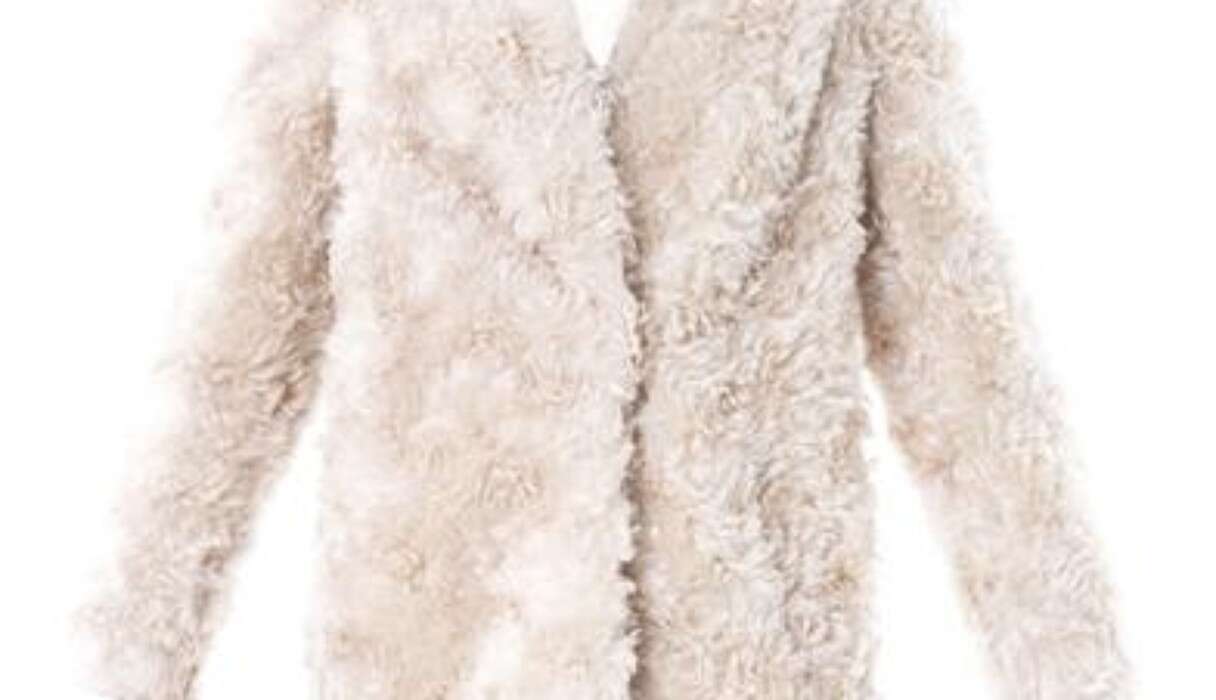 2. John Bartlett
Once known for his cheeky use of leather and fur, designer John Bartlett had a total change of heart after he saw an expose recorded by PETA, sent to him by Stella McCartney, which depicted the realities of the fur industry. Now, Bartlett's line is one of the most animal welfare-conscious ones out there, and he's become an advocate for other designers to follow in his wake.
In a piece for The Dodo, Bartlett wrote, "In order to really move the fur free needle, I believe it's going to take one of fashion's handful of game changers to publicly abandon fur and come out as a true animal ally."
Now, Bartlett's lines are often even have a strong animal theme:
3. Leanne Mai-ly Hilgart (Vaute Couture)
Worn by the likes of Ellen Degeneres, Emily Deschanel and Alicia Silverstone, Vaute Couture (the "v" is for "vegan") was started by former Ford Model Leanne Mai-ly Hilgart, with the mission of creating high fashion pieces that are also vegan, made of recyclable and recycled fibers and produced locally. The house was the subject of a news segment on compassionate fashion last year:
4. Joshua Katcher (Brave Gentlemen)
Designer Joshua Katcher creates luxury mens' lines that use no animal products, instead choosing to use "future leather" (chemical-based microfiber) and "future wool" (recycled materials and cotton blends). Katcher also runs a website, The Discerning Brute, meant to be "a resource for intelligent men who want to make ethical, informed decisions concerning their lifestyles."
5. Vivienne Westwood
UK designer Vivienne Westwood, a longtime vegetarian, renounced using fur in designs after learning from PETA about the cruelties of the fur industry. She gave some insight into her love for animals:
Now, Westwood uses faux fur, like this bag:
6. Tommy Hilfiger
Tommy Hilfiger dropped fur in 2007 after meeting the vice president of PETA, Dan Matthews, at the wedding of longtime animal activist Pamela Anderson. Hilfiger was swayed to the argument against using fur, and immediately stopped producing clothes with the material.
Here are some of his faux fur looks -- which are pretty indistinguishable from the real thing: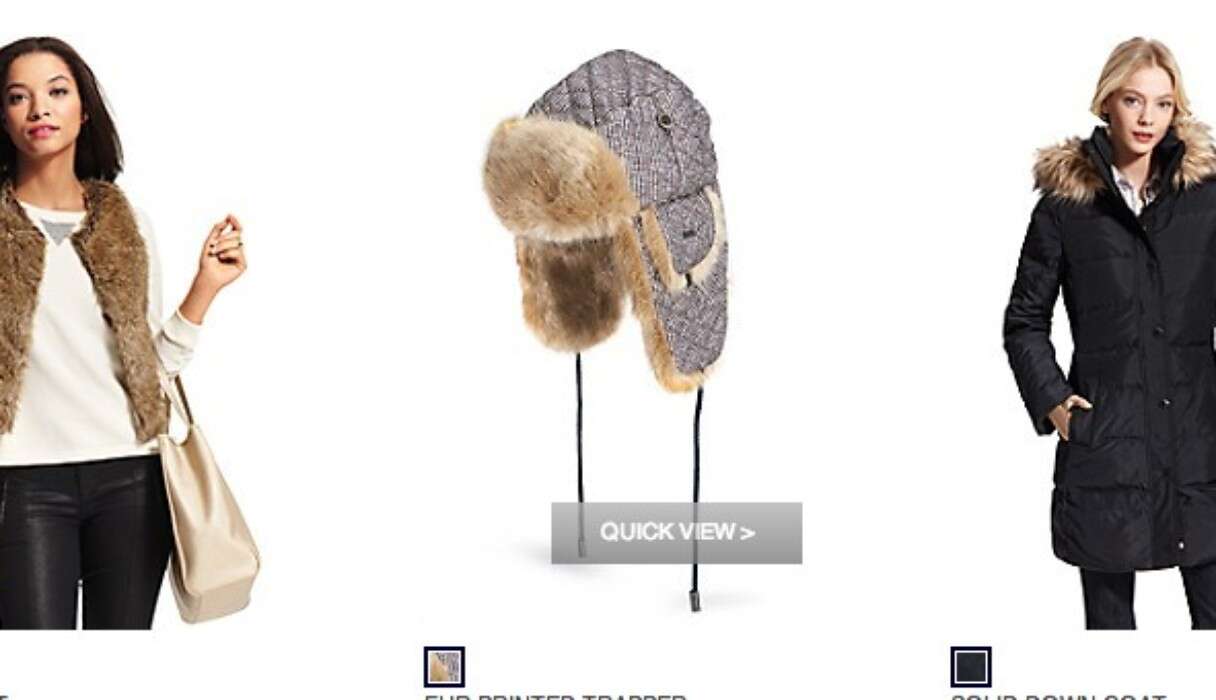 7. Calvin Klein
Calvin Klein was an early adopter of animal-friendly designs, announcing in 1994 that he would no longer use fur, due to "my own reflections on the humane treatment of animals" and "the fact that the fur segment of our business simply did not fit with our corporate philosophy any longer."
He's also mastered the art of faux fur, with looks like this: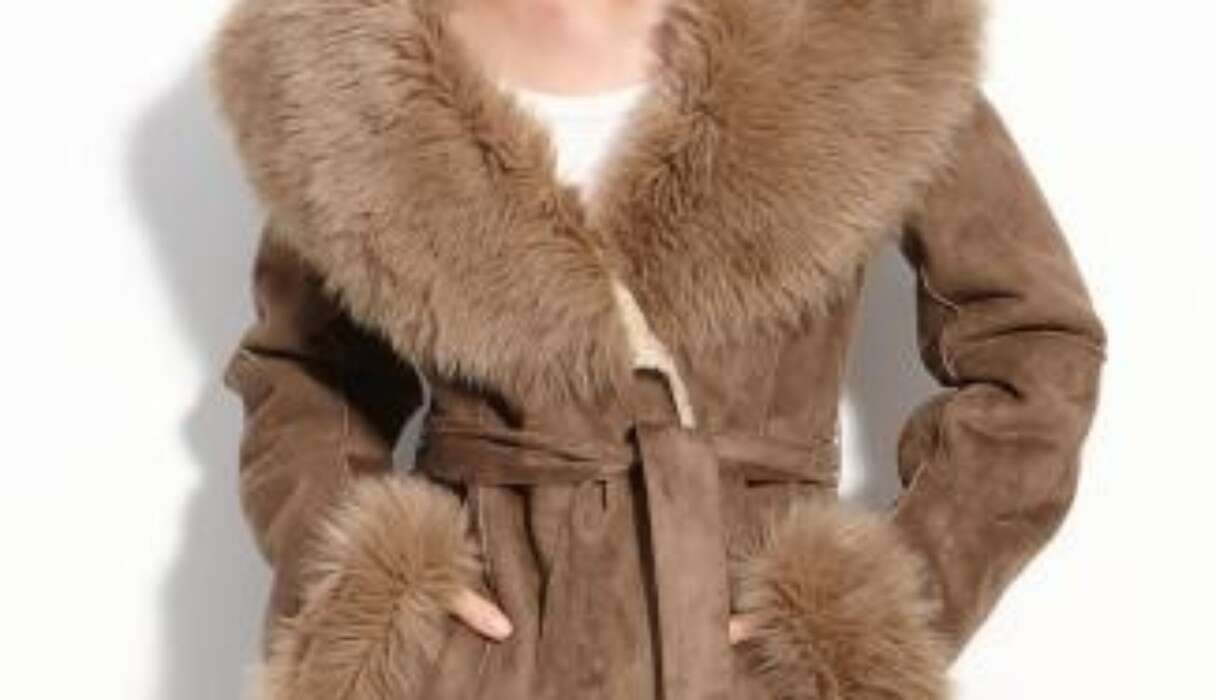 9. Marc Bouwer
A designer to stars like Angelina Jolie, Paris Hilton and Mariah Carey, Marc Bouwer went fur-free after seeing a PETA expose on animals that are killed for their fur. He soon teamed up with PETA for the official launch of his new cruelty-free fashion line at New York Fashion Week. Bouwer talks about why he went fur-free:
Now, Bouwer uses faux fur to make a bold statement on the runway: