Our 5 Best #MuttBreeds (Including The Ukihound Whipterdo)
We've spent the past week celebrating the Every Dog, and now it's time to announce our favorite #MuttBreeds submissions. The contest might be over, but it's never too late to share photos and stories of the mutt (or mutts!) in your life: join The Dodo and introduce the whole community to your unique breed.
For now, here are your five best #MuttBreeds. And we are officially logging these names into the official Dodo Registry of New Mutt Breeds. Congratulations!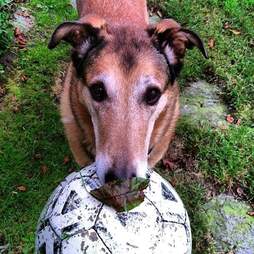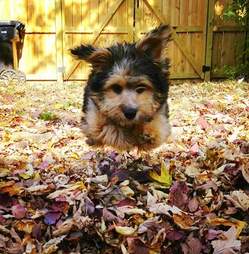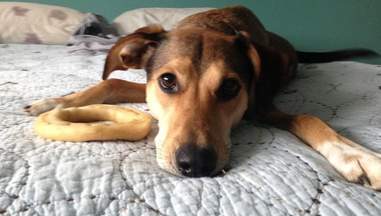 An Ukihound Whipterdo (from Dodo Community Member Melani)