10 Pug Photobombs Guaranteed To Put A Smile On Your Face
End of summer blues got you down? Hit the reset button with the very finest pug photobombs that the Internet has to offer.
1. "Dapper sweater guy thinks he can upstage my photobomb? Hrmmph, I'll show him."
2. "Wait, wait for meeeeeeeeeeeee!"
3. "I always get emotional at weddings. I just can't help myself."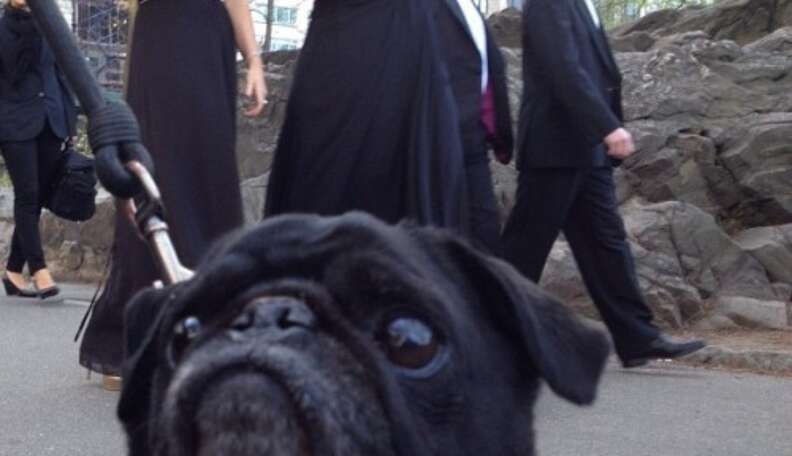 4. "You will be mine, bouncing rubber orb!"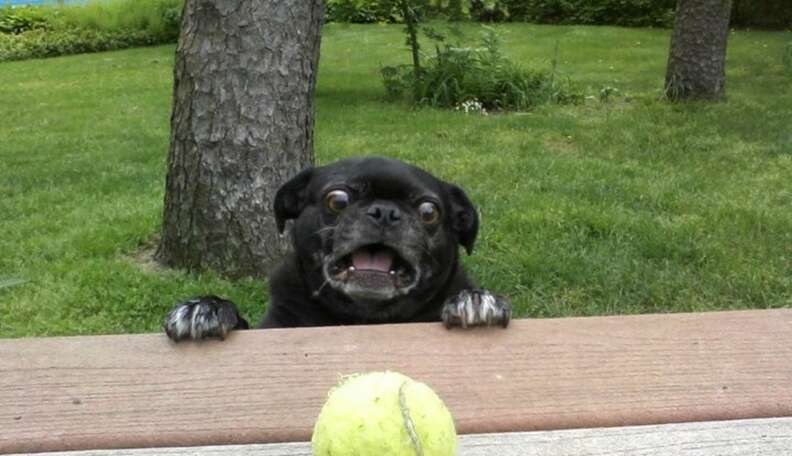 5. "You should try CrossFit sometime, it's done wonders for my confidence."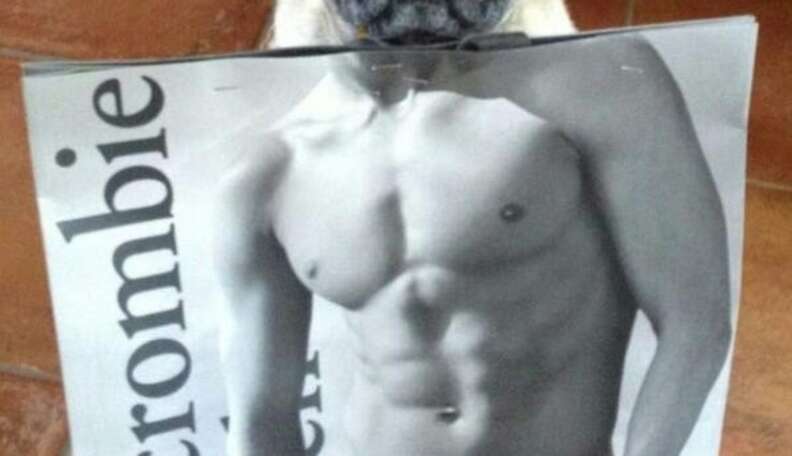 6. "Sup dawg?"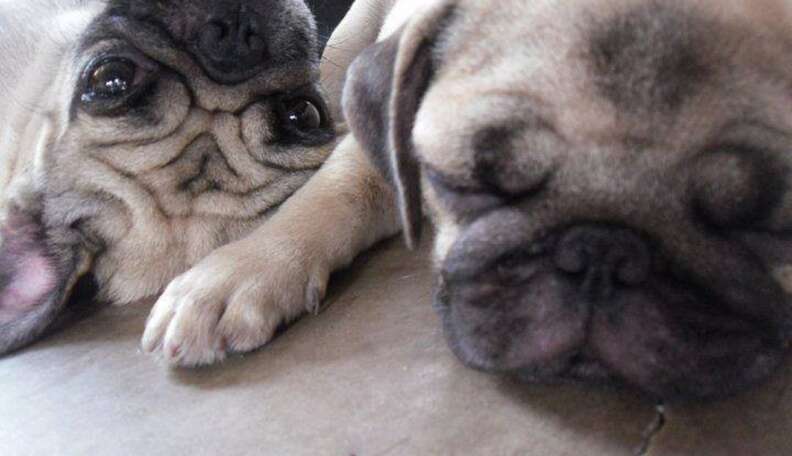 7. "What do you mean, my photobomb gets the seal of approval?"
8. "He's right behind me right, isn't he?"
9. "You've got to drop that sandwich someday."
10. "Cat?!? What cat?"
Did we miss your favorite pug photobomb? Bark at us in the comments below!
Travis Greenwood is a Portland-based writer and editor. He loves polo shirts but cringes when the top button is fastened. Tweeted musings at @LesSavyTrav.