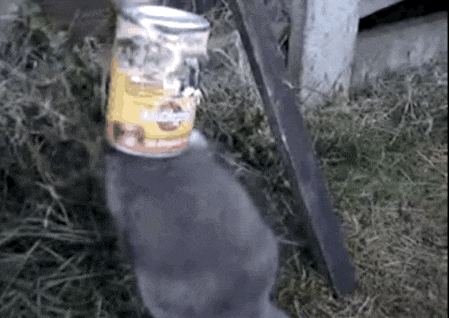 3. The puppy pool party that was easily the bash of the summer.
5. This dog who found his birthday pancake to be UNACCEPTABLE.
(Giphy)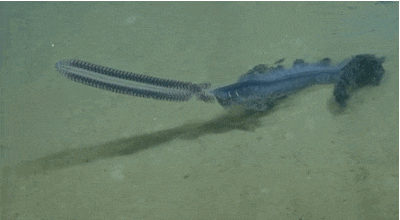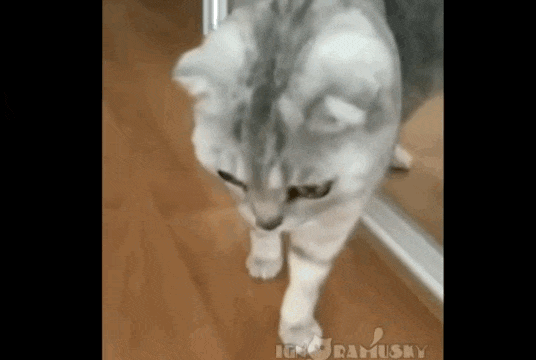 8. A little seal who commandeered this surfer's board for some playtime.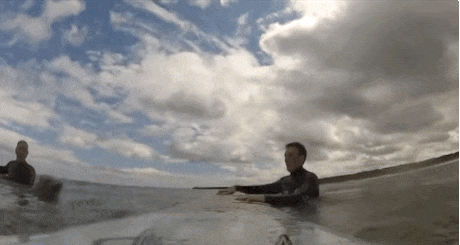 9. Mulder the cat, who made great strides for felines everywhere by learning how to open doors.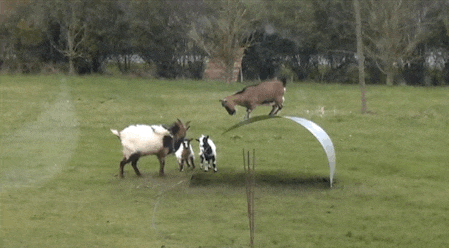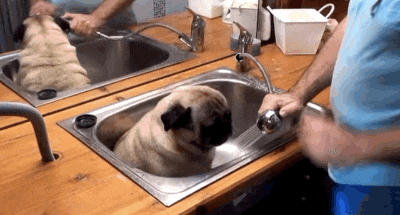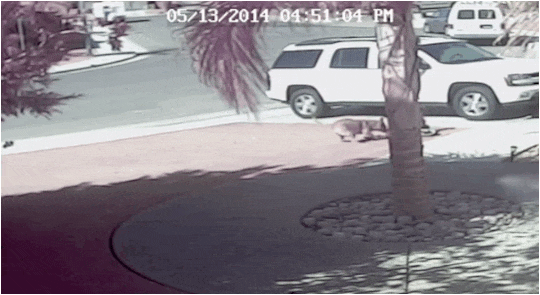 15. The dog who really wanted to win the race - but couldn't help but stop and eat all the treats along the way.