1. "My dad sends me a text saying, 'Mom is decorating everything, poor Bear.'"
2. "My mother texts me saying she can't move because of the kitten, looks like a convenient sleeping spot ... "
3. "Received a text from my dog while away at school."
4. "Mum sent me this photo of my cat. 'He got grumpy because I only let him have 3 breakfasts.'"
5. "Received a text from my mother, was actually from my dog."
6. "My Mom texted me to say: 'Julie misses you.' I miss you too Julie ..."
7. "Got a text from Dad with the caption, 'He waits. Patiently on the perimeter. Watching.'"
8. "Got a text from my mom saying "the most adorable sleeper ever."
9. "My mom sends me good morning texts with pictures of my puppy :)"
10. "The worst thing about being away at college is not being able to see my dog... I have my mom text me pictures of him everyday! :("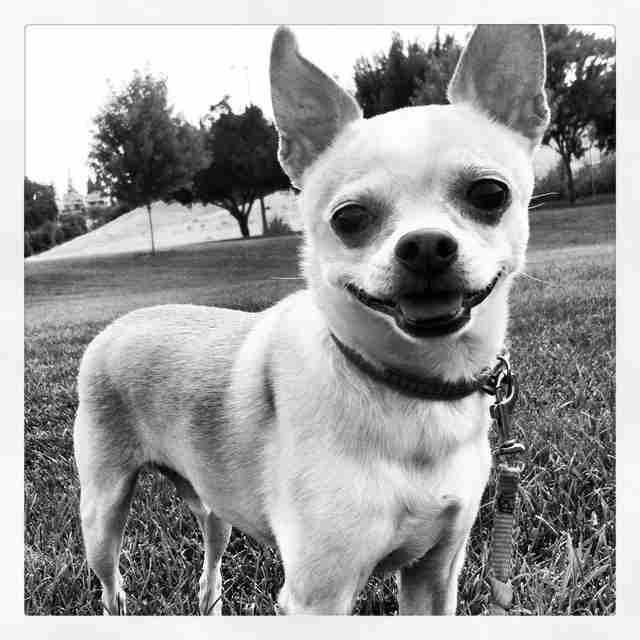 11. Mom sent me this pic and the text 'Quiet...Tigger is sleeping. He had a late night.' :-)"
12. "Mom sent me this picture of my 3 brothers back home saying 'We miss you bro!'"
13. "My mom sent me this picture while i was away for some time. She found her in the bathroom sleeping in a pile of my clothes, sobbing while waiting for me to get home. I missed her a lot too while i was gone."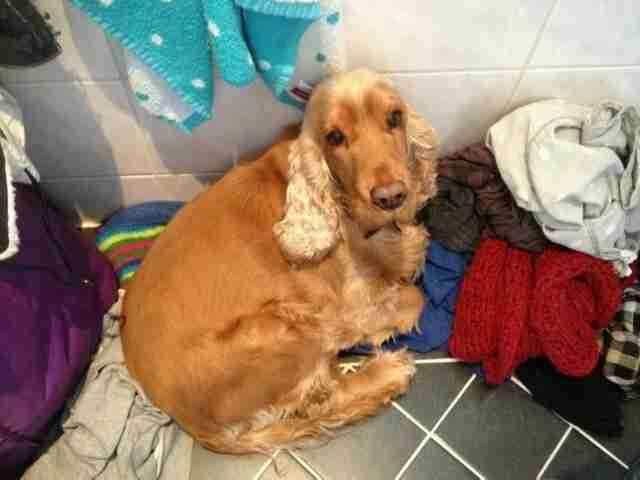 14. "My dad sent me this picture of him and his kitten, biggest aww ever."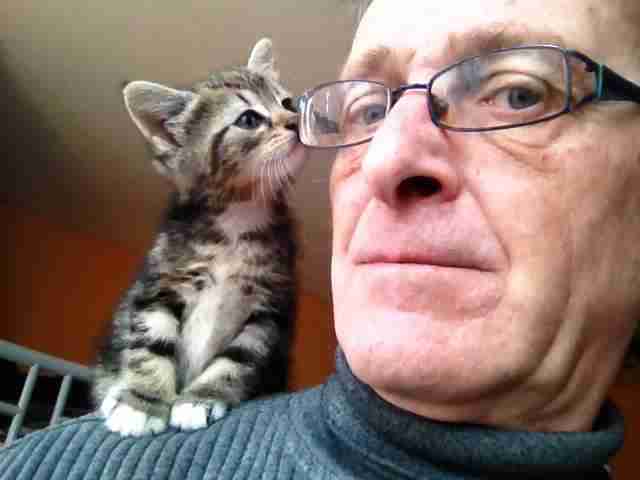 15. "I was studying for midterms at school one night when my dad sent me a picture of my cat."
16. "A picture my Mum just sent me of my Dad and the real love of his life."
17. "I'm having a hard time abroad, so my dad sent this to cheer me up."
18. "My dad took our dog to work today. He sent me this."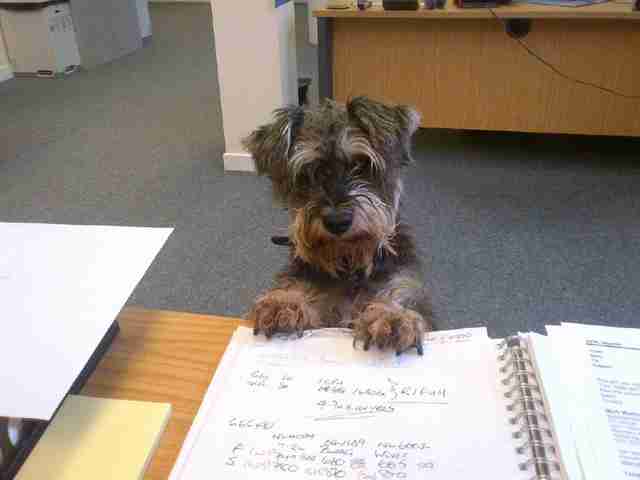 19. "My dad sent me a picture of my cats captioned 'The Cat Stunner strikes again!'"