Senate Passes Bill to Help Animals and Modernize Chemical Testing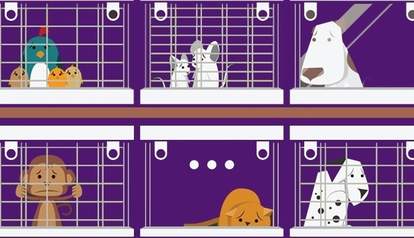 UPDATE: On Dec. 17, the Senate passed the Lautenberg Chemical Safety for the 21st Century Act. Since 2005, the Physicians Committee has worked to share with Congress the importance of improving chemical testing by reducing and replacing animal tests in the nearly 40-year-old Toxic Substances Control Act. The Lautenberg Act is a major step forward toward better protection of public health, the environment, and animals.
The Physicians Committee is now urging members of the conference committee–who will rectify differences between the House and Senate bills–to ensure that this strong animal protection language is kept in the final law.
The Physicians Committee
The Physicians Committee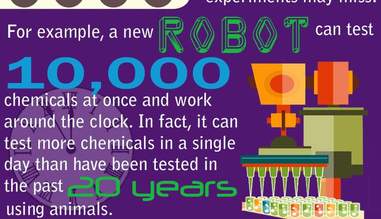 The Physicians Committee