Love dogs? Then you'd be crazy not to love their most expressive of appendages: their tails.
For reasons that are puzzling to say the least, the practice of tail docking, or lopping off animal tails for "cosmetic" purposes (sometimes without anesthesia), is still an all-too-common practice - but the tide is gradually turning in the right direction.
And that's certainly something to wag about.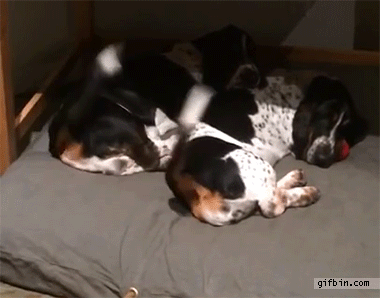 Giphy
This week, regulators from the College of Veterinarians of British Columbia voted overwhelmingly to ban the needless tail docking of dogs, horses and cattle in the province - which has become the fifth in Canada to prohibit the elective procedure.
"Veterinarians have an ethical responsibility to the animals they treat and tail docking goes against that responsibility," Brendan Matthews, Ph.D., president of the college, said in a news release. "We ask other provinces to follow suit and for breed associations to recognize the changing times."
This move is hardly out of step with changing standards. Tail docking is already banned in Australia, many parts of Europe and now parts of Canada. In the U.S., however, not so much.
As of late 2014, only two U.S. states - Maryland and Pennsylvania - have laws on the books, which permit tail docking only in dogs of a certain age.
Among the main proponents of tail docking are kennel clubs, which consider docked tails and ears to be historical standards for some breeds. To that, the American Veterinary Medical Association publicly opposes both "when done solely for cosmetic purposes," and likewise encourages changes to such standards.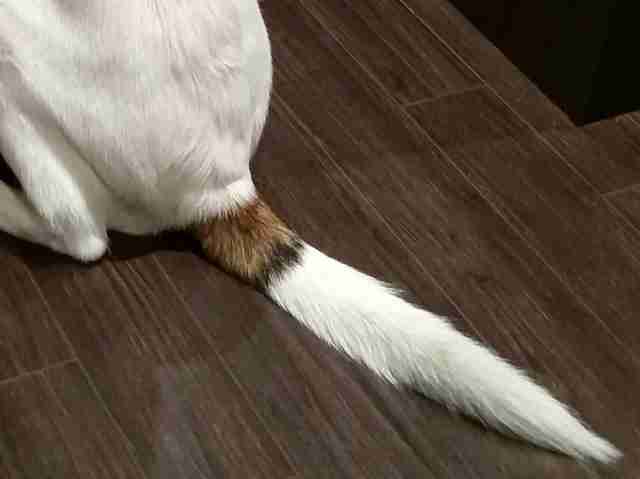 While a nationwide ban on tail docking in the U.S. might be a ways off yet, adding your name to a petition like this one can only help raise the issue more broadly. And, as always, individuals can make an impact by spreading the word - and loving their animal companions just the way they are.