Pit bulls often struggle to get adopted from shelters, passed over again and again by people who could give them great forever homes.
Anyone who's ever loved a pittie, though, knows that they're sweet, loving and loyal dogs - and these stunning portraits of pit bulls show the beauty they have both inside and out.
"Jemma wants nothing more than to please (and treats. Treats are very good.)"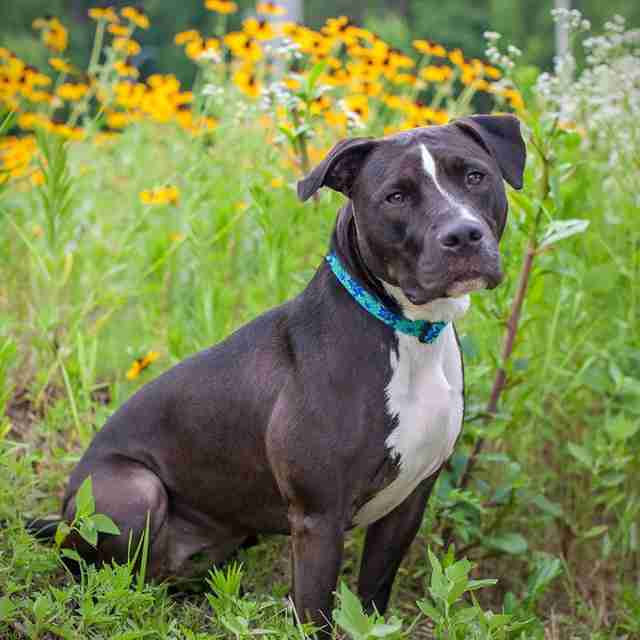 "I take pictures for our local humane society. This is Brandee the pit bull."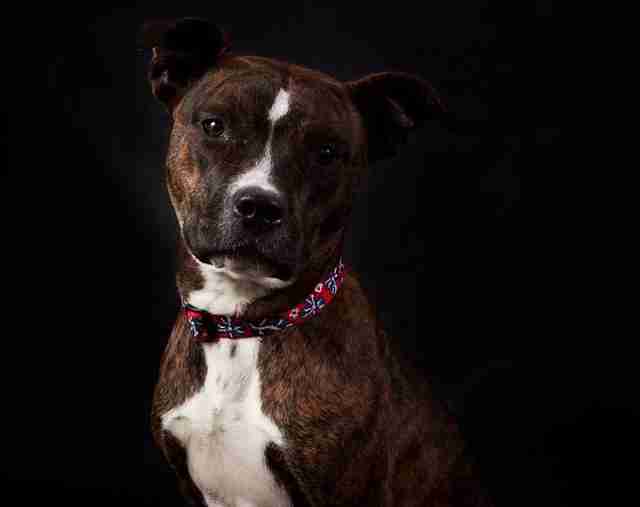 "Photographed a fearsome pit bull yesterday ... :-)"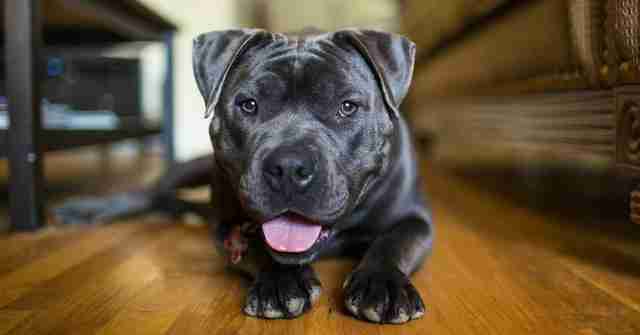 "This adorable little lady came all the way from New Mexico for her second chance at love."
"I hate when people say that all pit bulls are vicious killers, this is my buddy Reptar, and he is the sweetest guy I know."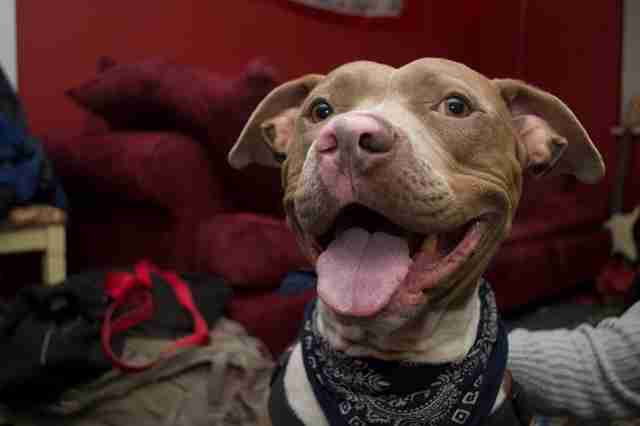 "Dash is one good looking pup who loves winning over the hearts of all those he meets."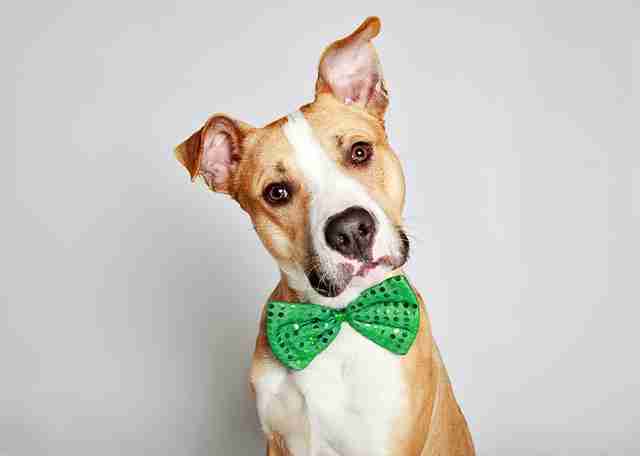 "Guess who got a home today? Diesel!! He is living large with his new family."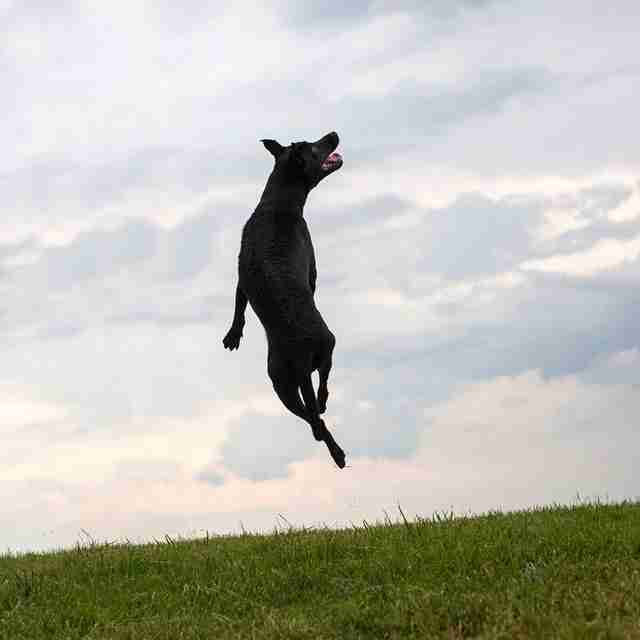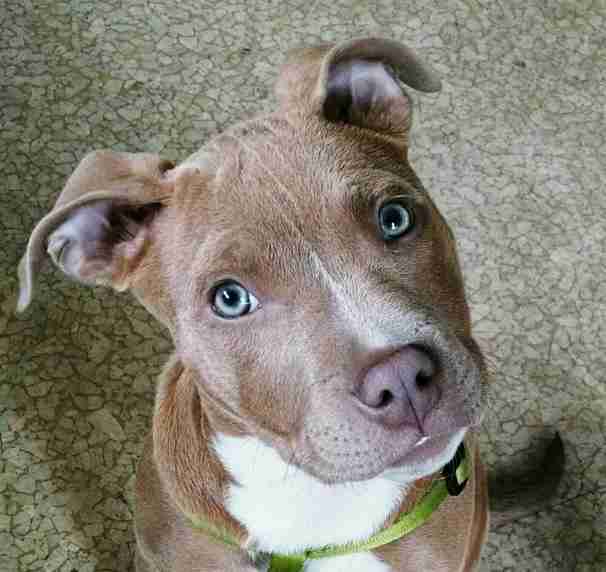 "I'm a volunteer photographer for our humane society. Meet Marty the pit bull, the new guy."
"If you're looking for a new best friend, I'm your girl."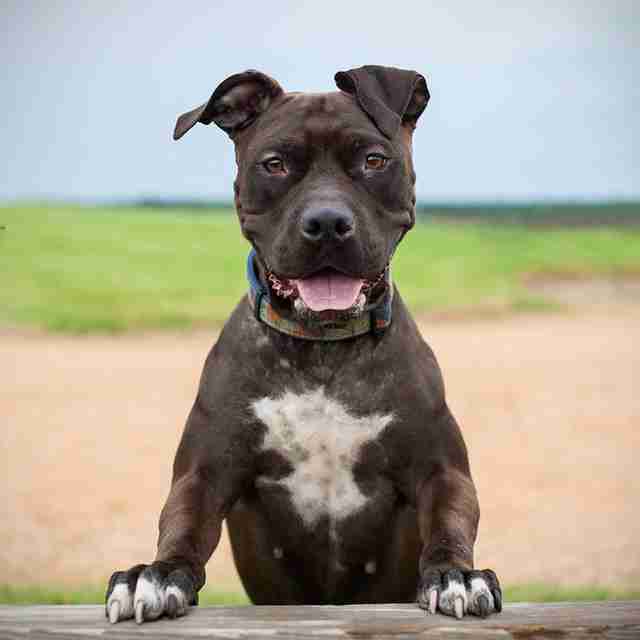 "Achilles the 11 year old elderbull (pit bull mix) is a happy and healthy social butterfly who adores people more than life itself."
"Just try and tell me you don't want to kiss this face."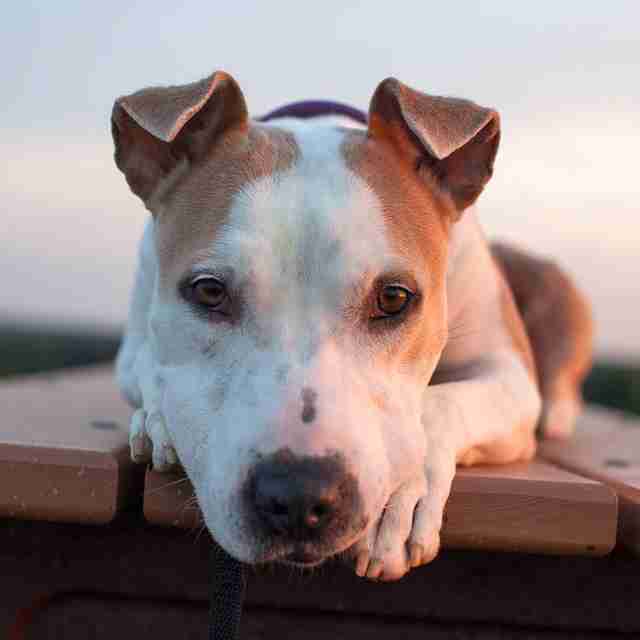 "My Dad took a portrait of our gruff looking, easily frightened, extremely loving Pit Bull. Meet Omar."