1. "Yeah, yeah, it's HILARIOUS, now get me outta here."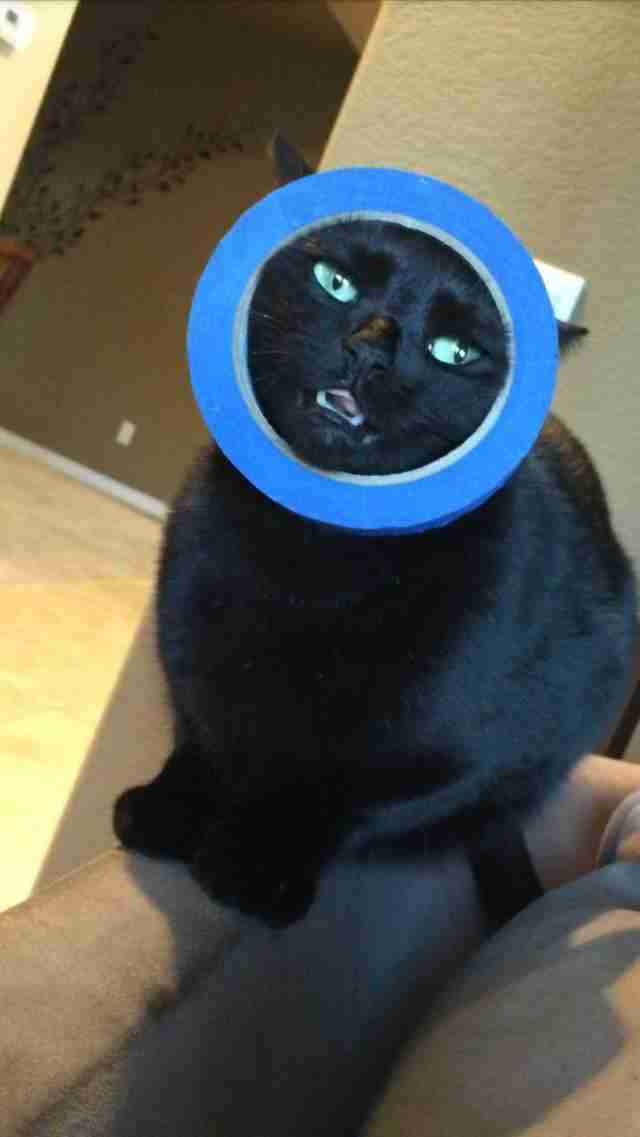 2. "So climbing up was a breeze, but then came the getting down part ... "
3. " ... I think I relaxed too hard."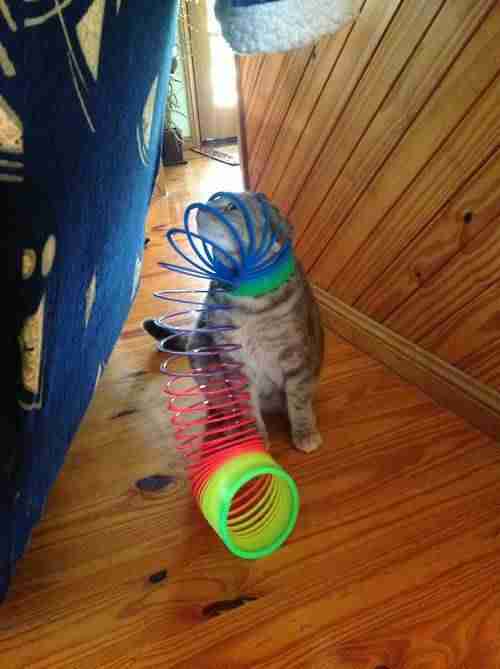 5. "The pillow is holding me hostage, Human. I require assistance."
6. "Well, it turns out that these blinds are trickier than they look!"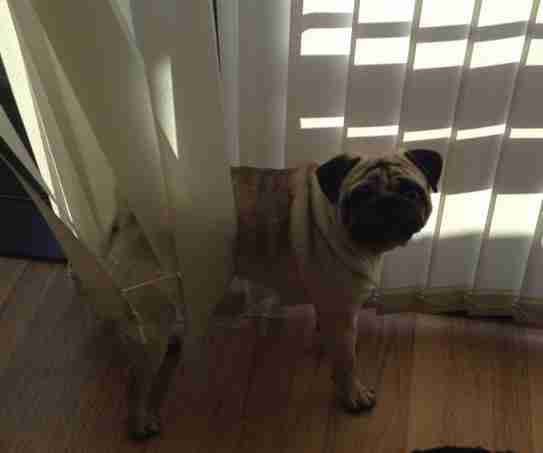 7. "I didn't do anything. It's the carton's fault."
8. "Well, that's the last time I try burrowing into a sweater!"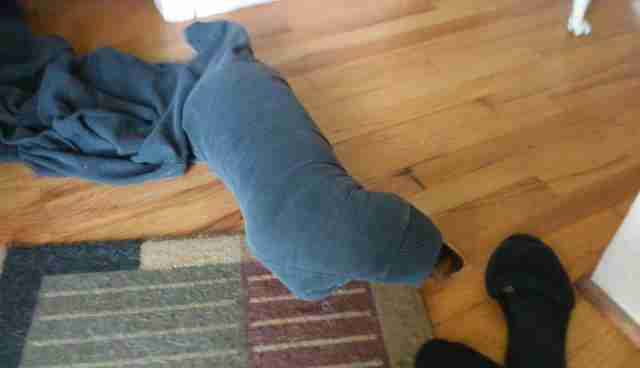 9. "Um, you expect me to climb down these BY MYSELF?"
10. "I ... I meant to do this."
11. "OK, I changed my mind. I need help."
12. "Oh, FINE. Stop staring and free me, you fool!"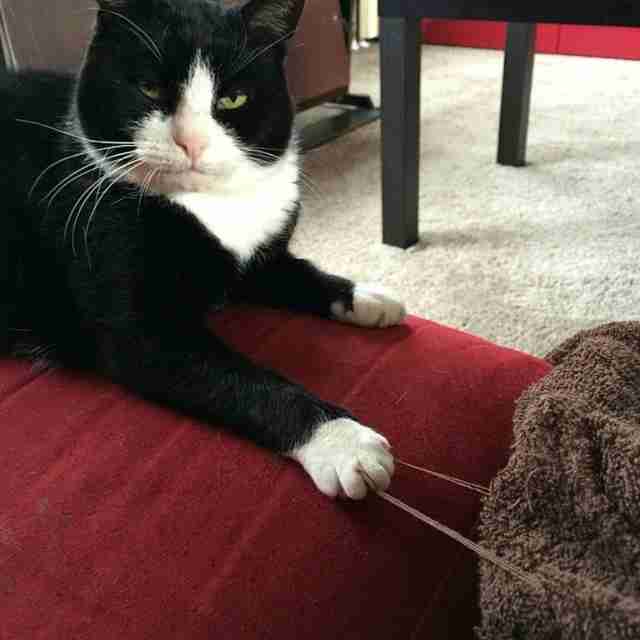 13. "I could really use some opposable thumbs right now ... "