Stray Dog Collapses When Someone Finally Comes To Help Her
<p><em>Charlie's Angels Animal Rescue</em><span></span></p>
<p><em>Charlie's Angels Animal Rescue</em><span></span></p>
A dog now named Gaia is lucky to be alive.
Tania Cappelluti was out driving in Costa Rica in February when she first saw a little stray dog on the side of the road.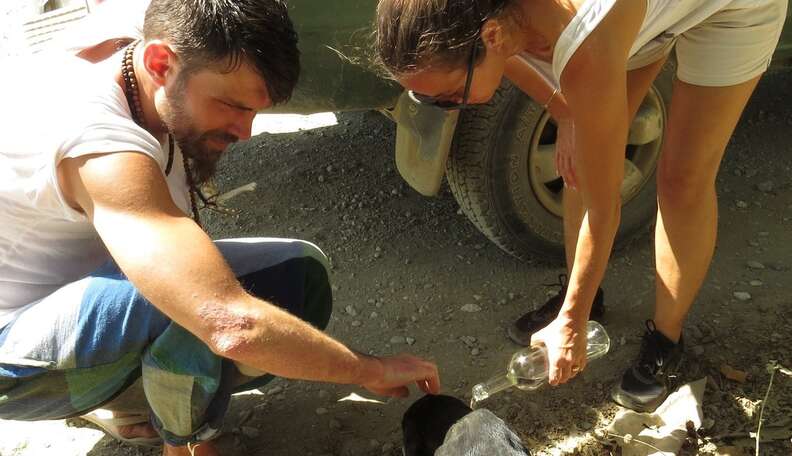 Cappelluti, who runs a yoga retreat, is also a founding member of Charlie's Angels Animal Rescue, so she naturally pulled the car over immediately.
"When I jumped out of the car to check on her she immediately fell on the ground and started crying," Cappelluti wrote on Facebook.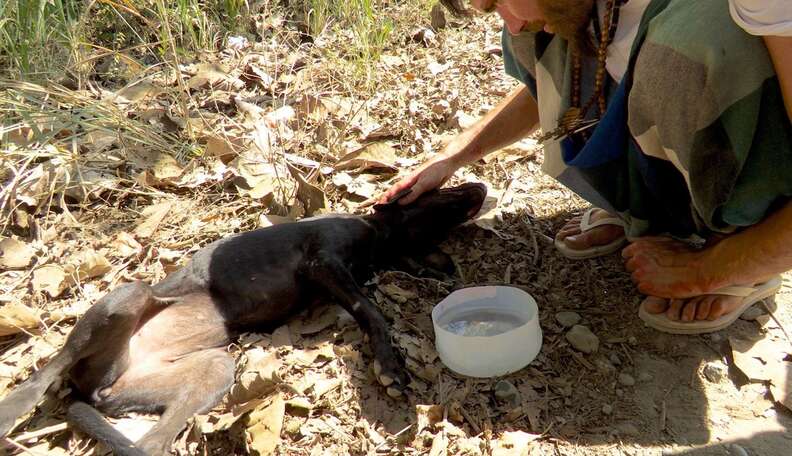 Gaia probably knew how badly she needed help. "She was covered in fleas and ticks and was extremely dehydrated," Cappelluti wrote. "But the sweetest soul."
"We gave her water and a bit of food," Cappelluti wrote. "She could hardly hold herself up."
With a little care, Gaia was already quite transformed. And Cappelluti got to work trying to place Gaia in a loving home.
Charlie's Angels Animal Rescue works with other animal rescue organizations through word of mouth and social media to help animals in need all across Costa Rica.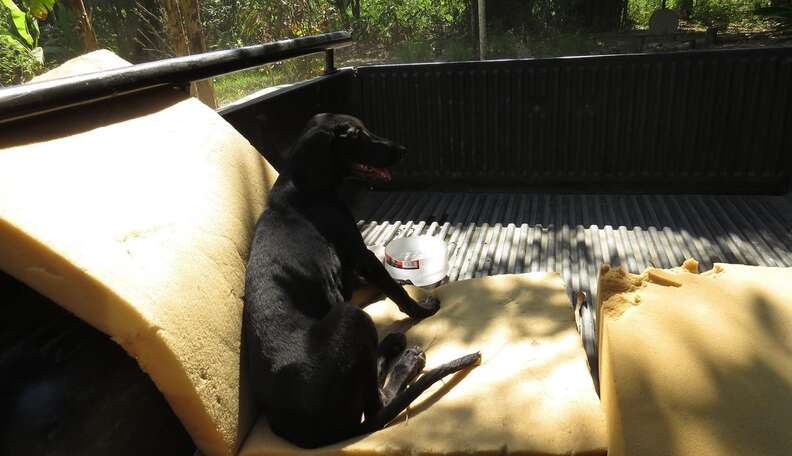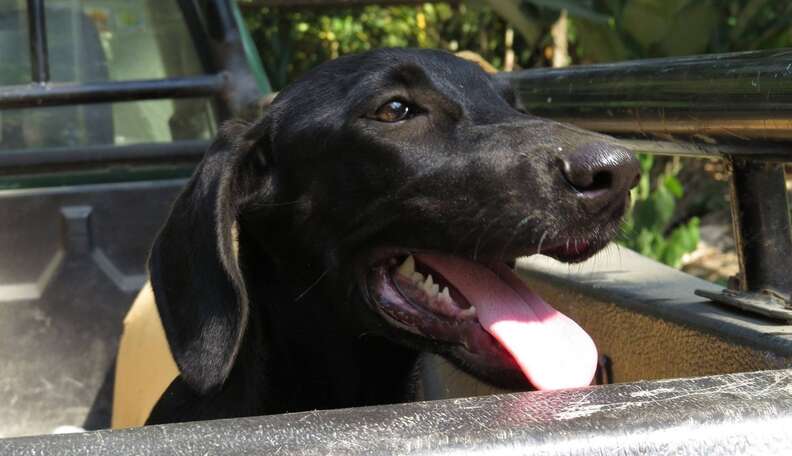 And soon enough, someone fell in love with Gaia.
"Gaia found an excellent home in Puerto Jimenez," Cappelluti wrote. "She lives with a lovely lady from France in a beautiful cool house and already knows how to give high fives!"