An emaciated stray dog was trying desperately to survive on the streets of San Antonio, Texas, when people spotted her - and it wasn't just her own life at stake.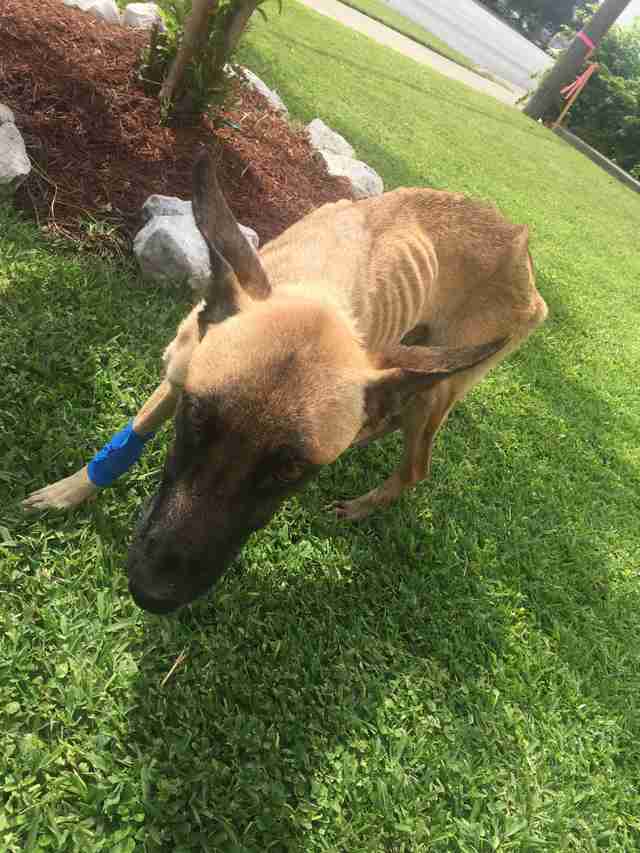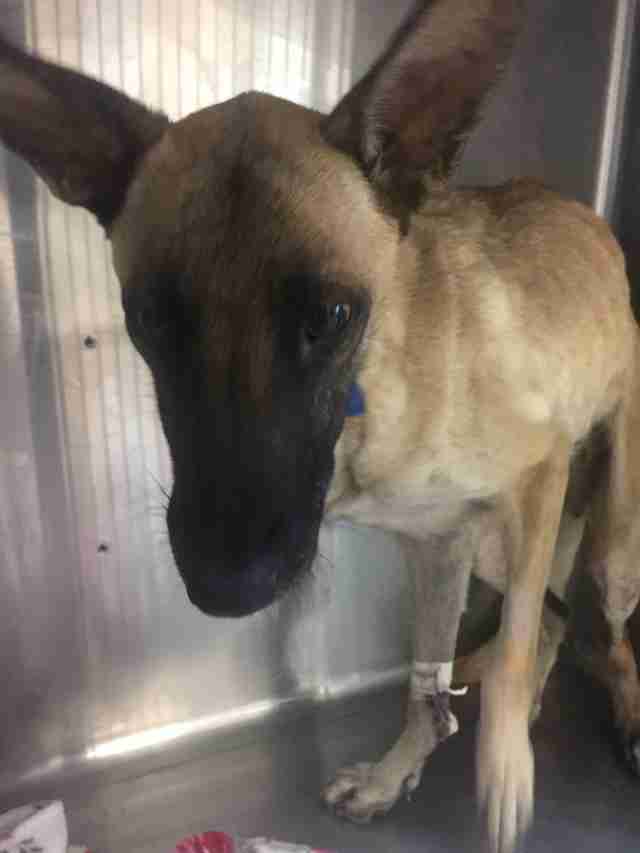 Droogmans had received a text earlier this month from a friend in San Antonio who was desperate to help the dog - later named Aluscia - and her six newborn puppies.
Aluscia had been found cowering on the street by a drainpipe, where she'd put her newborn babies to keep them safe. As people approached her to help, she was terrified. "When they caught her ... her whole body was shaking from fear," Droogmans said. "She was a scared mommy trying her hardest to protect her babies."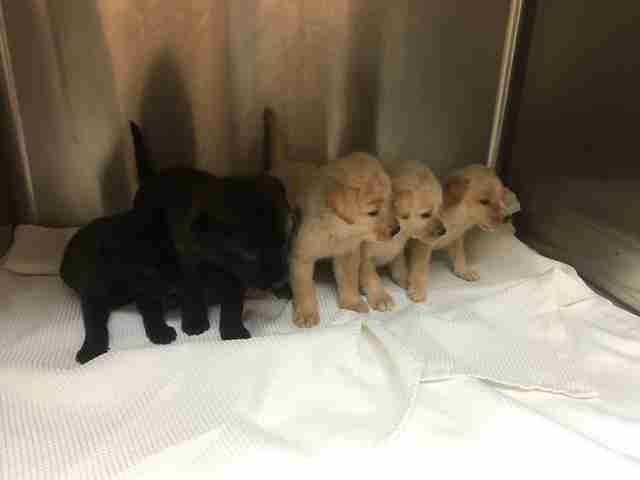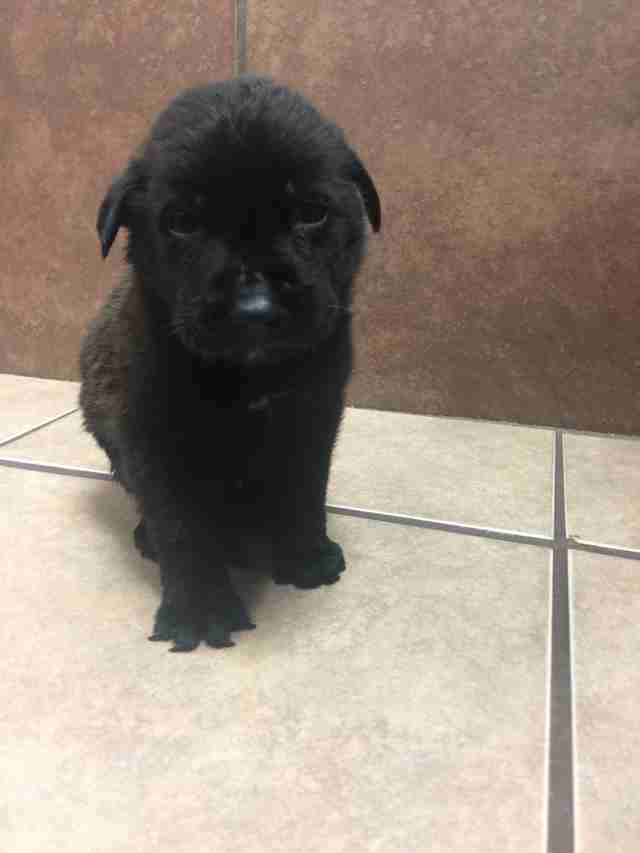 Aluscia and her puppies were taken to an overcrowded shelter, where the family huddled together in a cage. The puppies nursed while their future was in limbo. The shelter had a high rate of euthanasia for strays, according to Droogmans. The lives of each member of this new family were at stake.
A-Team Elite Rescue Dogs
So when Droogmans got a text that Aluscia and her puppies could be killed at any moment, she immediately took action. She arranged for them to go to North Star Animal Hospital to recover - and in a few weeks, will bring them up to Long Island, where their new lives will begin.
The puppies - Angelique, Amy, Anton, Azi, Andie and Ajax - and their mom will be up for adoption once they arrive. "Please don't forget our poor Aluscia," Droogmans said, since all too often cute puppies get snatched up easily by adopters, while mother dogs are left behind.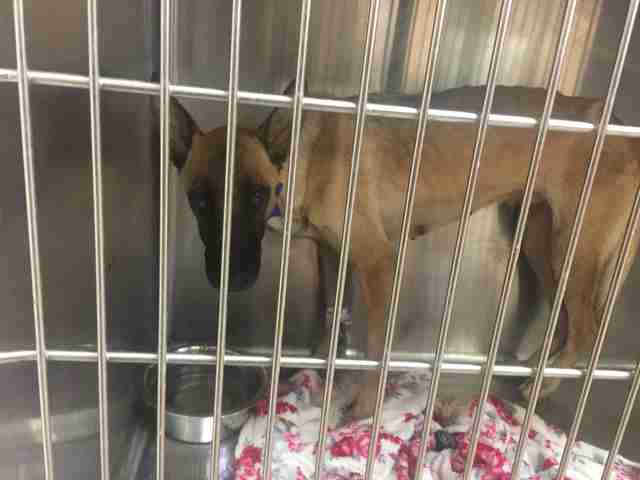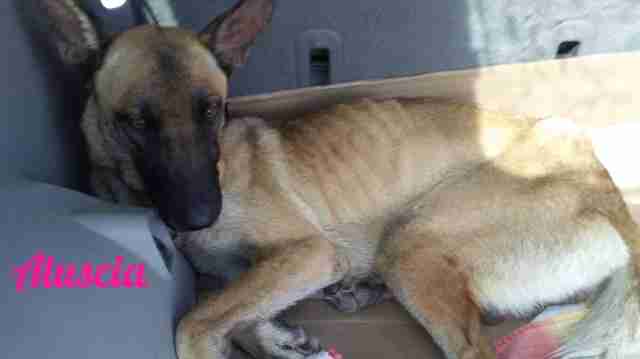 "I'm very protective over them," Droogmans added. "I see them as my own kids."
To give the members of this lucky little family the forever home they so deserve, you can fill out this application. To learn how to donate to A-Team Elite Rescue Dogs, click here.