Story of a Girl and a Horse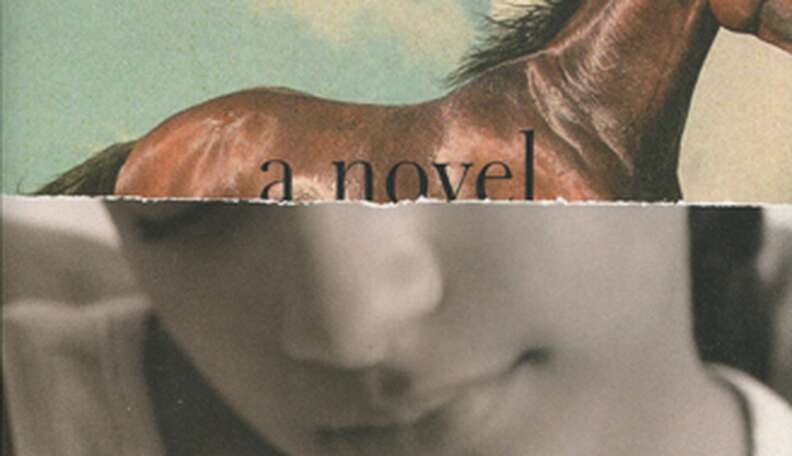 <p>Pantheon Books</p>
<p>Pantheon Books</p>
THE MARE Mary Gaitskill Hardcover, $26.95. Our price $21.56
Mary Gaitskill is known for her previous novel, VERONICA, which garnered her a nomination for National Book Award, and for her variety of short stories. Her subject matter is best described as edgy, unflinching, and THE MARE is no exception.
Velveteen Vargas is an eleven-year-old Dominican girl living with her reticent, angry and, at times, abusive mother and her over-protected little brother in a rough section of Brooklyn. She is accepted into the Fresh Air Fund, and sent to spend a few weeks one summer with a white couple, Ginger and Paul, in the Hudson Valley. Ginger, longing for a child, but past the age of childbearing, sees the taking in of an older child as a way to test the waters for possibly adopting. She also has bought into the philosophy of "making a difference" in the life of an underprivileged child. Paul agrees, at least initially.
Ginger becomes ever more embroiled in Velvet's life, inserting herself out of a desperate need to make sure the girl receives all that a child of the privileged classes would receive. Whether or not Velvet wants or needs Ginger's obsessive attention is a tricky question. But in any event, the one advantage she does take to is the introduction to horses in a stable nearby. There she meets the mare of the title, an animal with whom she communicates openly and honestly. Known derisively by the girls at the stable as "Fugly Girl," because of her marked face and "difficult" personality, the horse likewise bonds with Velvet. The two share their common scars, both physical and psychical.
Velvet's presence in their home soon picks away at the cushion Ginger and Paul have relied upon to keep their marriage comfortable. Their history of despair has been packed away, only to be let loose with the introduction of Velvet's adolescent passions. Being white and upper-middle class does not inure one to pain. The struggles are different, but still present, regardless of class or race.
Velvet's love of Fugly Girl, whom she renames Fiery Girl because of her spirit, is as intense as the rest of her emotions. It is her loyalty to "her mare" that drives her north more frequently, becoming a regular weekend presence at the stable, and eventually a more accomplished eventer in the ring. Her mother fights her daughter every step, but the mare-her other mother-calls to her, and Velvet must answer that call, no matter the danger. The two of them, Velvet and Fiery Girl, become a team in a competition that ultimately forces all parties together.
Gaitskill's characters grapple and grope with questions of fidelity, honesty, and cultural differences, wrapped into a deceptively simple story of a girl and her horse. THE MARE is so much more, both as a book and idea. It is thought-provoking and, as with Fiery Girl herself, overflowing with hopeful exuberance.