[Editor's Note: This story is part of our Story Behind The Shot series. Got a great shot? Got a great story? Join The Dodo tell us about it.]
Meet Zoe and Sadie. The photo above was taken a few years ago at their home. Their mom called me back to the house this week. Sadly, Zoe is 15-years-old and may not be with us much longer. This is never my favorite reason to be hired but unfortunately, when it comes to pets, is a common reason why I get the phone call. I take respite in knowing at least I am given somebody something special to keep their dear friend forever close in thought.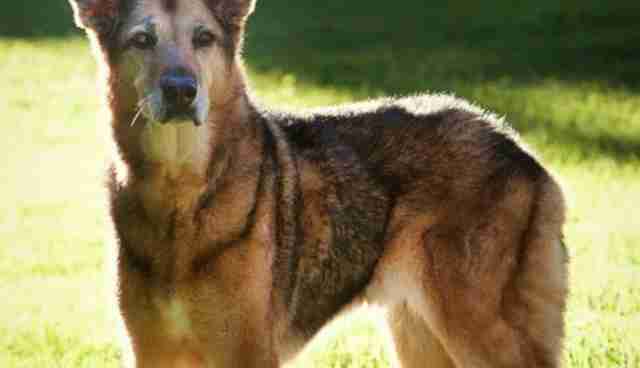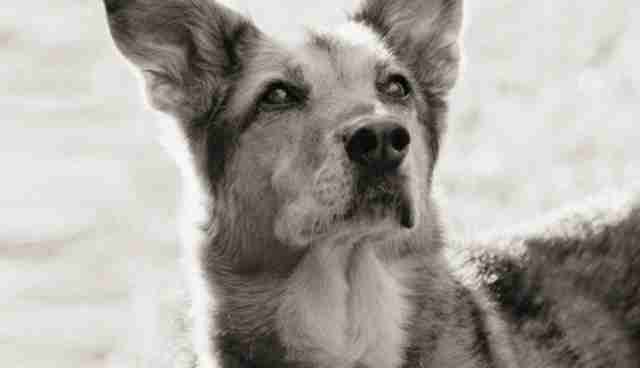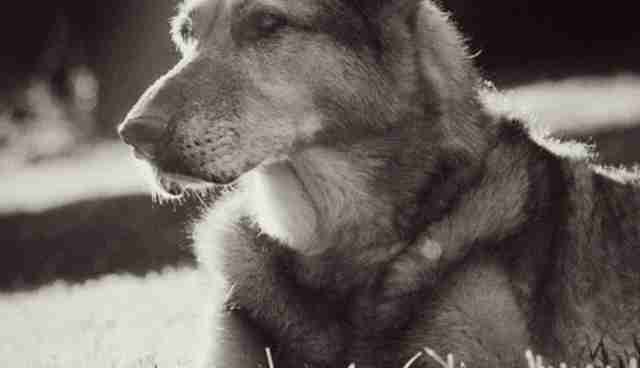 While Zoe was the main focus of this shoot, I was sure to capture Sadie as well. Especially while she is still young in spirit. They are both such graceful beautiful dogs.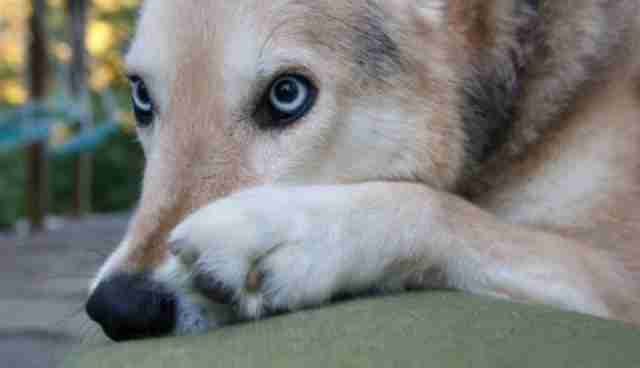 Zoe and Sadie's mom sent me this pic of some of the photos once they were hung above the bed.