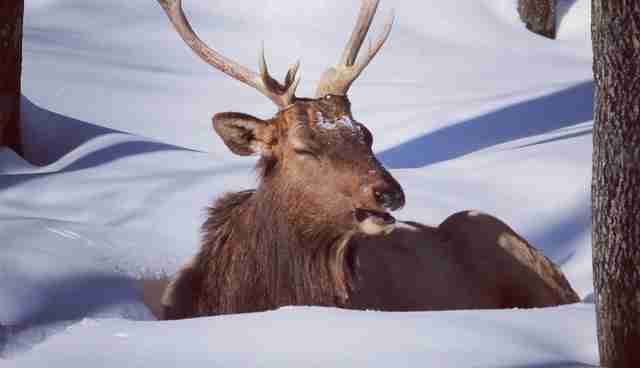 I saw the elk, and felt the calmness he felt in his own environment. He lay there content and emanated what life should be: relaxed, calm and safe.
Roland has many more beautiful animal photos on his Instagram page. See a few below, and join Instagram and follow Roland to see more.
Got a great story? Got a great shot? Join The Dodo and share it with our community.