[Got a great shot? Got a great story? Join The Dodo and tell us about it.]
I am a professional dog and commercial photographer from Cologne, Germany. But for almost 30 years (after watching Steven Spielberg's movie "E.T.") everything in my life revolved around two wheels: BMX bikes. I took part in professional freestyle competitions, published a BMX magazine (freedombmx) and built a BMX brand called 'wethepeople bike company,' which today is one of the biggest brands on the BMX market.
But two years ago, I felt I had to make some major changes in my life. I was trapped in a treadmill -- always two steps behind, regardless of how much overtime I worked. I started to miss the times when I was able to do different projects and learn something new. I felt the need to take back my creativity and re-balance my work and lifestyle: This this is where Rocco, my dog, comes in!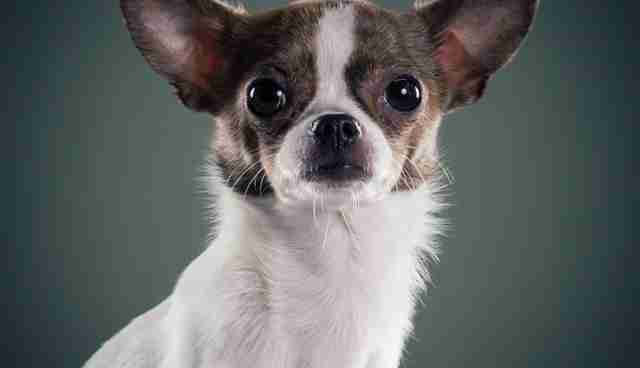 I was never much into dogs before -- I couldn't imagine having one myself. The only thing that impressed me was a good friend from Brooklyn who owned a Chihuahua dog. The behavior and character of this dog was so impressive, especially considering how small it was!
It took 10 more years before I was ready for a dog. I still had immense stress at work, at the time. It wasn't easy for me to make raising this little dog compatible to this crazy workload. I felt bad when I had to go for a walk at lunchtime, because I couldn't work.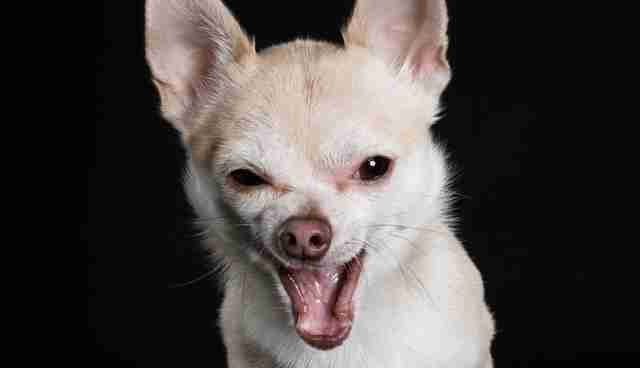 As I wrestled this internal conflict, I suddenly knew that I had to make a decision. I left my company almost immediately. Of course this wasn't as easy as it may sound: being 41 and leaving what I had successfully built up for a decade... but fortunately my friends supported me in my decision.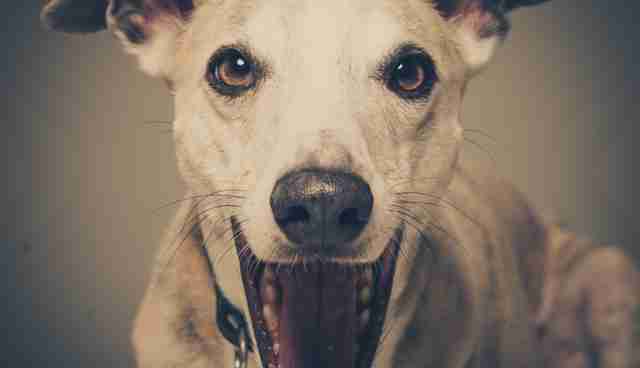 I'd always loved photography -- just never had the time to get deeper into it before. I'd been used to working with the camera within the company, but subjects were rarely anything other than bike parts. Since I was now spending most of my time with Rocco, I started to take pictures of him.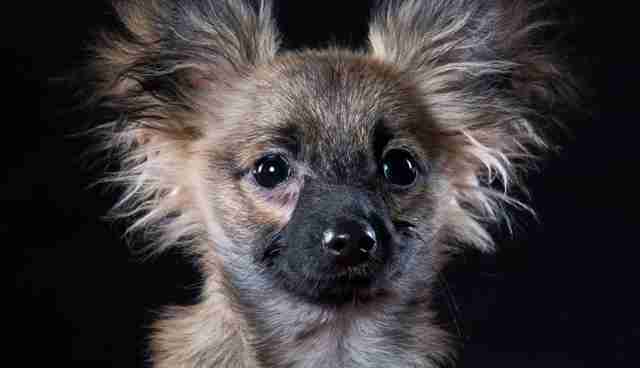 He played along really well right from the start, doing anything for his beloved treats. I trained him with the commands 'photo' which makes him sit like a stone and 'watch' -- you guessed it -- which makes him look right into the camera. Having this mutual understanding between him and I, I could easily practice my lightning skills and try out a lot of new things.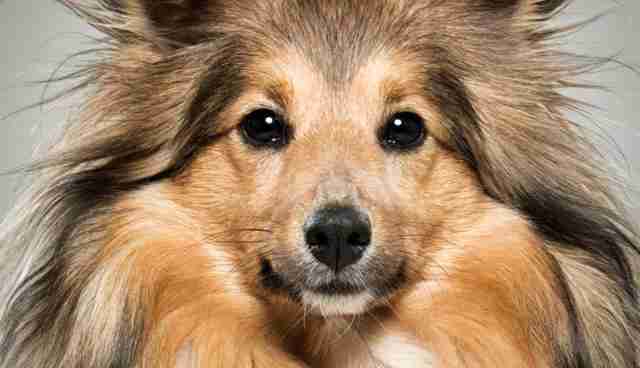 I did some research about dog photography in both print and online, and I came to the conclusion that there weren't too many photographers who did it the way I wanted. Dog photography appeared to have something of a bad reputation. I saw many photos of lovely sweet dogs, wearing strange clothes and soft, kitsch-y colorful backgrounds. This brought me to the idea of approaching it from a different perspective. My goal was to capture dogs in a way that even people who don't own a dog could appreciate them -- or at least see the beauty in each and every single one of them. I came across the work of Tim Flach, Carly Davidson, Martin Usborne, and Jesse Freidin, and I really like the way they approach their individual concepts of animal photography. Knowing this, I started to take pictures of all the dogs I could get my hands on in varying surroundings.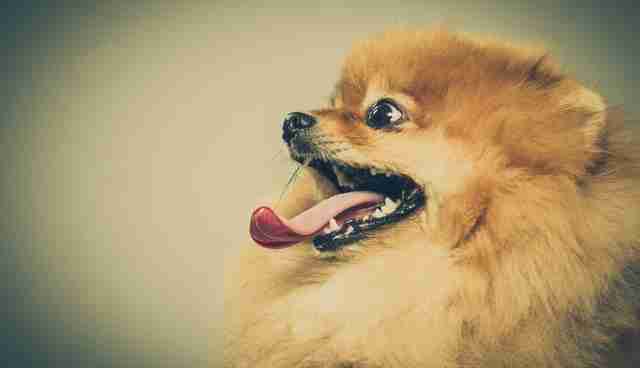 My background in action sports brought me to an other idea to shoot dogs in a style like skateboard or bike action photography. I asked some people who had dogs doing agility training if they were into shooting their dogs in action. It wasn't easy at first, but after practicing and shooting a lot, I got some decent photos. Having posted some of these online, I received great feedback from friends, which kept me motivated to continue with my work as a dog photographer!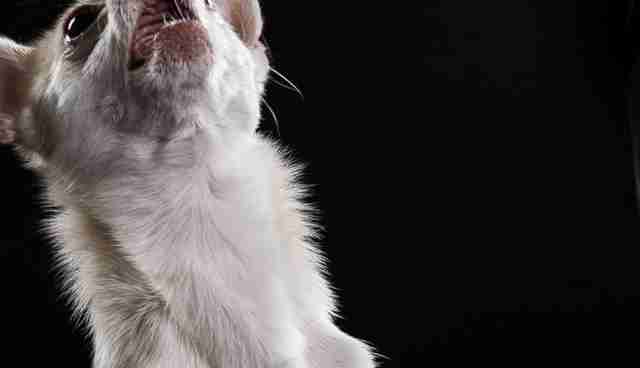 When I take Rocco out for our daily walk, I often take flyers of www.truedogsphoto.com (my new business) with me. I've learned that other dog owners are often quite open to the idea of having their beloved pet photographed in a professional shooting. I get a lot of interesting characters in front of my lens.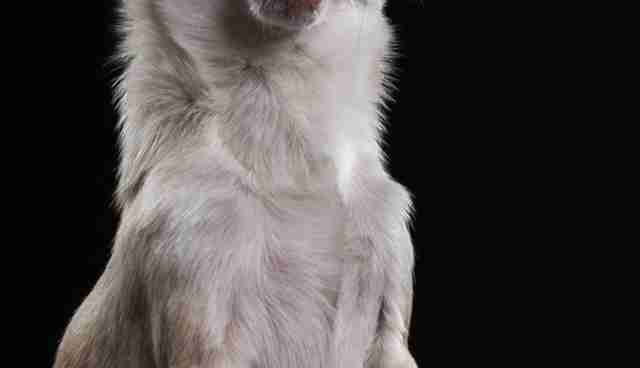 At the moment I don't just do dog shootings, but I try to keep my channels open for all kinds of subjects. I'm sure that my dedication and passion will guide me in the right direction. So far, I've never looked back to my old life in regret.
[Have great photos of your pet? Or fantastic wildlife images? Join The Dodo and share them as part of our Story Behind The Shot series!]