[Editor's Note: This story is part of our Story Behind The Shot series. Got a great shot? Got a great story? Join The Dodo and tell us about it.]
"Shelter" is my project about life in a kennel; a documentary about the conditions in which hundreds of dogs live every day in the hope that someone will find them a new home.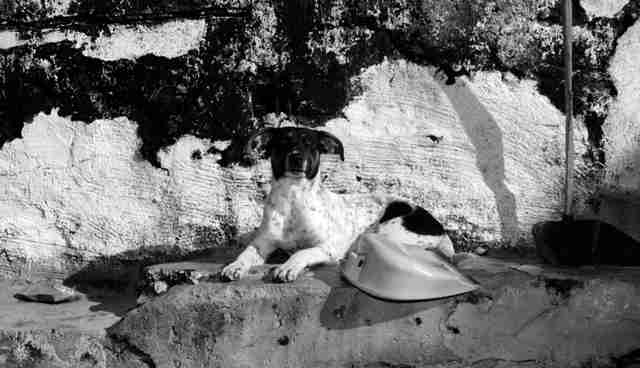 This project was born of my need to show these issues in detail, for two distinct reasons: first, I've always been passionate about animals; and second, because I think that the importance given to this issue has declined greatly.
Although it may seem that I am addressing the issue in an overly dramatic fashion, I think that is not the case. We have to remember that we are talking about abandoned animals, that know in their hearts they were left behind by their owners, the same people who fed and cared for them for many years. These animals lack the same care and attention -- even I noticed this during the time I spent there.
But all this in no way depreciates the excellent work that certain organizations do in this country (this deserves a special mention to the groups that allowed me to see inside their doors), to give these animals all the care they need, from food to medical treatments. Nor does this depreciate the efforts of countless volunteers, who often spend the few hours per week they have available, just to have the satisfaction of giving a dog a walk or bath.
The truth is, in my view, this is a topic that has lost relevance in our day-to-day lives. A few years ago, we were talking about a larger number of abandoned animals at the time of the holidays, including ads on primetime television. Nowadays it is a subject rarely addressed, despite the increase in number of animals.
It is true that this country was plunged into a deep financial and economic crisis, and that priorities may have changed. But we cannot also neglect the fact that we have hundreds or thousands of animals in distress or abandonment, in many institutions, and many more on the streets with no one to look after them.
This project was the way I found to raise awareness on the subject. It is a very topical problem that needs more help and good will of the people.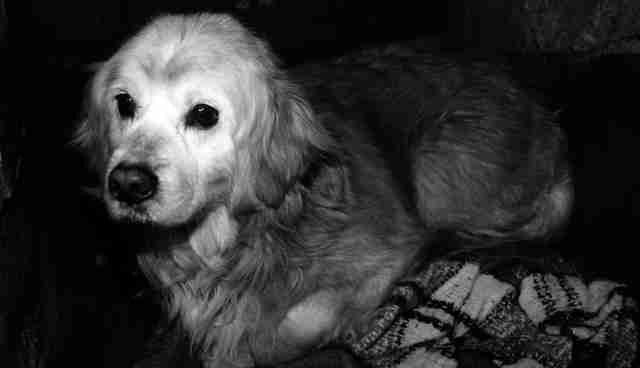 For the rest, I would like to thank APCA for welcoming me with open doors, and leaving me totally at ease in all aspects, in addition to responding promptly to my questions.