Lose weight. Get a new job. Read more. Those are New Year's resolutions we've all heard and made. But as these animals show, the best promise to make to ourselves in 2015 is to smile, because you're perfect just the way you are.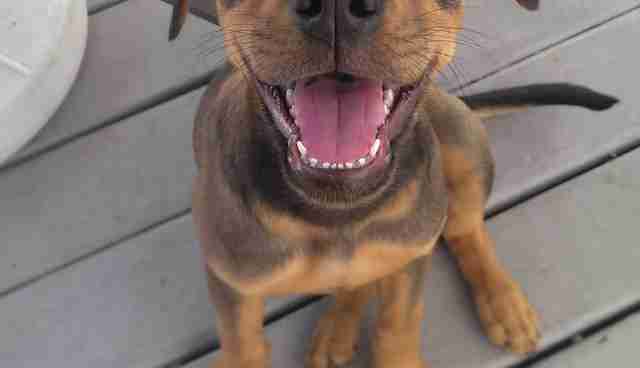 Come on. Just look at these faces.
Are you letting a majestic grin spread across your face?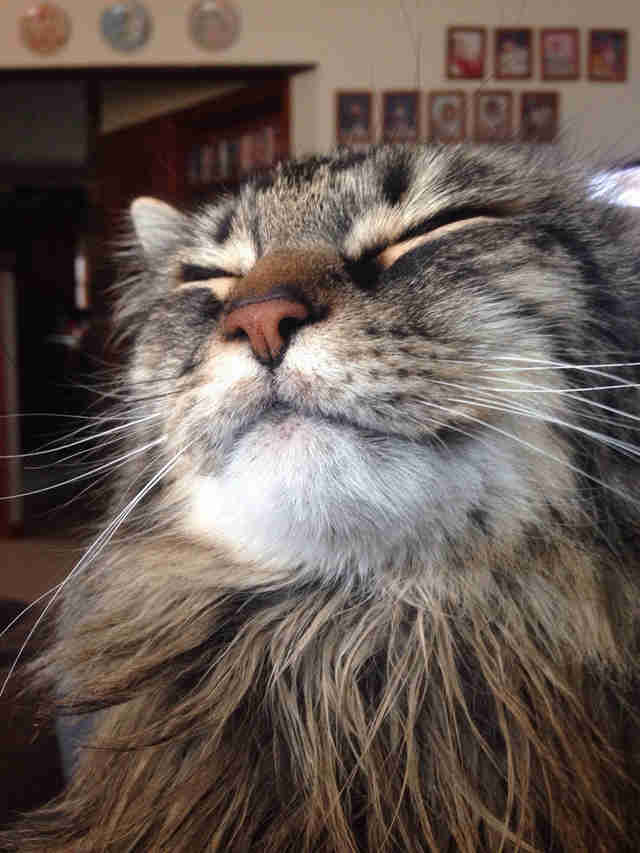 Smiles are contagious, aren't they?
Even when they're a little derpy ...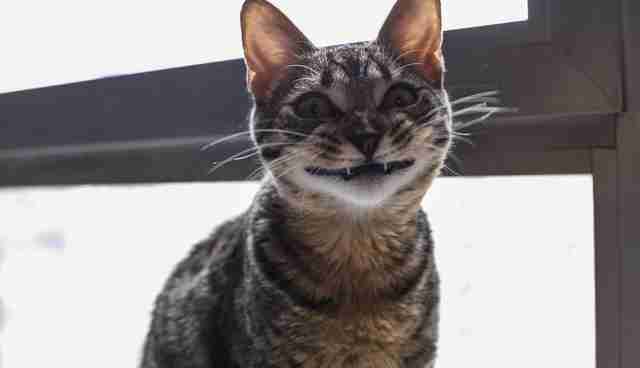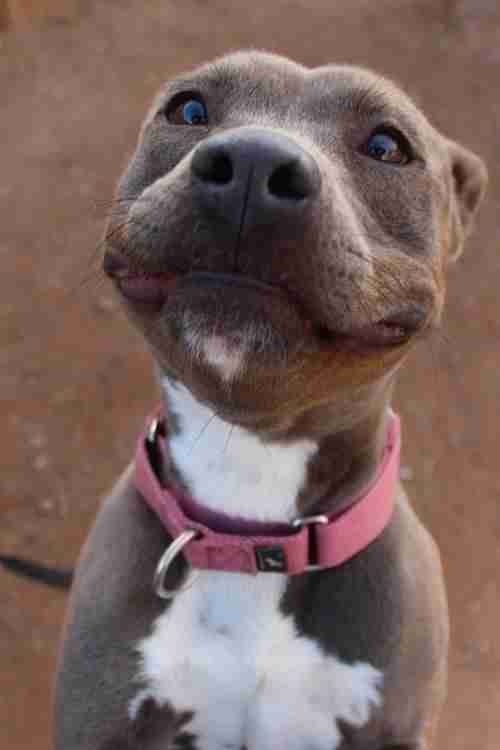 Derpy smiles may actually be the best smiles, according to a scientific study we just made up.
So, get happy! And add a saucy wink!
Smile so hard it puts you to sleep!
Because it's 2015! It's a whole new year! Yay!