Many animals - including endangered and threatened species like the northern river otter, the gray wolf, the black-footed ferret and the swift fox, among others - live in the wild expanses of North and South Dakota. This is the same region where an oil company is trying to build a massive pipeline.
The Dakota Access Pipeline (DAPL) is a proposed 30-inch diameter underground pipe that would stretch 1,172 miles, from oil production sites in North Dakota to Patoka, Illinois, bringing in up to 570,000 barrels of crude oil each day.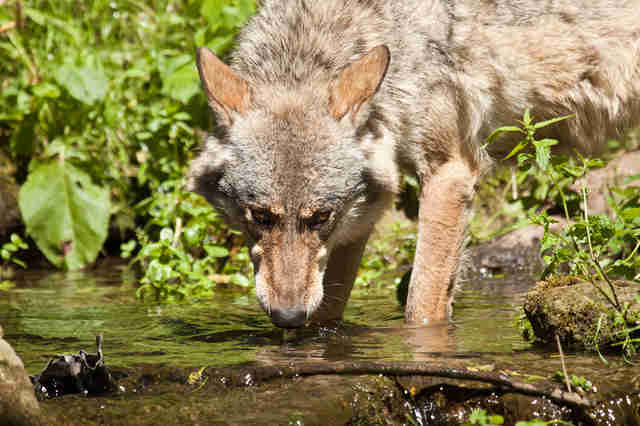 The Standing Rock Sioux Tribe and others have been protesting the DAPL for months because of concerns that it would destroy sacred Sioux worship sites and could ruin the tribe's access to clean water, sourced from Lake Oahe, which is in the pipeline's path.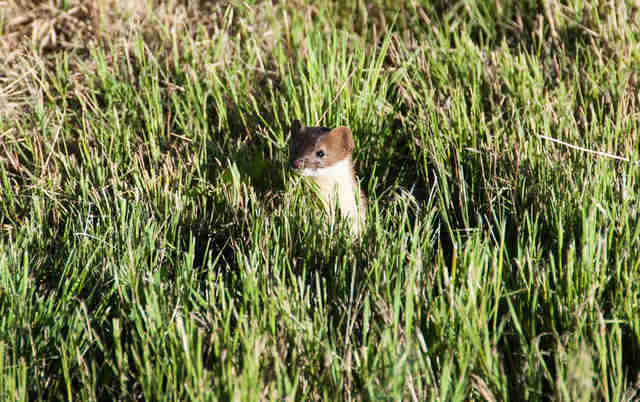 An oil spill contaminating the environment could devastate the ecosystem. "There's a wide array of concerns there about water contamination for the Sioux tribe," Sarah Hanneken, litigation fellow at the Animal Legal Defense Fund (ALDF), told The Dodo. Animals would also suffer from contamination, she added.
Concerns about the pipeline's impacts on people, animals and the environment are serious.
"The main threat to wildlife from pipelines is from spills, and all pipelines spill eventually because nothing lasts forever," Brett Hartl, endangered species policy director for the Center for Biological Diversity, told The Dodo. "The companies building this pipeline have terrible track records and it is only a matter of when, not if, that these pipelines spill into the aquifers and rivers."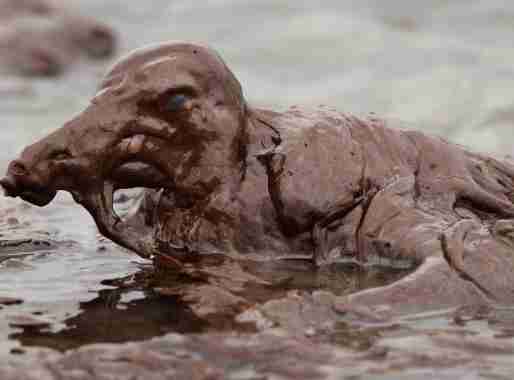 Sunoco Logistics, the company that would operate the pipeline, leaked oil from onshore pipelines at least 203 times over the last six years, a recent Reuters investigation found, making it the company with the highest number of crude leak incidents compared to other major operators. "Sunoco's spill rate shows protesters may have reason to be concerned about potential leaks," Reuters said.
Aside from impacts on the immediate area, new projects to extract fossil fuels from the earth are dangerous for everyone.
"Continued reliance on fossil fuels, and the associated climate impacts, pose an enormous threat to wildlife and to people," Bethany Cotton, wildlife program director for WildEarth Guardians, told The Dodo. "We have to keep fossil fuels in the ground for humans, for wildlife, for the planet."
To speak up for the people and animals the pipeline would impact, call the White House at 202-456-1111 to ask Obama's administration to cancel the permit for the pipeline. Or call the Army Corps of Engineers at 202-761-5903 and voice your opposition.