Ah, spring. Lots of sun, early flowers and - if you're a wildlife rescue - thousands of baby animals in need of help.
With the warm weather comes floods of wild babies, many of them disturbed or orphaned by human contact. Fortunately, wildlife rescues around the world are working hard to make sure these little animals have a chance at growing up. To celebrate their work, here are some of the sweetest, loveliest, cutest little rescues who have been helped so far this spring.
These chubby baby bunnies.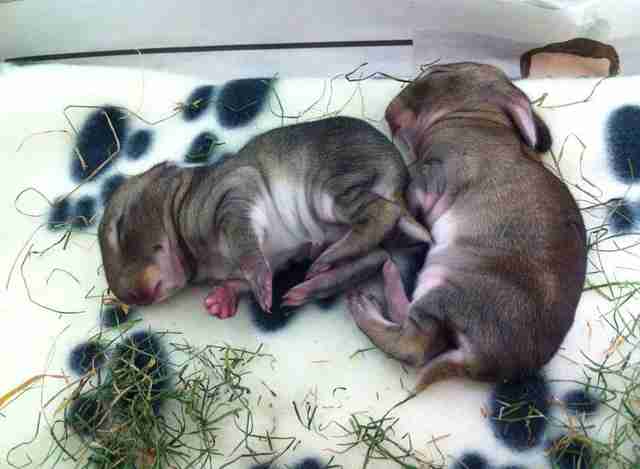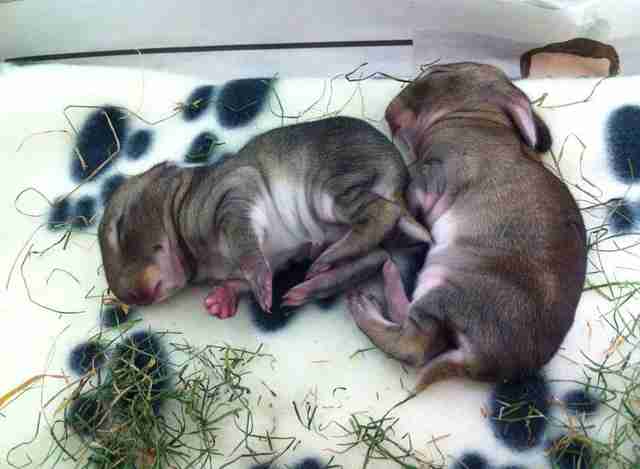 This lovable little raccoon.
The sweetest infant squirrel.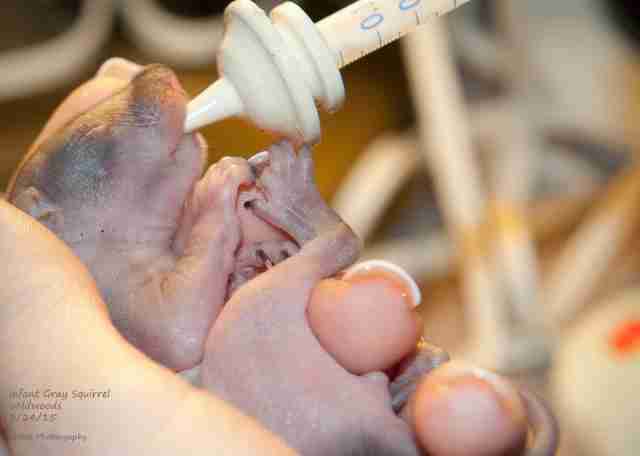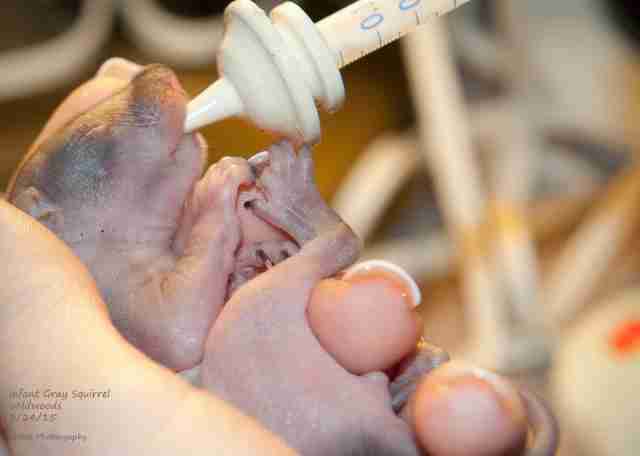 This fierce great horned owlet.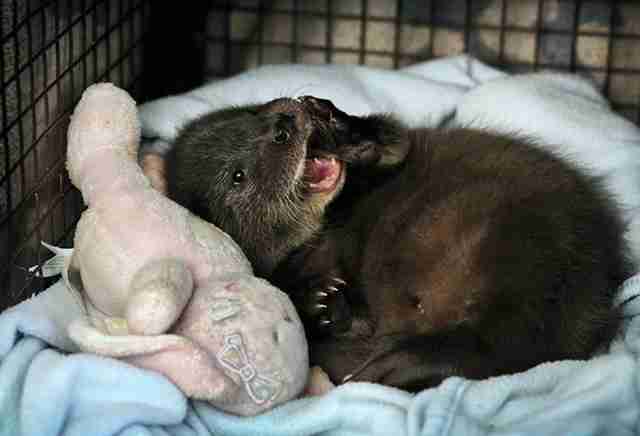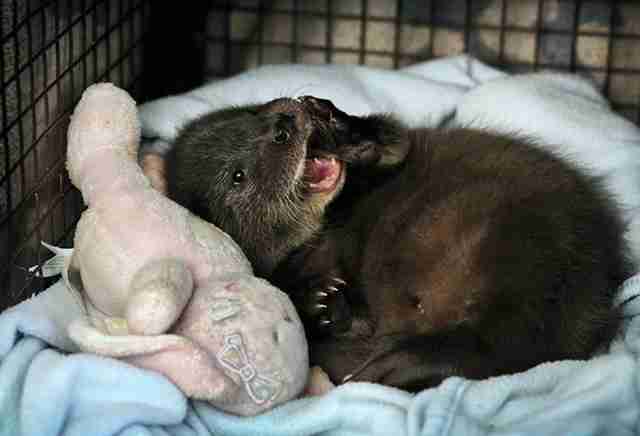 This exquisite little bird.
This itty-bitty diamondback terrapin.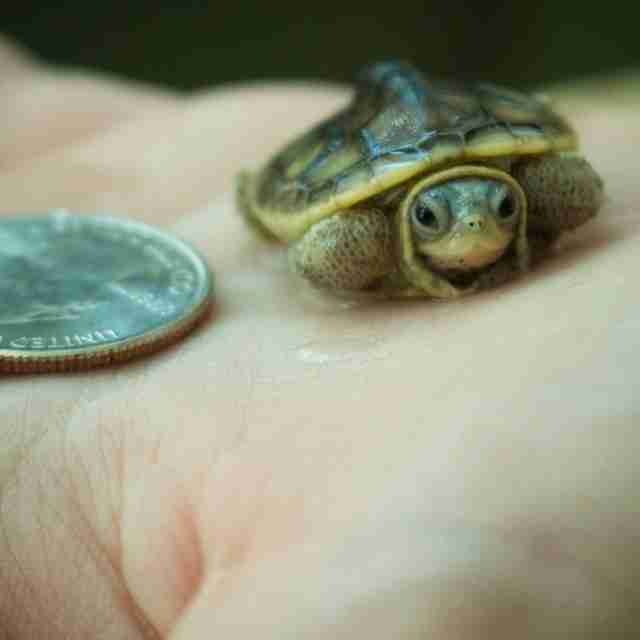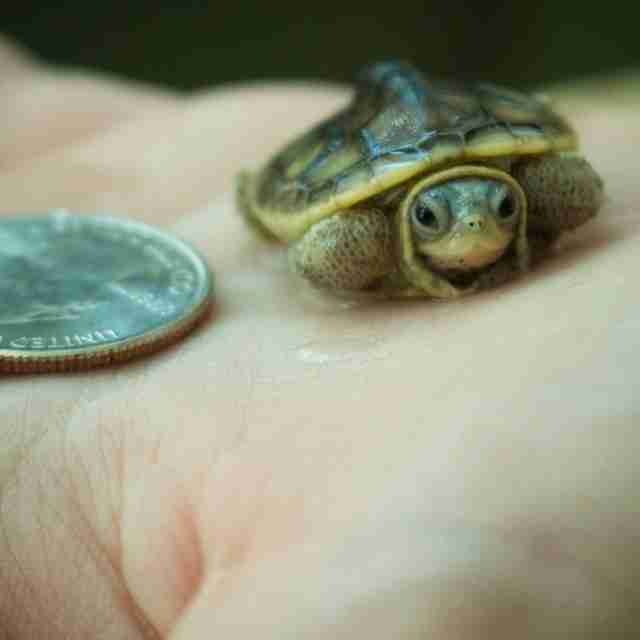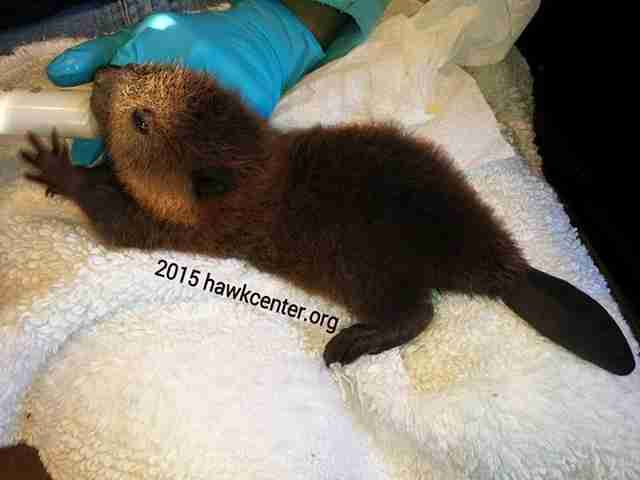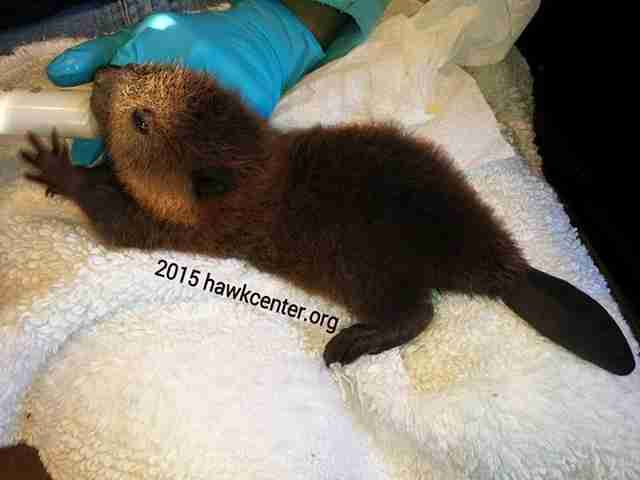 The fuzziest dove hatchling.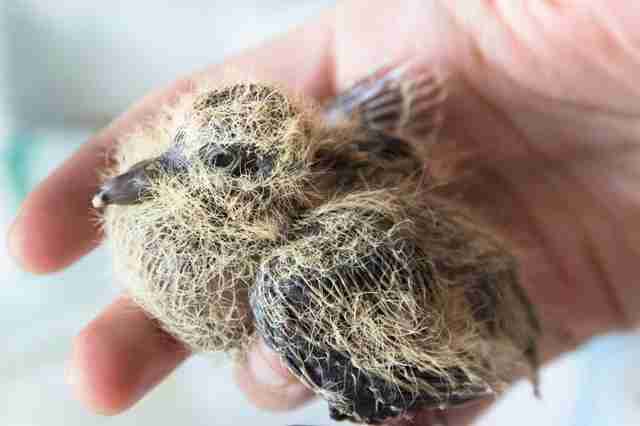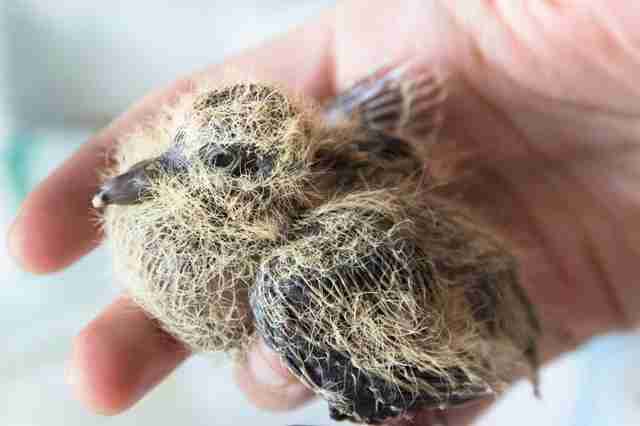 This compact little hare.
The most precious fox cubs in the world.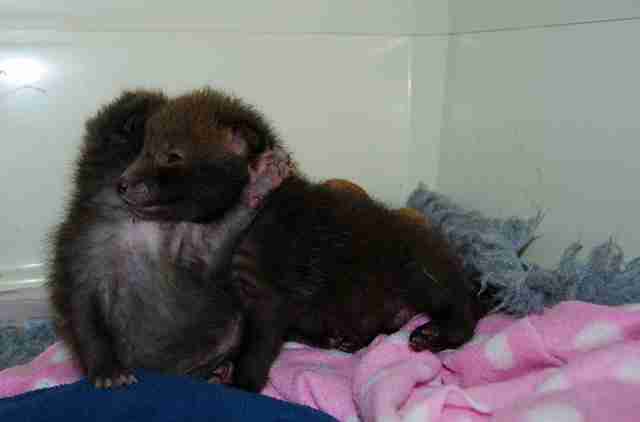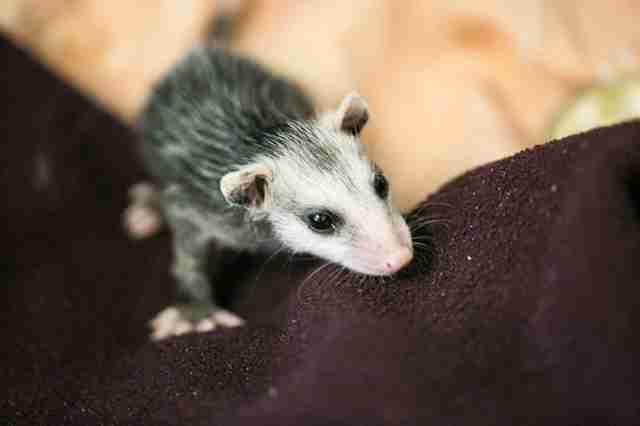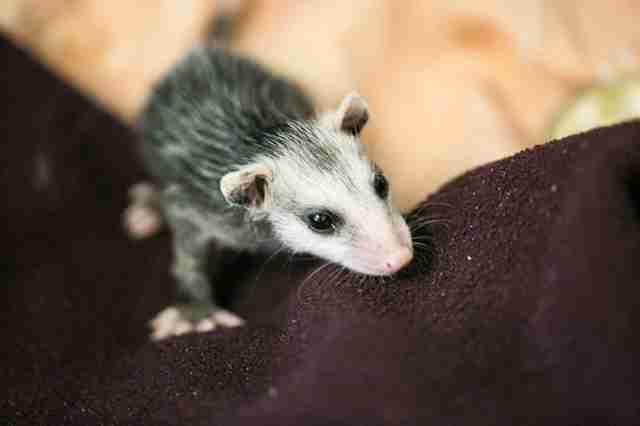 The coziest baby squirrel.
This wobbly little white-tailed deer.
And these absolutely perfect raccoons.