1. This dog is spying while you do (or don't do) the dishes ...
2. Only ONE of these pugs is the real deal.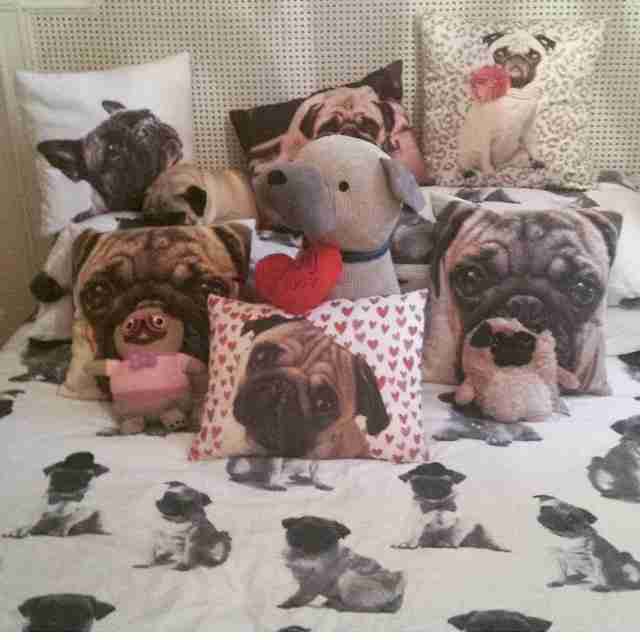 3. This dog is winning hide and seek by a nose ...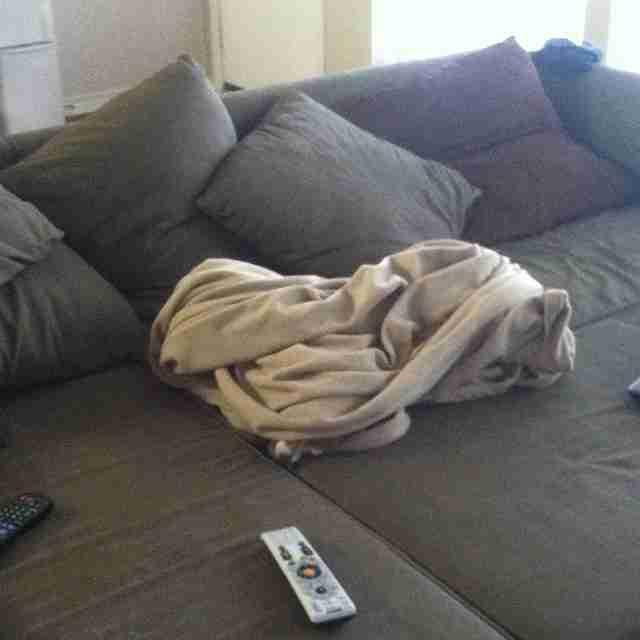 4. Sure, you can spot the dog statue - but what about the ACTUAL dog?
5. There is a canine lurker watching you work ...
6. This little helper has found a spot all his own.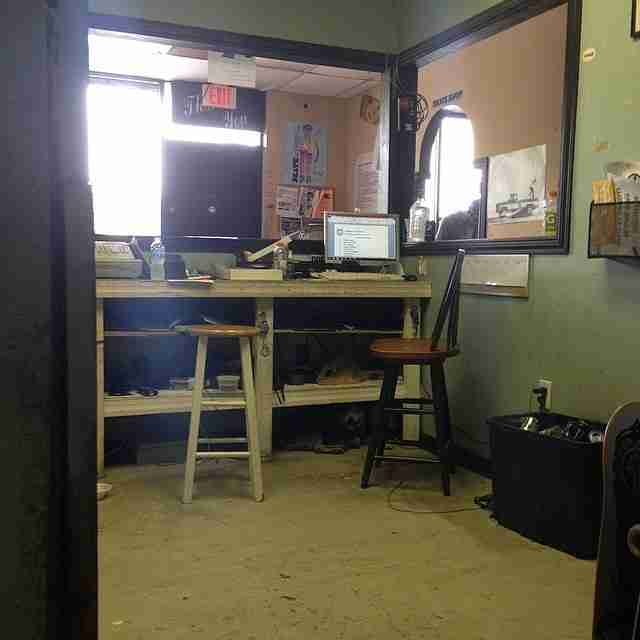 7. Some curious pup is supervising this painting job.
8. Peeking is a skill in and of itself.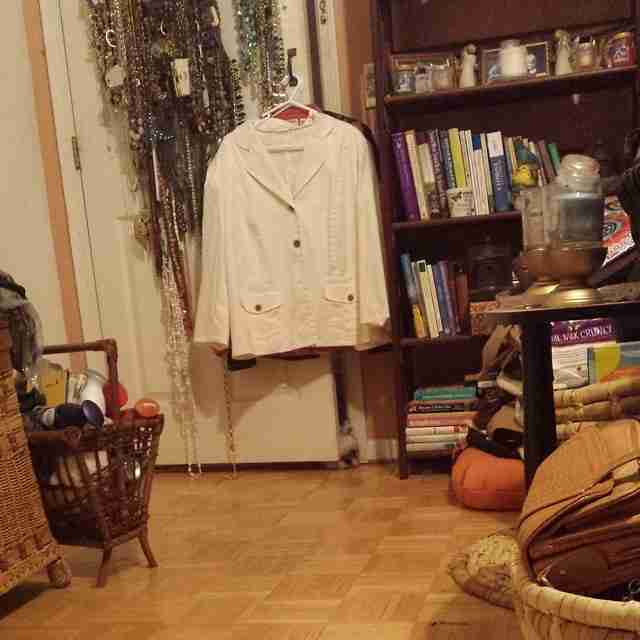 9. You have to watch out for that doggy camouflage.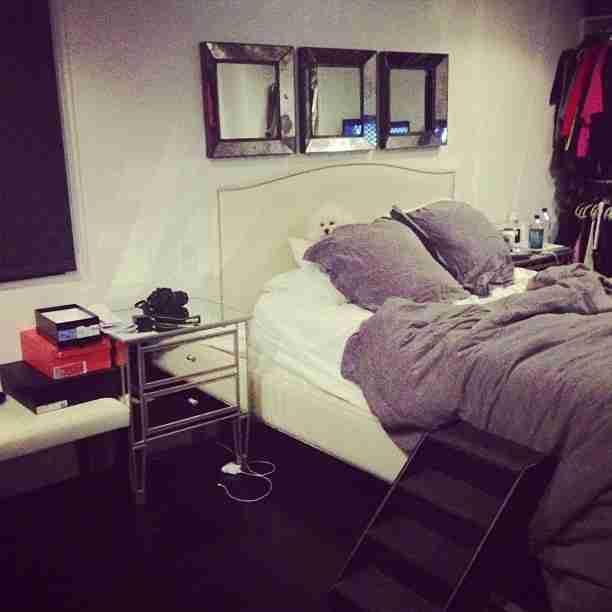 10. Is this pup hiding, or is she perhaps just shy?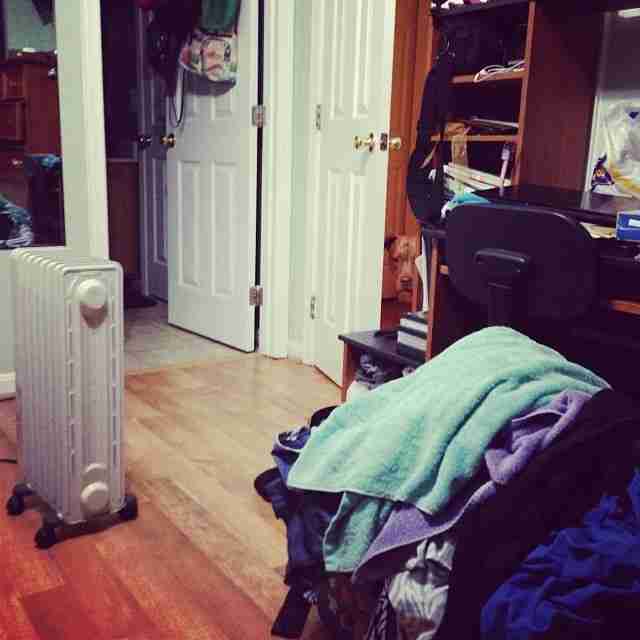 11. Sometimes it's easy to confuse dogs with stuffed animals.
12. The canine ninja is difficult to spot, but perfect for cuddling.
13. The perfect place for snooping.