1. Nothing else is important when there's a bouncing ball in front of you.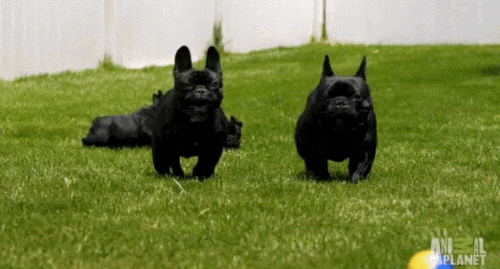 2. Big ears can actually be very glamorous.
(Giphy)
3. Short legs are not a hindrance at all - if your goal is cuteness.
4. A puppy ambush is easily the most delightful.
5. Floppy ears are the key to a solid playtime romp.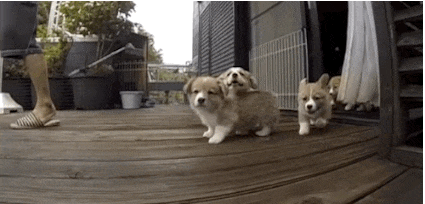 6. Sometimes you just need a jogging buddy - even if it's only for a few feet.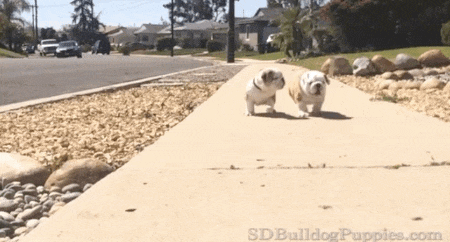 7. Fluffiness is next to playfulness.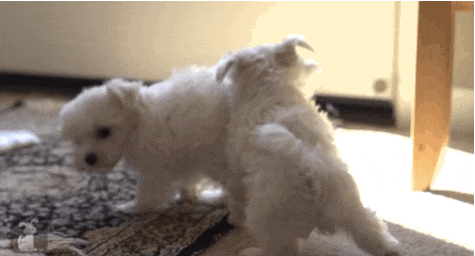 8. Pudgy wrinkles somehow make water even splashier!
9. An excess of cuteness makes up for a lack of brakes.