11 Sloths Who Are Totally You And Your Co-Workers
No one gets a free ride these days. Luckily, these sloths totally feel you.
9-to-5 jobs in a tiny cubicle can feel a little soul-sucking.
And there's always that one guy who spends the ENTIRE DAY slacking off.
Sometimes it's like, What's the point of even hanging in there?
Shutterstock
Maybe I should go back to grad school?!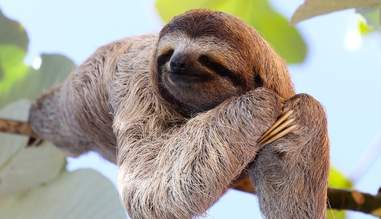 Shutterstock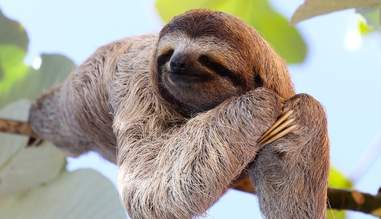 But there ARE perks, like paid vacation.
And your team usually works pretty well together.
You find the work challenging - in a good way!
Lunch time gossip is ALWAYS delish.
And at the end of the day, you don't have to take the work home with you. Phew!
So, you can spend real quality time with your loved ones.
In the end, that's all that matters.