It's said that a picture is worth a thousand words - but some photos, like these showing a lost sloth being returned to freedom, speak volumes on their own.
The animal was brought to safety by volunteers from Brazil's Santuário Ecológico Rancho dos Gnomos after straying from his dwindling forest into a person's yard.
Rather than saving him for a moment, however, they saved him for a lifetime.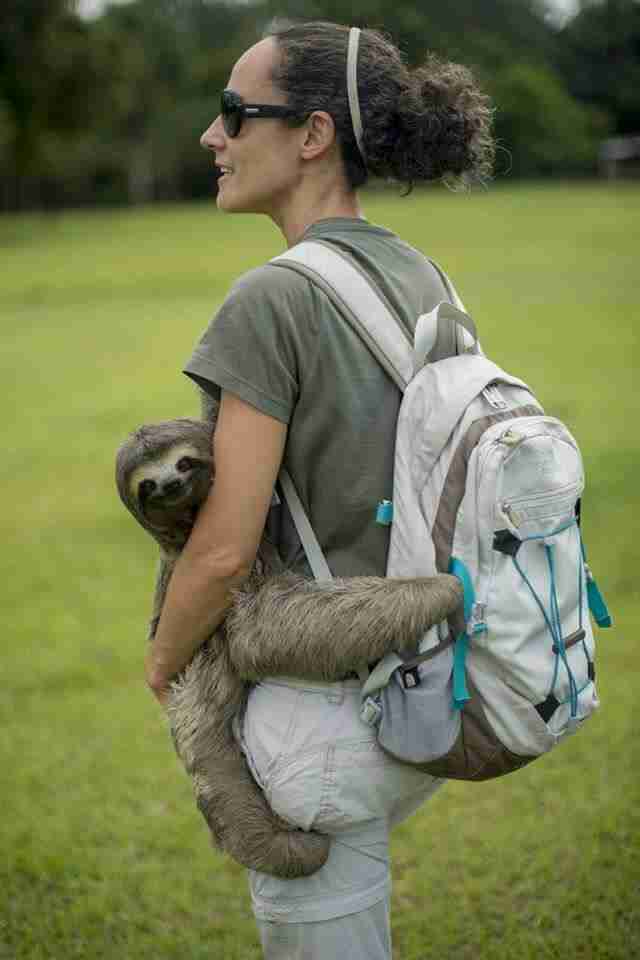 "Following a period of testing and observation, it was found that he was in full health," the sanctuary wrote online. "We lovingly offer this brother freedom in an environmental reserve and a new chance for the cycle of life to continue."
Photographer Biga Pessoa was there to record the moments leading up to the sloth's release back to nature. What was captured is simply stunning - a real testament to the beauty of human kindness.