Not every animal is a party animal. It's totally OK if you can't make it to midnight this New Year's Eve. These pets know what it's like ...
1. When you're trying to convince everyone you're still awake, and no one believes you.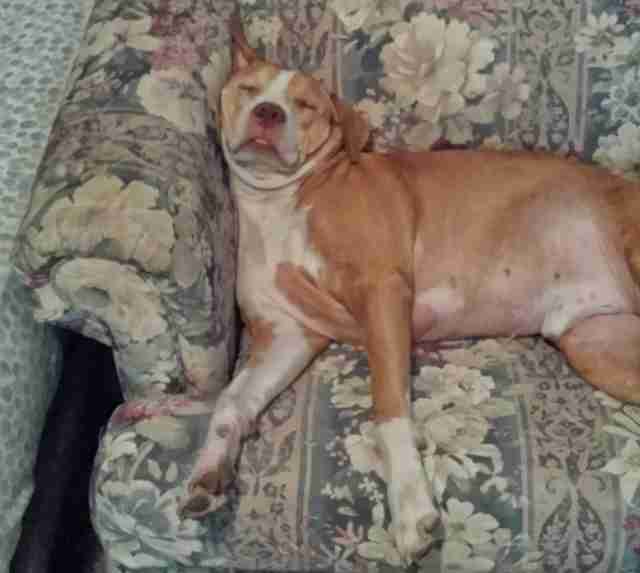 2. When you can't help but feel like maybe you're too old for all this partying business.
3. When even the band can't keep you awake.
4. When you just need to rest your head for one second, OK?
5. When you realize that you should have paced your excitement.
6. When the weight of your own head just gets to be too much.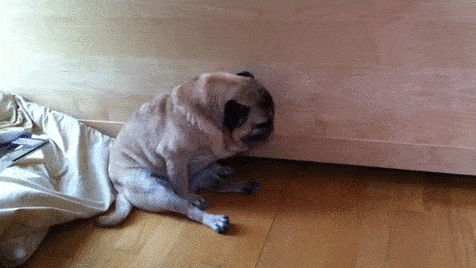 7. When you just have to find a corner for a quick time-out.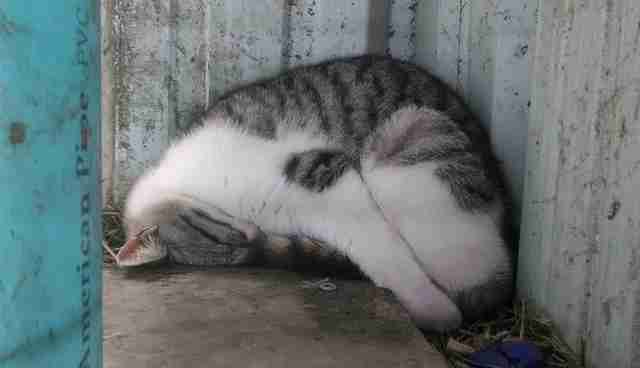 8. When you start yawning the most epic yawns ever.
9. When your idea of a party is a napping party.
10. When you go to get a snack - and realize the kitchen floor is really comfy.
11. When you're too tired to even yawn standing up.
12. When even the carpet starts looking like the most comfortable pillow ever.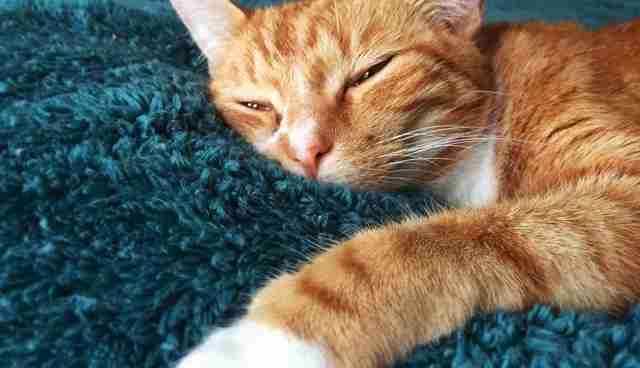 13. When you try and try, but you just can't make it - it's all good. Happy New Year!