Skunk Who Wanted A Snack Gets Trapped In Plastic Lid
Sometimes, it takes a couple of children to remind us of this lifesaving lesson: One human's debris can be an animal's death trap.
Last month, a couple of kids, both 10 years old, came across a skunk desperately trying to remove a plastic container from his head. It seemed the animal was looking for a taste from the discarded package and soon learned the container wasn't done with her.
The children looked up a wildlife expert. They found Annie Wilczak, a rehabilitator in Lee Center, New York.
Wilczak didn't hesitate to make the 40-minute drive to where the kids were keeping the struggling skunk.
The skunk, she later told The Dodo, was "exhausted, dehydrated and likely would have perished by nightfall had they not intervened."
And then Wilczak did what she's been doing best for decades: She gave this ailing animal a second chance at life.
"I took the baby home, cut the clear plastic collar away from her, gave her fresh water, fruits, scrambled eggs and kibble along with security in the form of a quiet den box with a heating pad inside," she explains.
And shortly after that, she released the skunk back into the wild.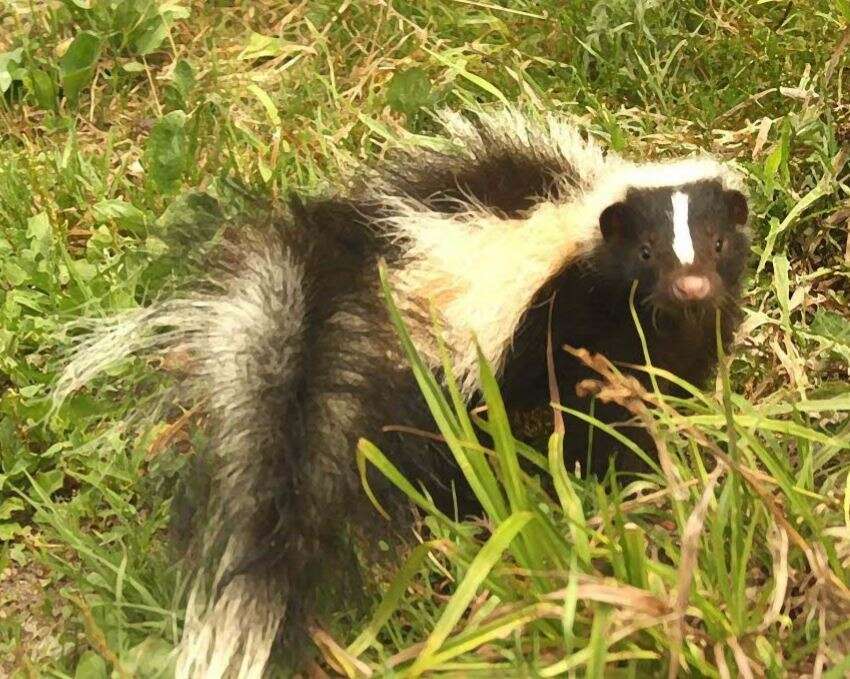 Sadly, for Wilczak, it's been a pattern of rinse and repeat - thanks to the particular design of lids manufactured by Yoplait and McDonald's.
She's been lobbying both companies for years to make what she calls a simple change to the design that would prevent animals from getting trapped. But so far, her only win has been a small warning on Yoplait's yogurt cup that reads, "Protect Wildlife Crush Cup Before Disposal."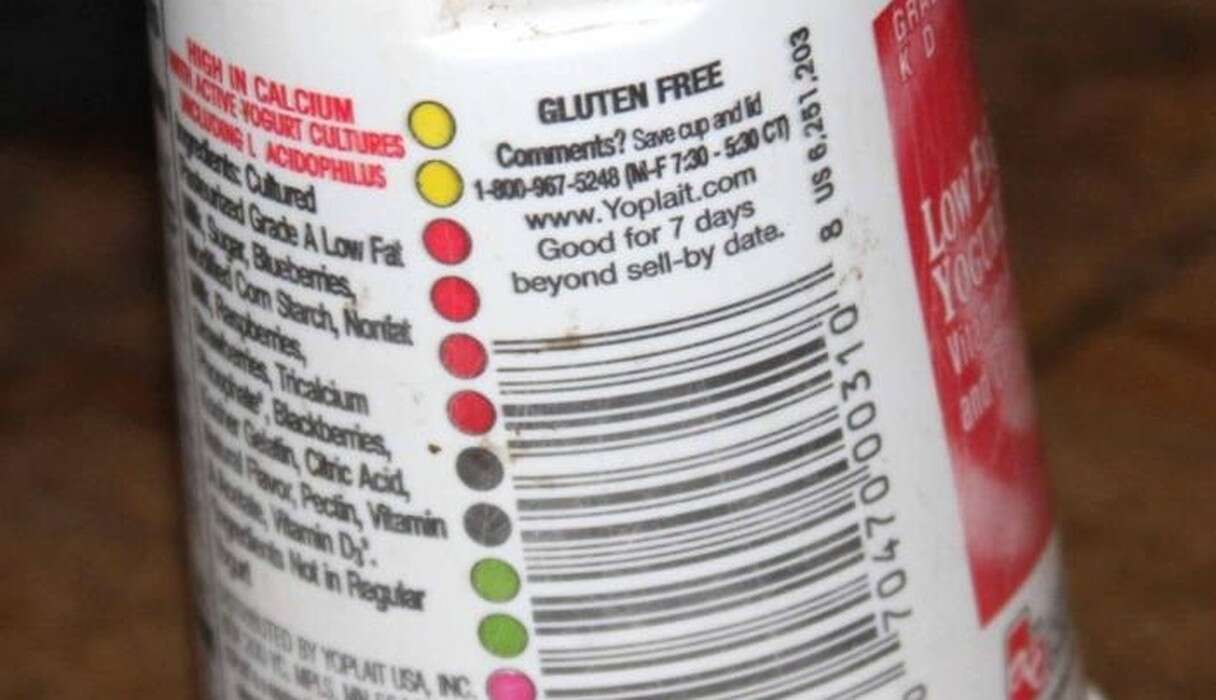 Yoplait and McDonald's didn't respond to The Dodo's request for comment, but Wilczak says the warning label was a direct result of her persistent campaigning.
"In my opinion that is not good enough," she says. "People need to express their disapproval of harmful, profit-making designs."
Indeed, since she started rehabbing skunks and raccoons in 2002, she sees at least four babies every year who are in the deadly clutches of a plastic container.
Despite the printed warning, the containers can still be seen casually discarded pretty much everywhere.
"Far too many [animals] are never found," Wilczak says. "Generally, when any wild animal realizes it is compromised it will seek shelter, hiding away from predators - and die in silence and long suffering."
Like Wilczak, we've also heard this sad story before.
Last July, The Dodo reported on another skunk in similar straits. And it happens to squirrels and other babies in the wild too.