April 22 marks the 45th Earth Day, a celebration to raise awareness about environmental issues and unite nature lovers in working together to create a safe future for all living things - which means that helping animals is a great way to spend the day.
The holiday will be observed by millions of people around the globe, but there are plenty of simple steps you can take at home - on Earth Day or any day - to help animals across the world and in your own backyard.
1. Plant a bee-friendly garden.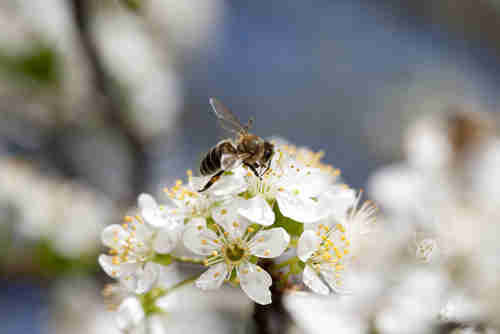 Honeybees are dying by the millions, and while the exact cause is still somewhat of a mystery, possible theories include pesticide use, parasites and cell phone towers that may disrupt the bees' internal navigation. This Earth Day, plant some bee-friendly flowers in your yard to give the little guys a fighting chance. Research native plants in your area and nurture them without any chemicals, and, as a bonus treat for the bees, make a little "bee bath" nearby so they can stop for a drink. Not only will the bees thank you, but so will all the other animals who rely on their cycle of pollination.
2. Travel green.
If you usually drive to work or school, try biking, using mass transit or carpooling. It may seem like a small action, but cars actually have a big impact on total U.S. greenhouse gas emissions. Taking just one car off the road means the air will be just a little bit cleaner for the animals who breathe it.
3. Give your local wildlife a drink.
As humans destroy more and more animal habitats, countless natural water sources for animals become inaccessible, leaving lots of critters and their young high and dry. This Earth Day, help out thirsty animals by providing some fresh water in your backyard - either with a bird bath, a toad pool or a butterfly puddle.
4. Cut back on paper.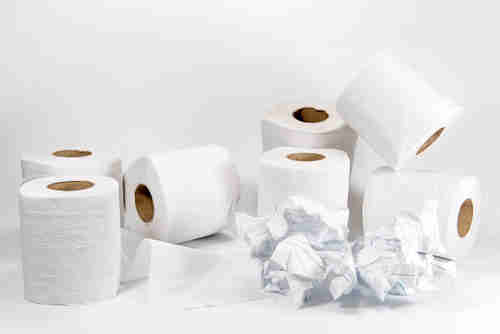 Many of the paper goods we use every day, like tissues and toilet paper, are made from the pulp and fiber of rainforest trees. The animals who live in threatened rainforests, including tigers, are seeing their homes shrink as more and more trees are cut away. There's an easy way to help - make sure the paper products you're buying are sustainable, and whenever possible, replace paper goods with cloth.
5. Swap in some vegan meals for the day.
Not only do animal products inflict pain and suffering on animals, but they're also bad news for Mother Nature. It takes six times as much water to produce 1 gram of beef protein than it does to grow 1 gram of veggie protein. Throw some veggie options into your Earth Day mix, and the planet will breathe a small sigh of relief.
6. Learn about wild animals in a humane way.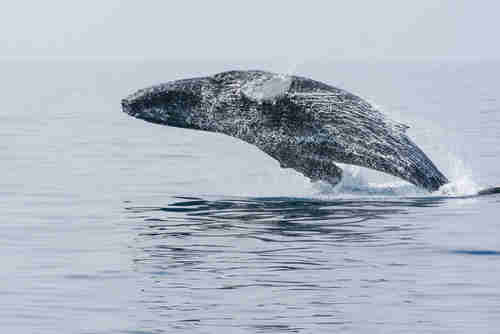 Celebrate Earth Day by learning about wild animals in their natural habitat - by going on a whale watch, touring a wildlife rehab center in your area or taking your family for a nature hike. If that's not possible, you can always watch a nature documentary and see some incredible footage of animals in the wild right from the comfort of your couch. These are awesome ways to appreciate and cultivate a love for wild animals without supporting their captivity.
7. Stay away from palm oil.
Palm oil is in lots of common household products, from snacks to shampoos, but it comes at a high cost to animals and the Earth. Much of the palm oil that's used to make our stuff comes from tropical forest destruction - which means that the more palm oil we buy, the fewer trees there are to help clean our air and provide homes for the many species who live in them. This Earth Day, read labels on your products before you use or buy them, or consider making a pledge to avoid it all together, or support deforestation-free palm oil.
8. Spread the word.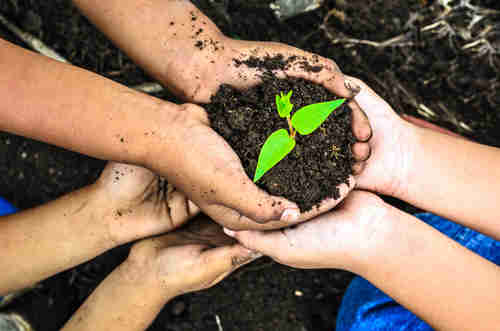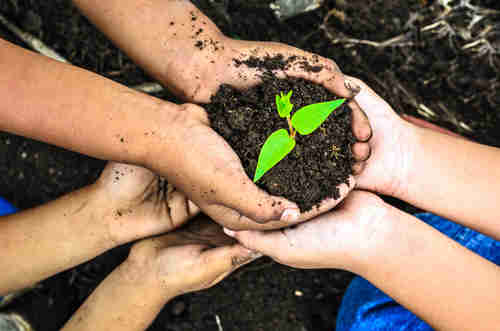 Encourage your friends and family to take these simple steps to help animals this Earth Day. Even spending just one day a year making small lifestyle changes can help make the planet better for animals and for us.