Cats have very strong opinions about everything - especially our life decisions. Here are a few signs that your cat is not a fan of your partner of choice.
1. She tries to stop you from leaving the apartment, just in case you're going to see THAT person.
2. She may or may not have peed on your significant other's possessions when they weren't around ... possibly more than once.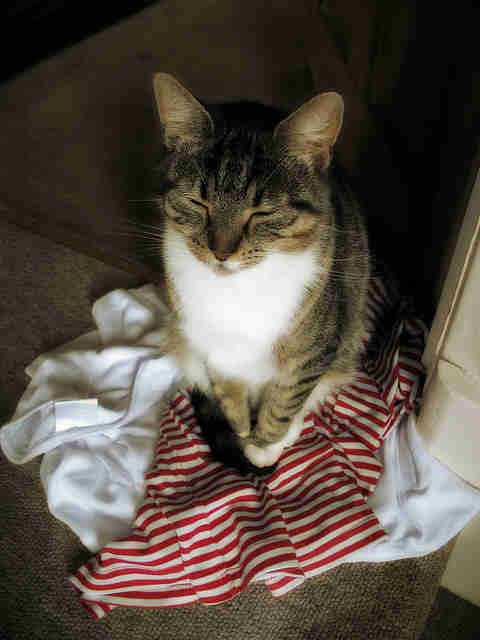 3. She will jump onto the bed, right where your significant other is about to sit down. Her bed. Not theirs.
4. She's always unamused when your person tries to pet her. Only friends can pet her. Your S.O. is NOT her friend.
5. She will only give your S.O. the time of day if it looks like they might feed her.
6. If your S.O. tries to play with her she'll run straight to you instead. She's more suspicious of their intentions than your own mother.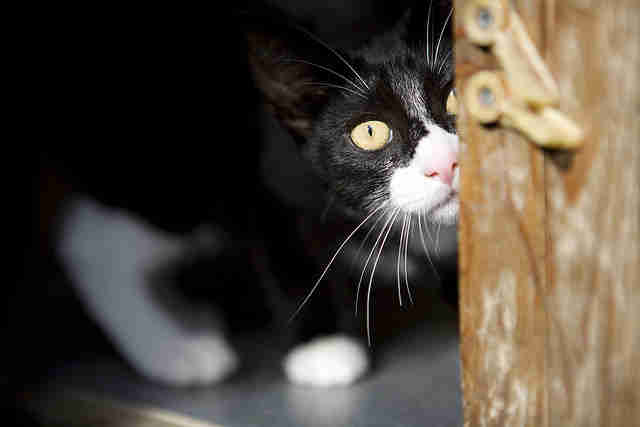 7. She pays attention to everyone else that comes over, as if to say, "What about this one instead?"
8. She makes the worst face every time your significant other tries to hold her. Or any time they try to hold you ... really any time they're there at all.
9. Her hiding spots have gotten super creative, just to avoid seeing this annoying person all the time.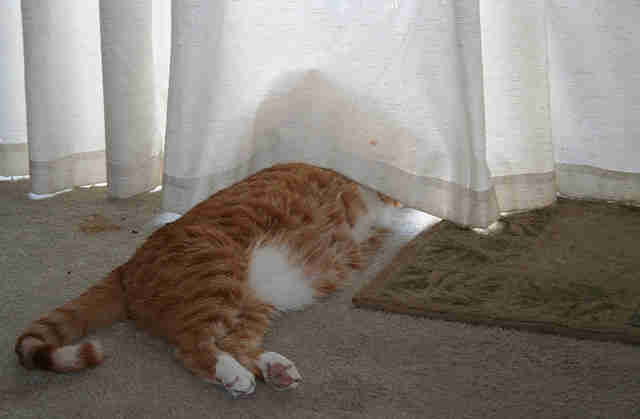 10. Your cat always jumps exclusively on your S.O. in the middle of the night.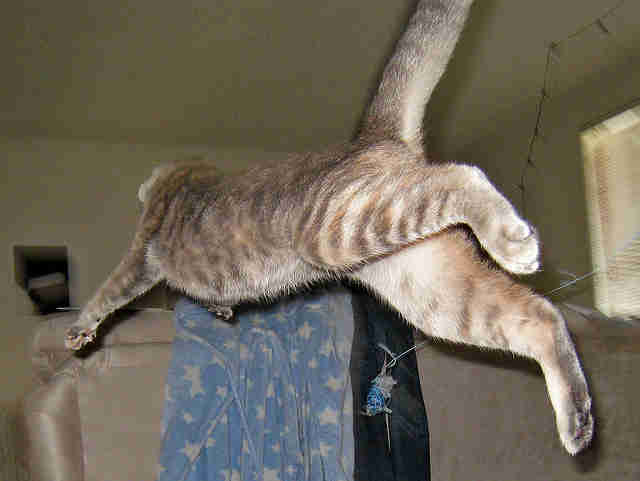 11. Whenever your person is around, it's just constant stank face from your cat. She will get rid of them eventually. She's sure of it.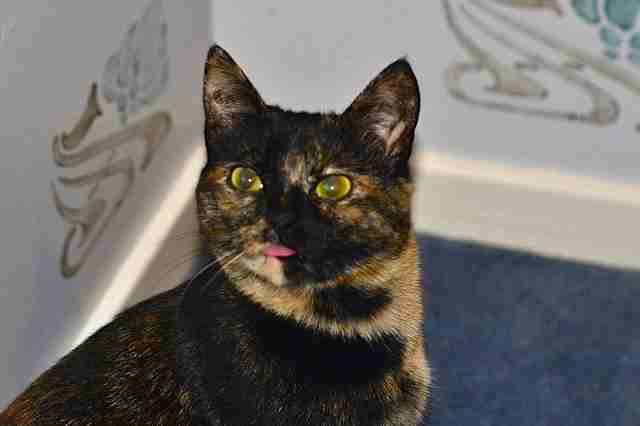 To be continued ... But not really, because cat is going to win. She always does.