Sign Our Petition To End Dolphin Slaughter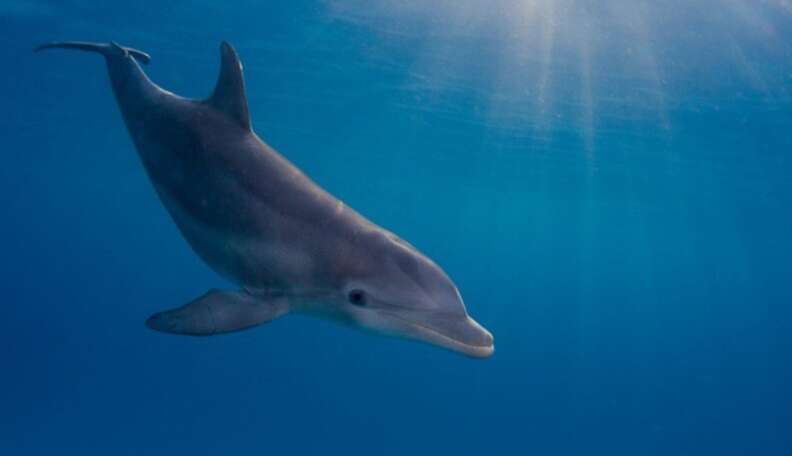 <p>Willy Volk </p>
<p>Willy Volk </p>
Japan's annual dolphin drive hunt in Taiji, Japan, has sparked international outrage, even four years after the Oscar-winning "The Cove" first exposed the issue. Please join us in demanding that Prime Minister Shinzo Abe take the appropriate steps to ban this practice immediately by signing the petition.
STOP THE TAIJI DOLPHIN HUNT AND BAN DOLPHIN SLAUGHTER
Japan's Prime Minister Shinzo Abe says that every country has cultural practices that are handed down from ancestors and should naturally be respected. The tradition Prime Minister Abe defends -- the annual dolphin slaughter in Taiji, Japan -- involves a barbaric method of killing that a peer-reviewed 2013 scientific study concluded "would not be tolerated or permitted in any regulated slaughterhouse process in the developed world."

But it's not tradition that fuels the Taiji dolphin hunt. It's the marine aquatic industry, which sells captive dolphins to aquariums throughout China, Japan and other countries, that still allow marine mammals to be obtained through this brutal method. That's where the big money is and these hunts lead to the deaths of thousands of these highly intelligent creatures every year.

We, the undersigned, call on Prime Minister Shinzo Abe to join other countries in banning dolphin slaughter, and immediately stopping the Taiji dolphin hunts.
Sincerely, Kerry Lauerman co-founder of The Dodo

Izzie Lerer, co-founder of The Dodo

Louie Psihoyos, director of "The Cove," co-founder Oceanic Preservation Society

Ric O'Barry, director of the Dolphin Project

Gabriela Cowperthwaite, director of Blackfish
[rebelmouse-campaign #TaijiNeverAgain target=1000 increment=500 twitter_share_message="Join me in support of #TaijiNeverAgain:" call="**Sign this petition** or share on Facebook, Twitter and Instagram with **#TaijiNeverAgain**" theme=taiji]