Slow Loris Kept As Pet Got So Sick He Couldn't Even Climb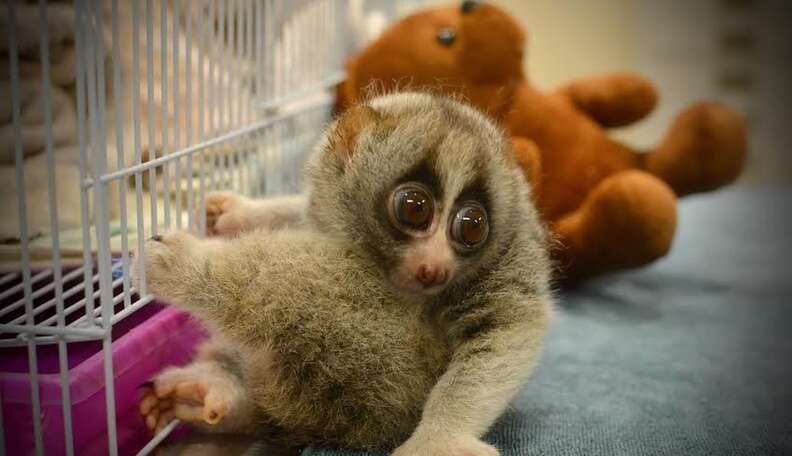 <p><em>Wildlife Friends Foundation Thailand</em><span></span></p>
<p><em>Wildlife Friends Foundation Thailand</em><span></span></p>
For one Bengal slow loris, captivity almost ended his life just before it could truly begin.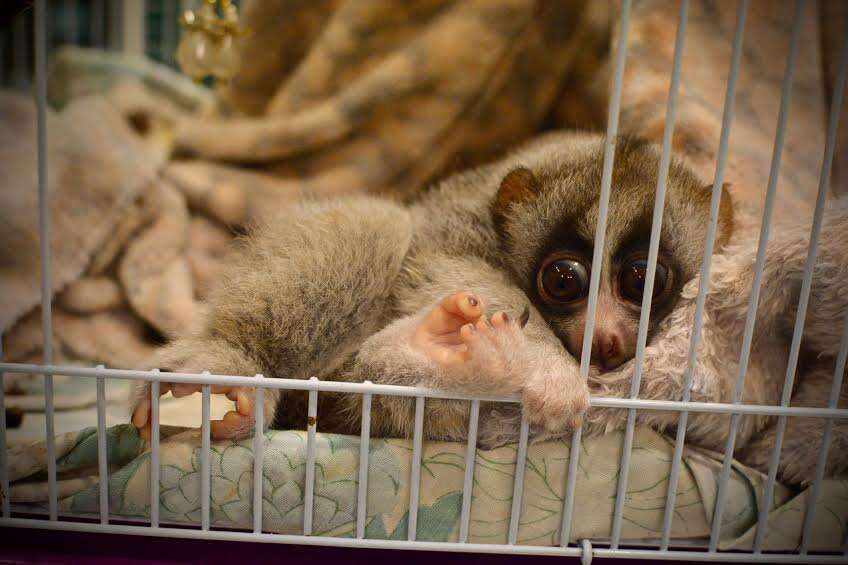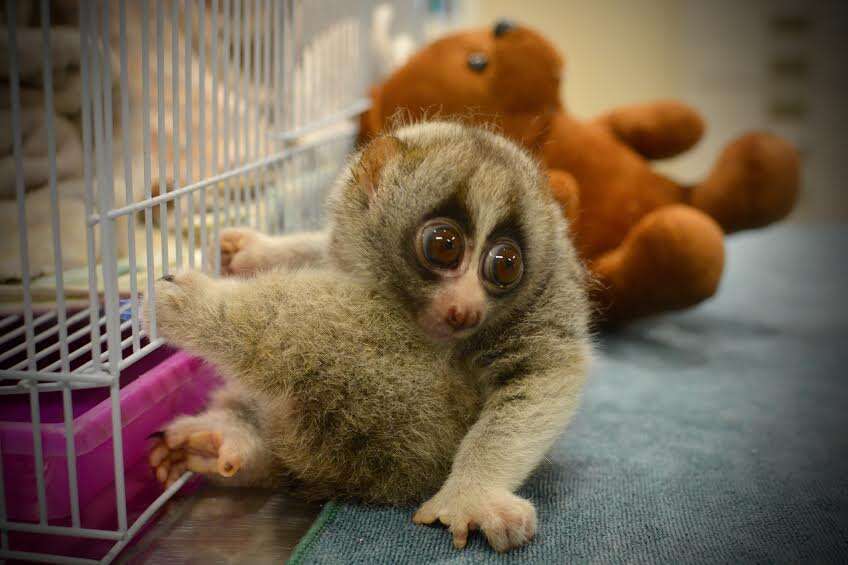 Regardless of where he came from, Chin was more than likely taken from his mother in the wild - mother animals are often killed so their babies can be sold in the pet trade - and then began his life as someone's pet. He probably would have spent his life there but, unsurprisingly, his health started to deteriorate, WFFT wrote on Facebook.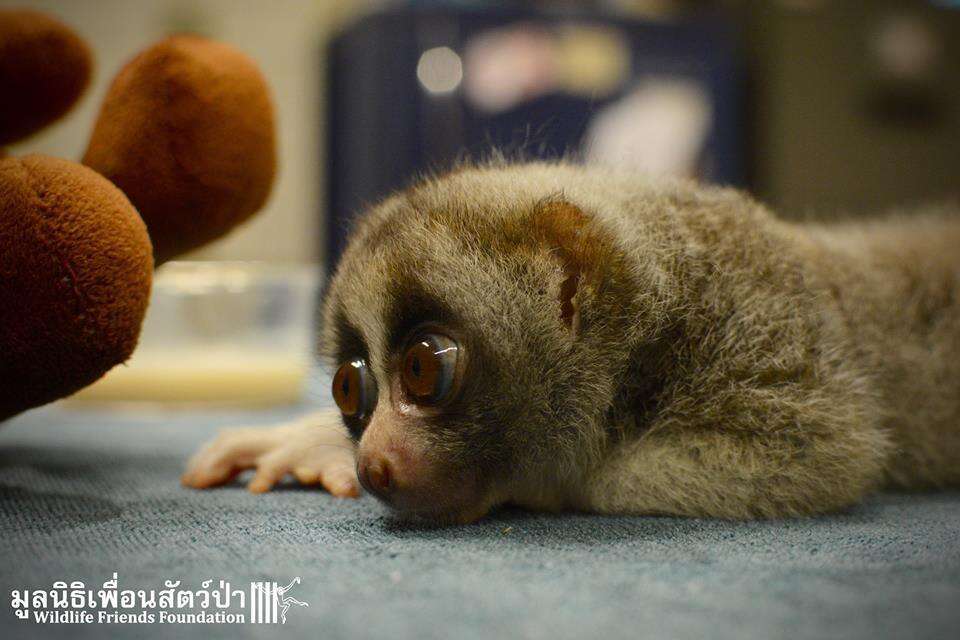 "The current owners had kept him for four months," WFFT wrote. "During this time, his ability to move around and climb gradually became worse."
At a loss about what to do with Chin, his owners brought him to WFFT, where he underwent a physical examination that revealed his sad secret: Chin was suffering from metabolic bone disease. The illness deforms an animal's bones, making it hard for them to move or even eat normally.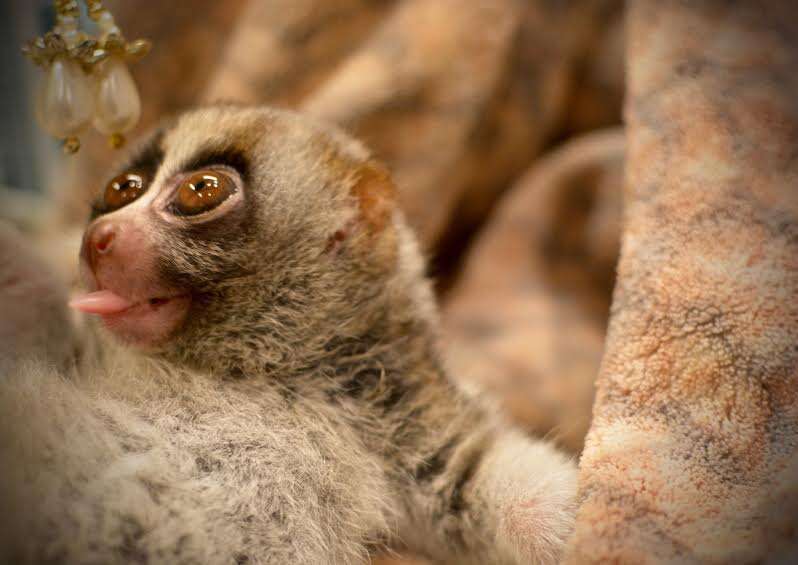 "Metabolic bone disease is common in various species of wild animals that are kept in captivity, particularly in small primates and small wild cats," Taylor said. "It can be caused by improper diet, calcium deficiency and vitamin D deficiency, as a result of being housed indoors with little access to ultraviolet light from the sun."
Luckily, the disease is treatable. With a proper diet consisting of fruits, insects and vitamin supplements, in addition to physiotherapy and time spent outdoors where he can soak up the sun, WFFT hopes Chin's condition will improve.
"As he is young and his bones are still developing, with the correct treatment he may live a near normal life," Taylor said.
Now that Chin has been turned over to WFFT, he'll be able to live a life as close to nature as possible at the group's sanctuary.