Dog With Rare Syndrome Won't Feel Lonely With Global Four-Legged Family
<p><a href="http://www.facebook.com/cudacares" target="_blank">Cuda Cares</a></p>
In 2010, a puppy named Cuda entered my life and changed it forever. I didn't know what she had, I didn't know if she'd live and I thought she was the only dog on the planet with her looks. We launched a social media page and within a year we found her Italian doppelgänger, Quasi. Her mom, Fabiana said they were born with Short Spine Syndrome and directed me to literature dating back to the 1700s that discussed it. Also called Baboon Syndrome, this congenital anomaly seemed quite rare.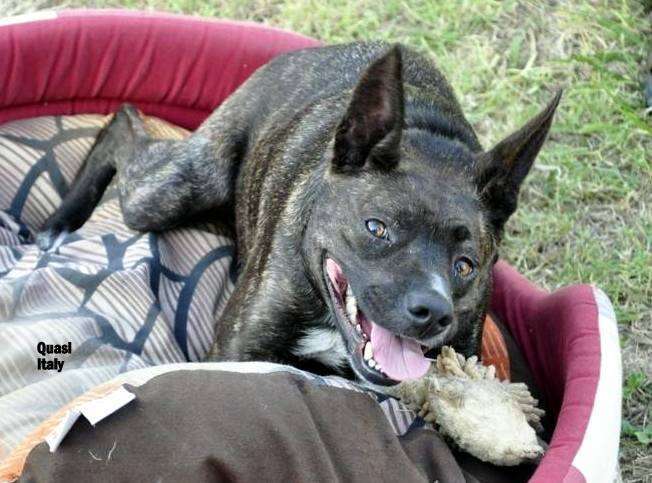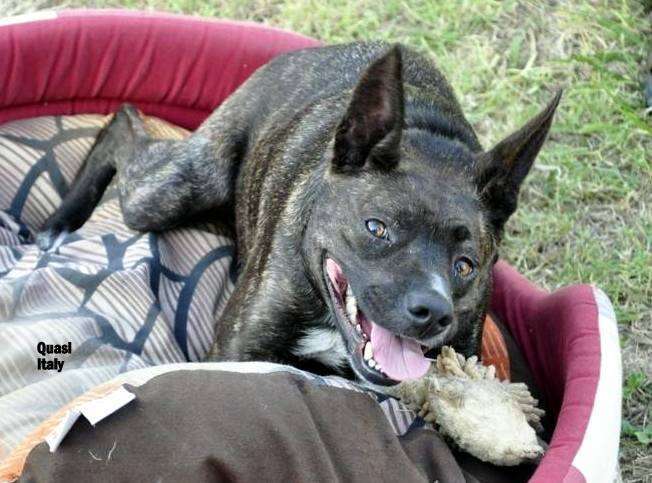 Fabiana told me of another short spined dog in Italy named Criket.

It wasn't until 2012 that I learned about another dog that looked like Cuda sitting in a shelter in Ohio. Mojo was adopted by a woman named Maria and we discovered he was the first male short spine dog in the group.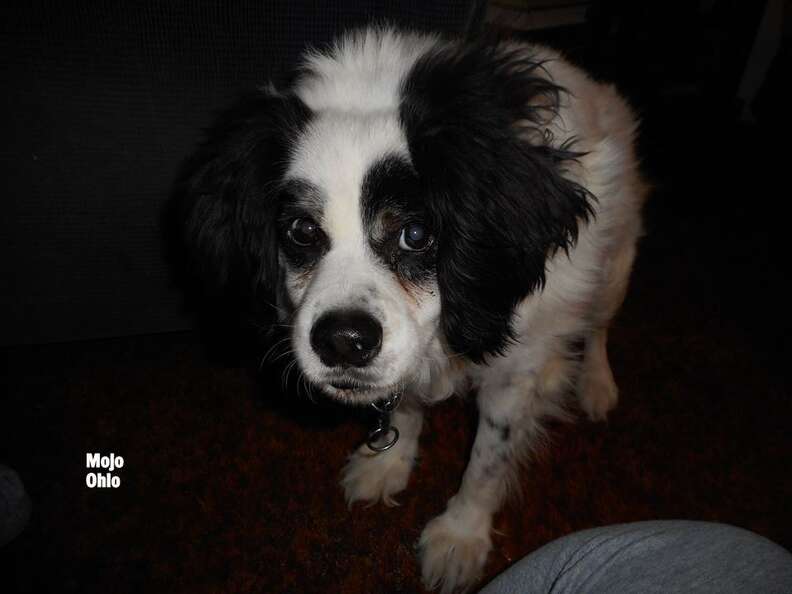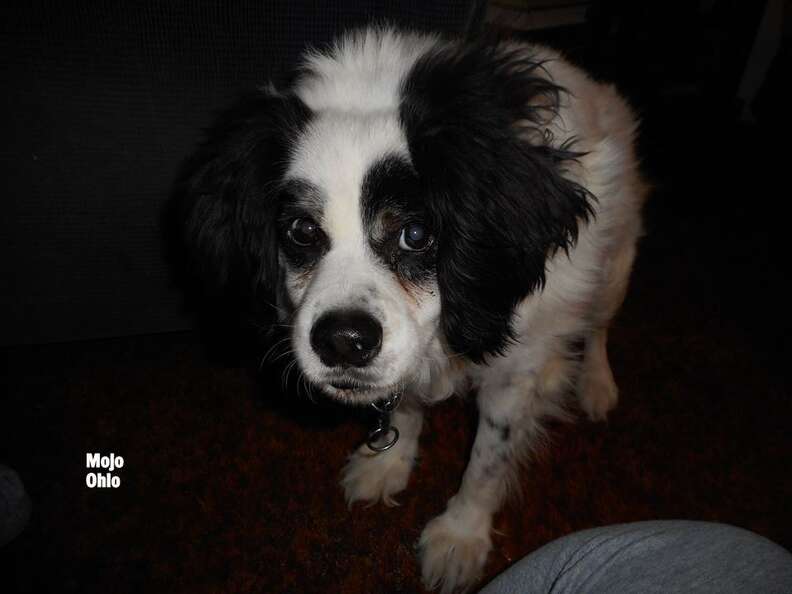 Not very long after, MaryBeth introduced me to her dog Watson in Maryland. Welcome!
We became a happy little family for another couple of years until another short-spined dog burst onto the scene and went viral. After that, our little family grew as we were joined by Quasi Modo and Cleo.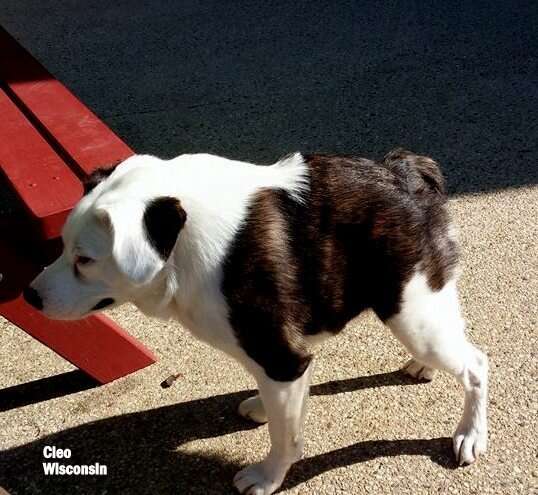 We then heard about Izzy Belle in Texas ...

... who was quickly followed by Frankie in the United Kingdom.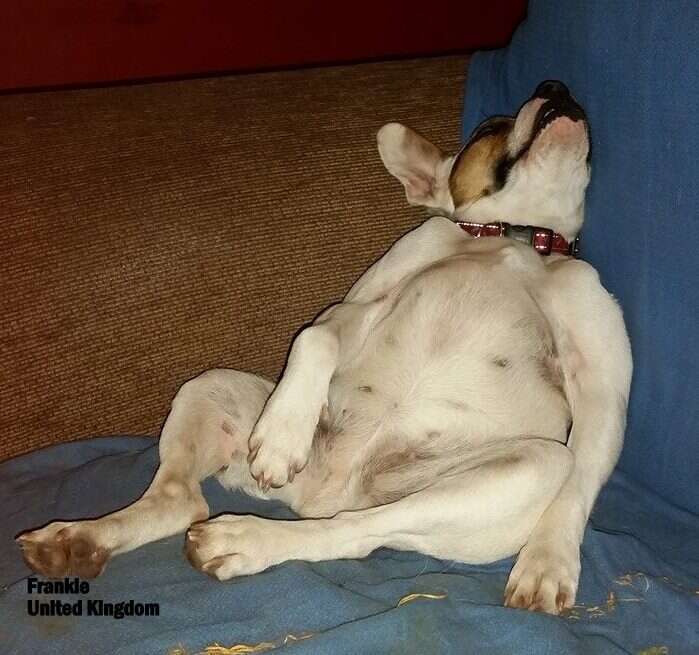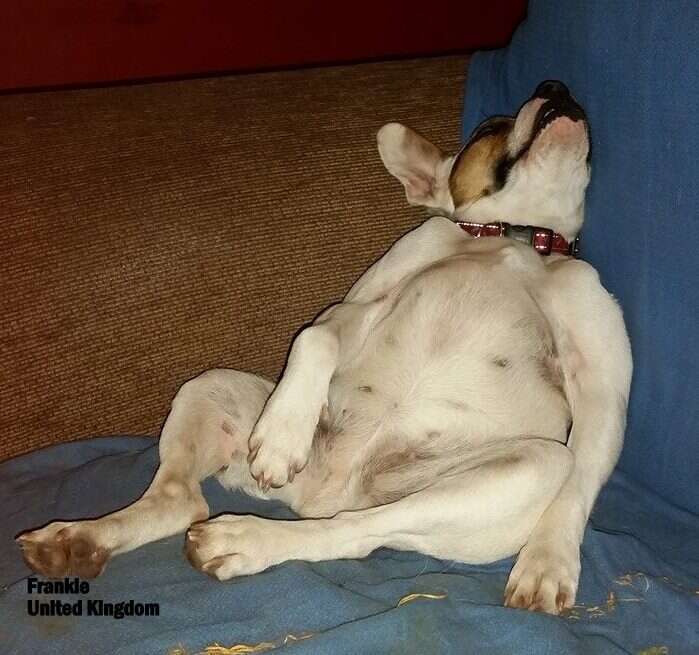 The most recent additions to the short spine dog family are Italian siblings: Odd and Gobblin. Communicating with the other short-spine dog parents has been a gift and we have all connected online.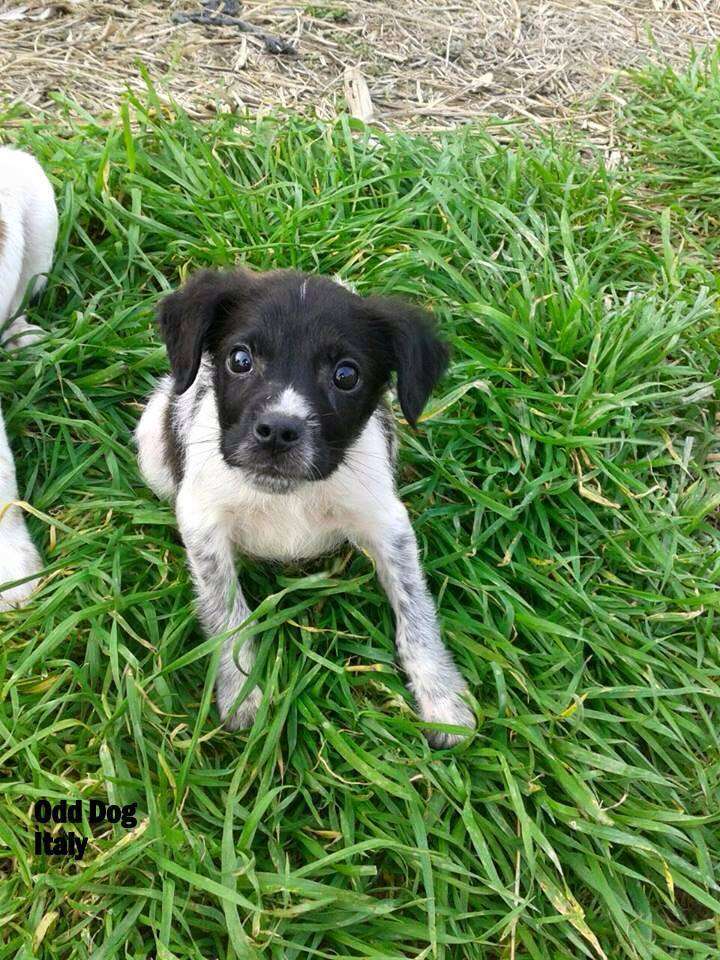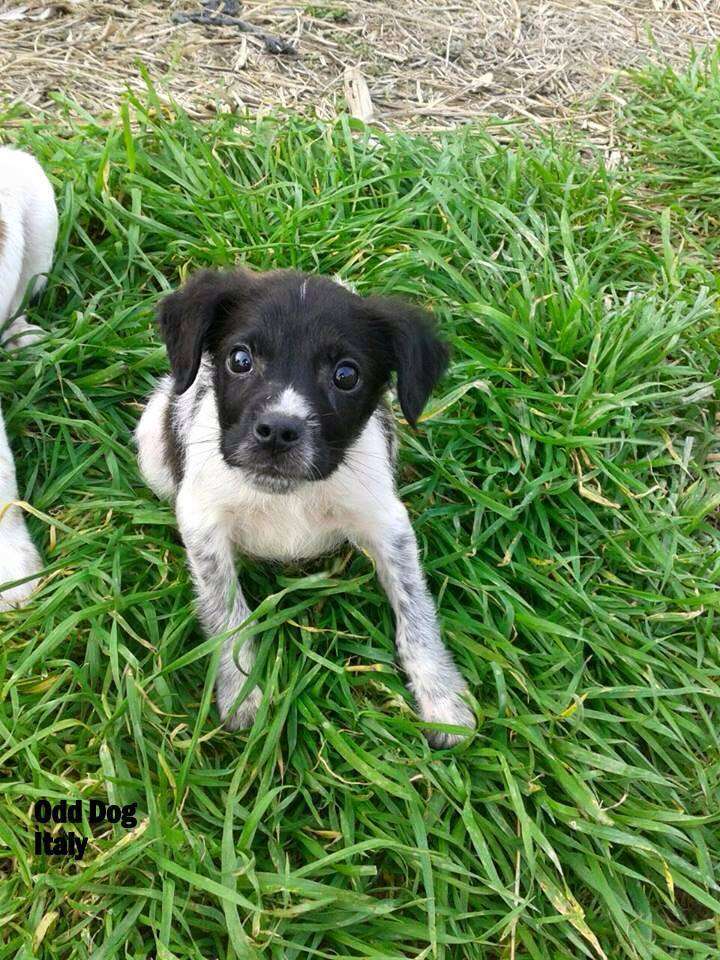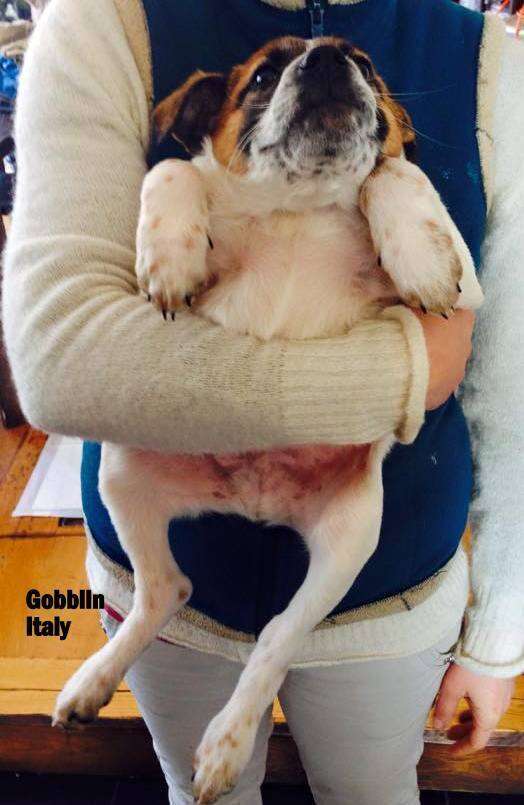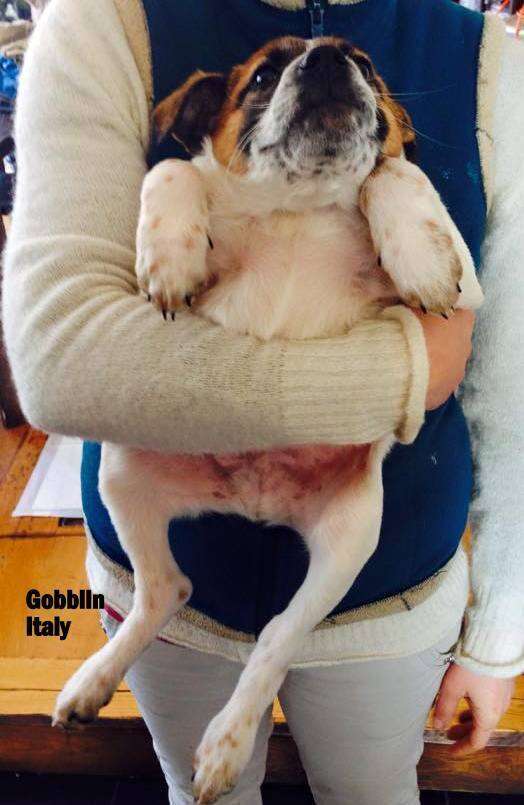 Each dog shares the same unique sloped back, elongated under bite, long front limbs and general frog/gargoyle appearance. They also share goofy and fun loving temperaments. These dogs may be short on their spines, but they are long on the ability to love and make people smile. I'm happy to report that all the short spine dogs are doing well and range in age from six months to ten years. Never feel sorry for a short spine dog. Just consider yourself lucky should you ever get to meet one.
Have a short spine dog? Want to get to know them better? Check out Short Spine Dogs.