Every dog breed has its own great qualities, and they're all adorable in their own unique ways, but boy are shih tzus cute little furballs! Those big adorable heads, those notorious under bites, and those soft, fluffy bodies ... makes me aww every time! They are known for being affectionate, happy, and outgoing. They love nothing more than to follow their people from room to room. See some of the cutest on Instagram!
1. 10 reps for 10 treats?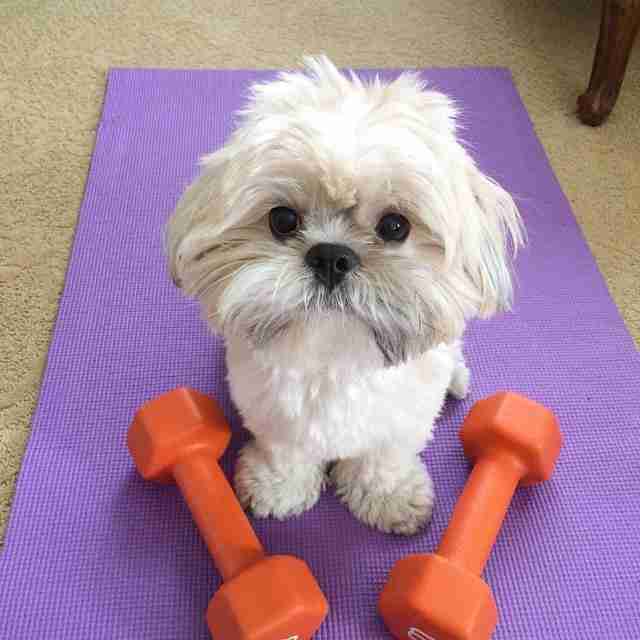 2. Grocery shopping day is my favorite!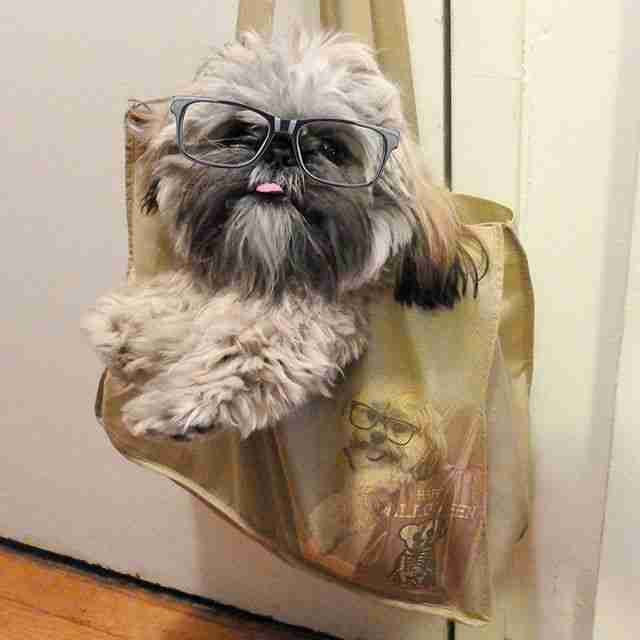 3. Are these treats all for me?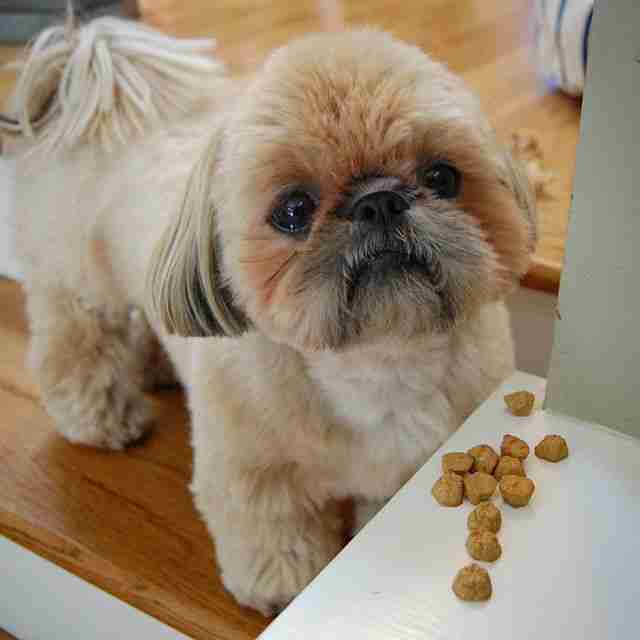 4. Moki, the fashionista has the most extensive collection of hair bows.
5. Did you by any chance bring any hiking snacks?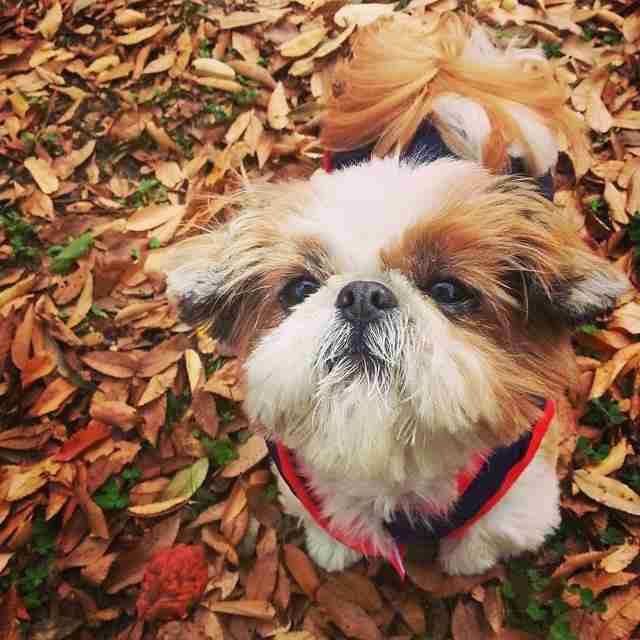 6. Look at that cute little tongue!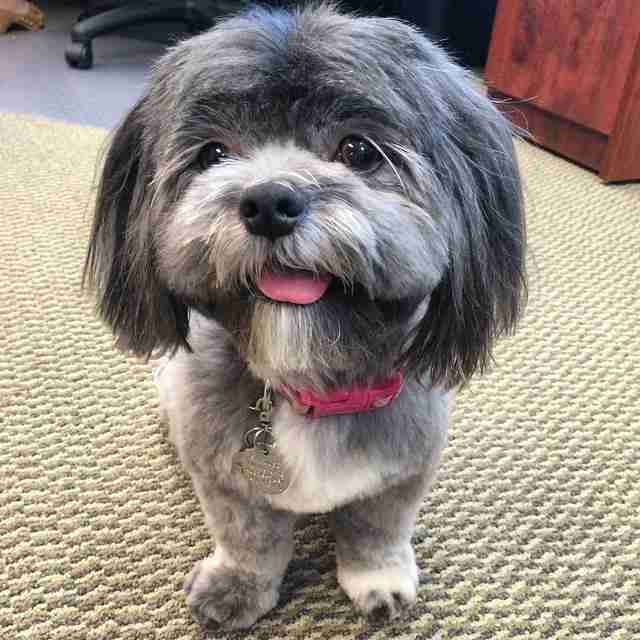 7. Hey pull over, Petco is havin' a sale!
8. The most dapper little pup!
9. Why yes, this sweater is new - thanks for noticing!
10. Excuse me, could you direct me to the barking lot?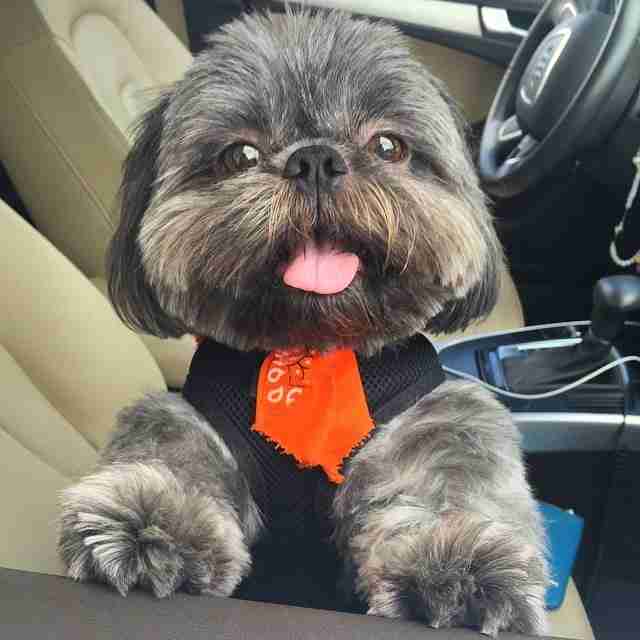 11. You laugh, but this is the best way to get into the movies for free :D

Photo: @milothemanlyman
12. I know what you're thinking, but no, I don't have any makeup on! These eyes are au naturale!

Photo:@pumperthetzu
13. What's so stinking funny that everyone's laughing at?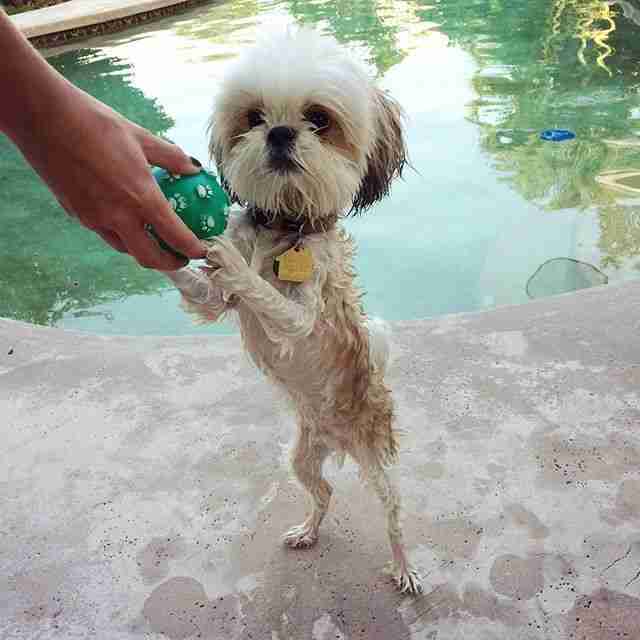 14. Don't forget to brush your teeth everyday, kids!