Zuzu arrived at the animal shelter in Los Angeles the way most dogs did: miserable.
And she stayed that way for days, inconsolable despite the best efforts of staff and volunteers at the shelter.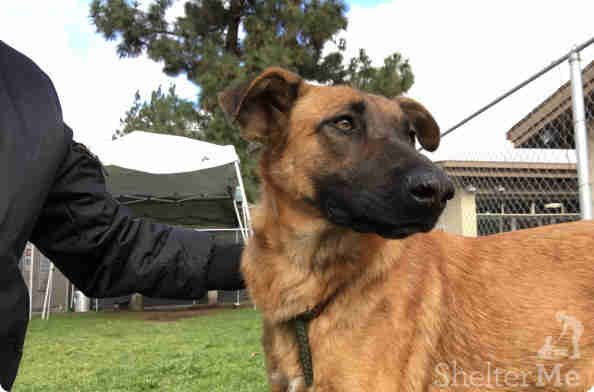 "She is a friendly girl but I sensed sadness and confusion," Desi Lara, a volunteer at Downey Animal Care Center, tells The Dodo. "Most dogs zoom around the yard. She treaded softly, nervous to look around."
Then, when a family came to visit the shelter over the weekend, Zuzu suddenly came to life.
Shelter Me
The family was looking to take a dog home. Zuzu wouldn't let them see anyone else.
She leapt at the fence, her tail whirring like a helicopter, racing up and down the yard.
And then the reason for Zuzu's transformation dawned on Lara, who, along with trainer Janay Chapin, had witnessed the sudden change in the dog's personality.
Zuzu was greeting her old family.
"All of a sudden she was all excited, doing a little zoom," Lara says. "A joyous personality came out when she saw her people." But the family told them they were looking for another dog.
"They didn't want her back because she kept escaping," Chapin tells The Dodo.
Still, when she saw her family again, she must have felt like she was going home.
"She became a whole new dog the second she set eyes on the man," Chapin says.
But the feeling didn't last. Zuzu's old family moved on.
Chapin, a trainer at Shelter Me - an innovative program that works with shelter dogs to increase their visibility - says she doesn't know if the family went home with another dog that day or "were just looking."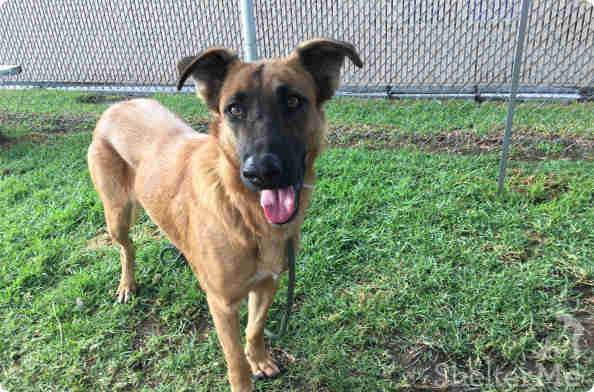 They just weren't looking for their old dog - which is a shame because she would be a vibrant, faithful member of any family. The 3-year-old loves children and other dogs.
She just needs the kind of family who doesn't see her as disposable. Think you can help?