Little Dog Spent Weeks Alone Because People Said He Was Mean
"He's just been nothing but a gem."
When he was dropped off at the shelter, Quarter's reputation came with him. The trouble is, he never earned it.
The woman who dropped him off at a Los Angeles area shelter claimed the 5-year-old Chihuahua had bitten someone.
Whether true or not, biting is a popular reason people give for surrendering dogs.
For some dogs, it's nearly a death sentence.
Terrified of his bustling, uncertain environment - and saddled with a reputation for aggression - Quarter didn't take long to find himself in deeper trouble.
"Shelter staff are kind of on guard when they work with aggressive dogs on intake," Traci Jean Gallegos-Schuver, foster and transport coordinator with Little Diva Rescue, tells The Dodo. "When they were trying to process him, he allegedly nipped one of the shelter staff."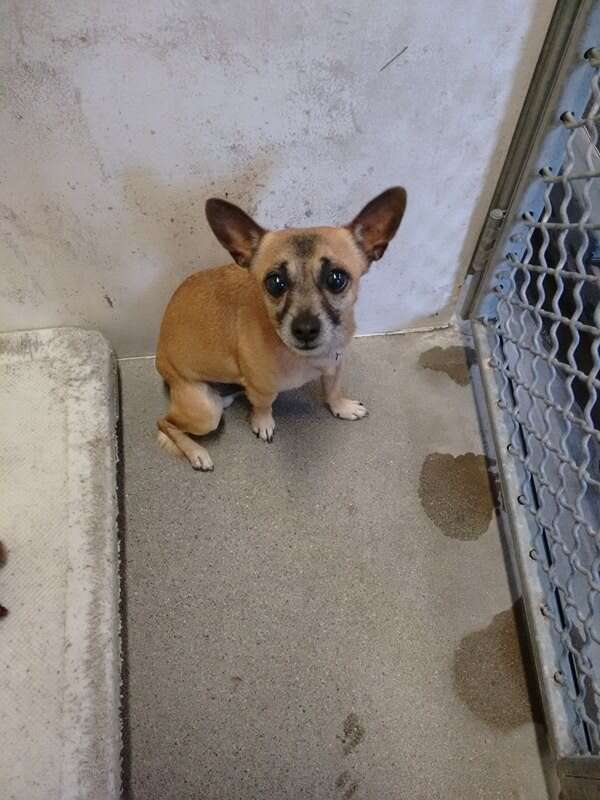 That spelled a long, uncertain stint in quarantine, where human interaction with the already confused dog would be limited.
Even worse, it made the odds of him getting out of the shelter even more difficult.
When an animal is quarantined, it means the shelter will only release him to an approved rescue group that agrees to strict conditions in a legal waiver.
"That means the rescue is releasing the shelter of all liability for any kind of harm that may come to somebody else in the event that somebody is bit," Gallegos-Schuver notes.
After three weeks in quarantine, all the red tape was finally cleared, and Little Diva Rescue was able to transfer Quarter into its care.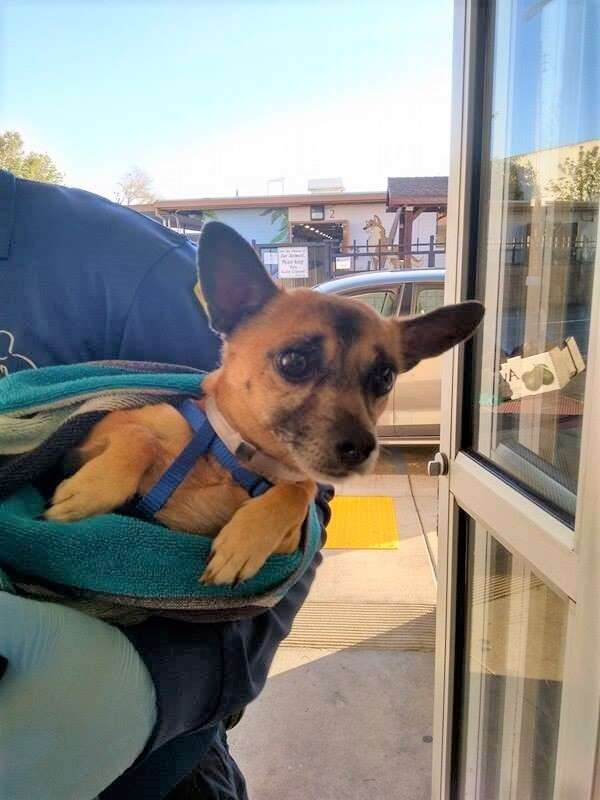 And it was a sweet release indeed. Beginning with a visit to the veterinarian - and a new name: Teddy.
"He was a little fearful, but not once did he show any signs of aggression. Nothing," Gallegos-Schuver says. "Even the vet said, 'Oh my god, he's just a misunderstood dog.' "He's just been nothing but a gem."
Gallegos-Schuver took Teddy home, where he would spend the next three weeks in her foster care.
But Teddy hadn't quite shaken off that ill-fitting reputation yet.
One night, Gallegos-Schuver had to leave him alone with a friend.
"I was a little bit concerned about the hand-off," she says. "He had recently gotten out of the shelter. I was concerned with how he was going to interact with other people.
"Not even a problem."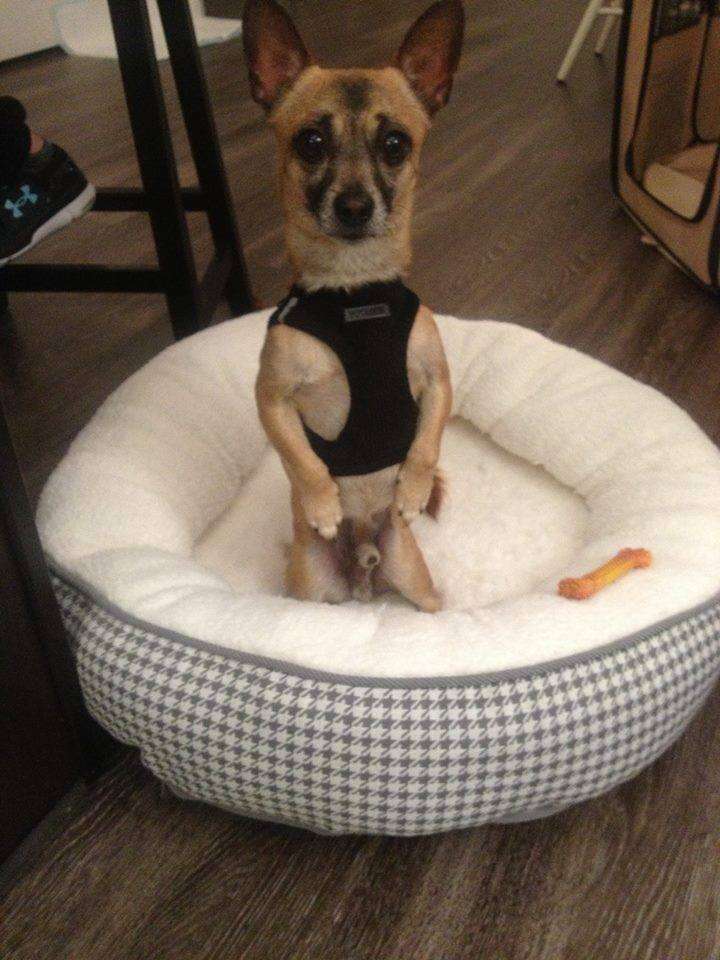 And once Teddy was allowed to build his own reputation, word spread quickly about the sweet, gentle dog who was looking for a home.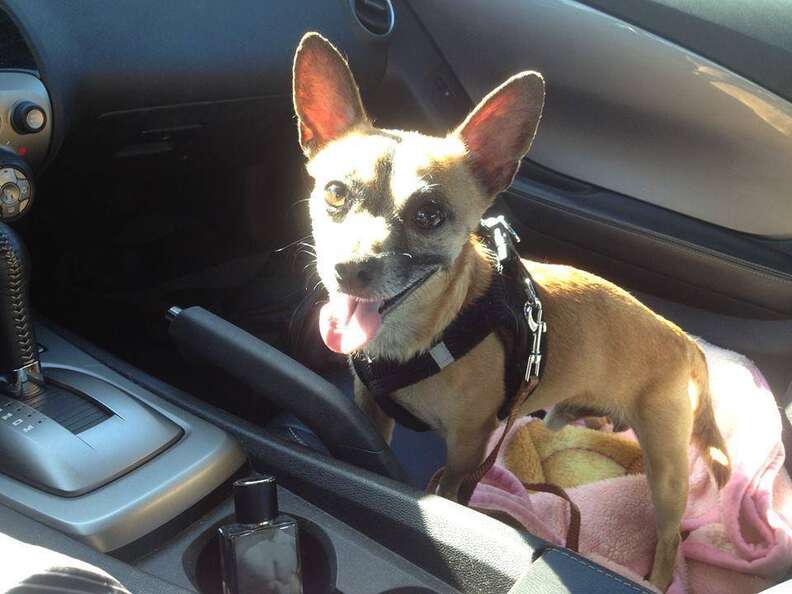 Suddenly, fortune smiled on the dog whose life seemed one unlucky break after another.
A couple from Richmond, Virginia, offered Teddy a forever home. Gallegos-Schuver had a friend who's a flight attendant. She offered to fly Teddy in the cabin from California to to his new family.
"On the plane, he met four of the other flight attendants," Gallegos-Schuver said. "He gave them all kisses. He was just wonderful."
Teddy spent his first night with his forever family on Wednesday.
"It only took him a second to warm up to John and Mary," Gallegos-Schuver says. "He's a sweetheart. It was the perfect rescue."
Want to help Little Diva arrange more happy endings for shelter dogs? Consider making a donation here.