Shelter Brings Veterans And Puppies Together For Memorial Day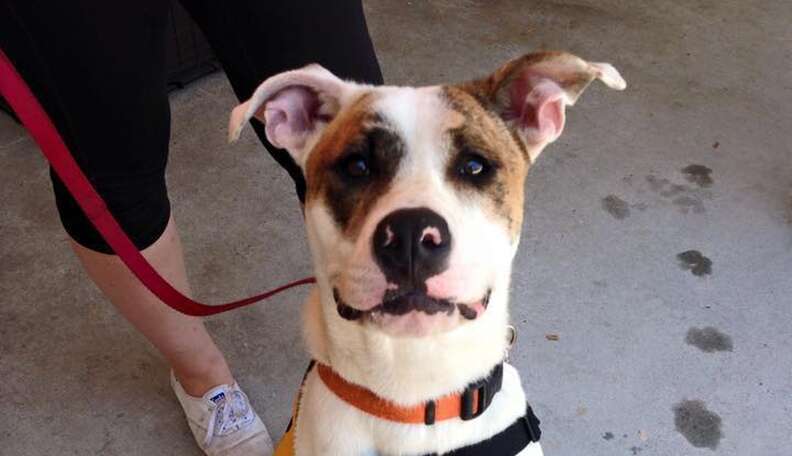 <p> <a href="https://www.facebook.com/ManateeCountyAnimalServices/timeline">Facebook/ManateeCounty</a><span></span> </p>
A shelter in Florida has come up with a special plan to honor veterans this Memorial Day - for the rest of the summer, Manatee County Animal Services will waive the adoption fee for any former or current service members who want to take home a puppy or dog.
"This adoption special is a small way for us to give back to those who have served the United States," the shelter's director said in a press release. All candidates will still go through the normal screening process, of course, but veterans will not have to pay the usual adoption fee.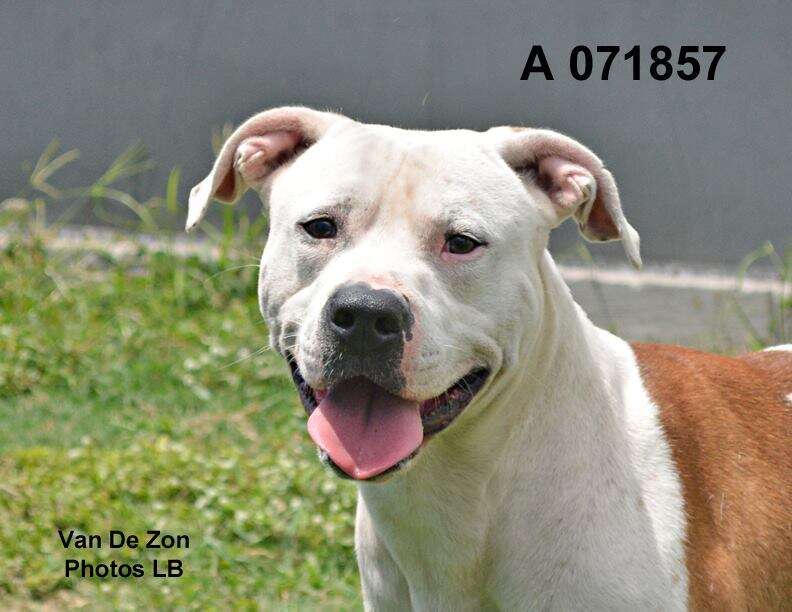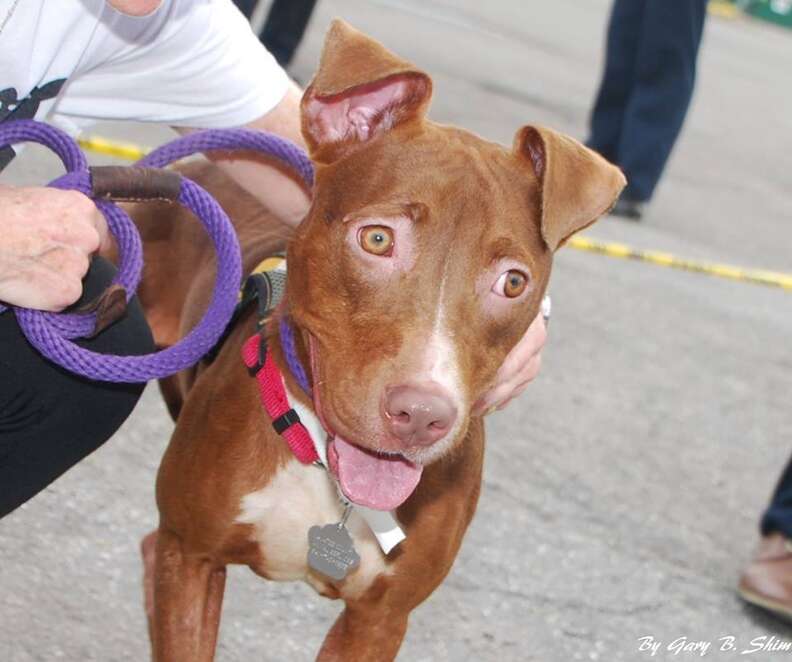 The Manatee shelter hopes that dogs and puppies adopted here at home can offer comfort to any military members who take advantage of the adoption special - and it will also help draw some attention to the over 150 dogs currently waiting for homes at the shelter.
This Memorial Day offer might be the encouragement someone needs to get out there and meet their perfect new family member - but remember, there are pets looking for great homes all across the country, and anyone can reap the benefits of the love and commitment that come with caring for an animal.