15 Sheep You Can't Believe Even Exist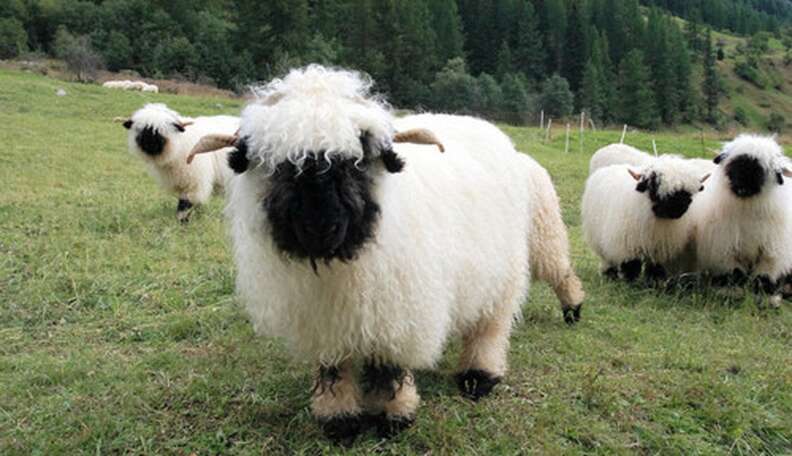 Who knew sheep could even BE this cute?
1. This woolly fellow who just wants a tummy rub.
2. This sheep who is just FAR too kissable.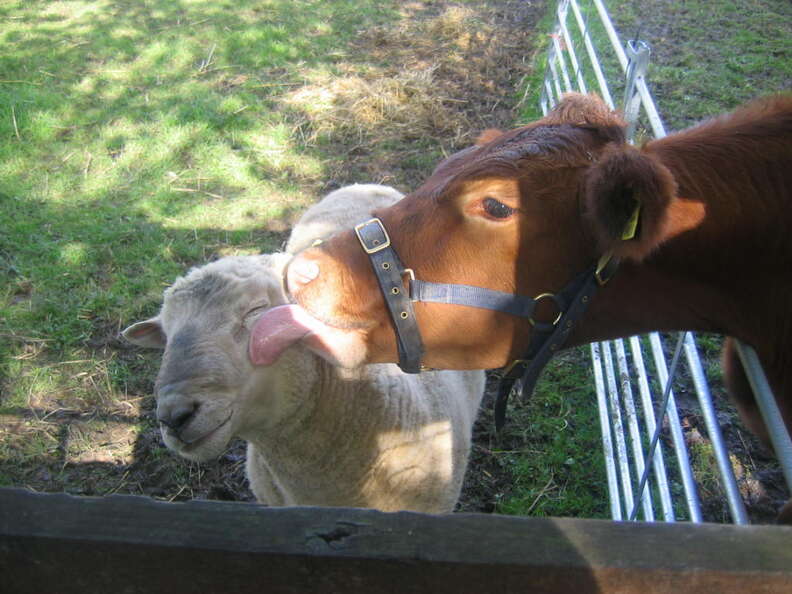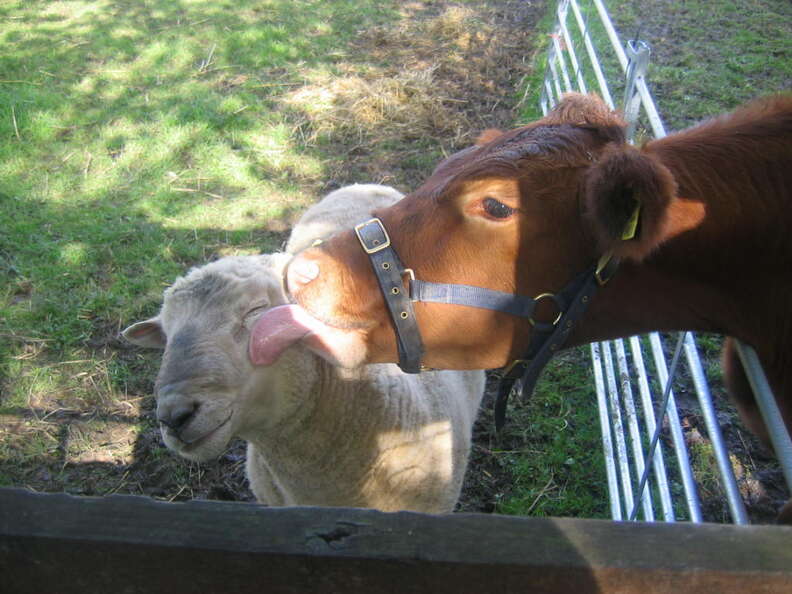 3. This little furry fanged vampire.
4. This flock of fluffy Oreos.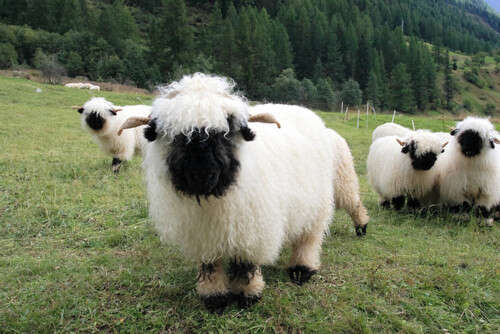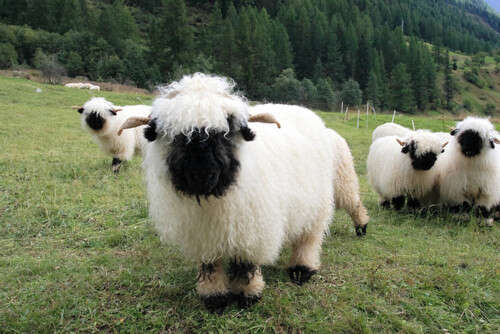 5. This totally content curlicue.
6. The most feline-friendly lamb ever.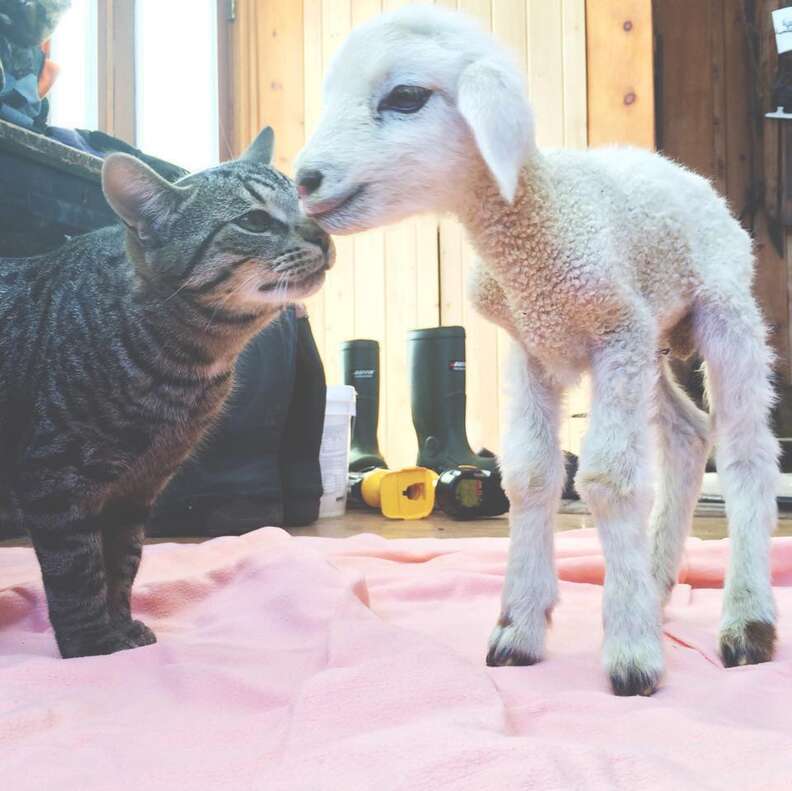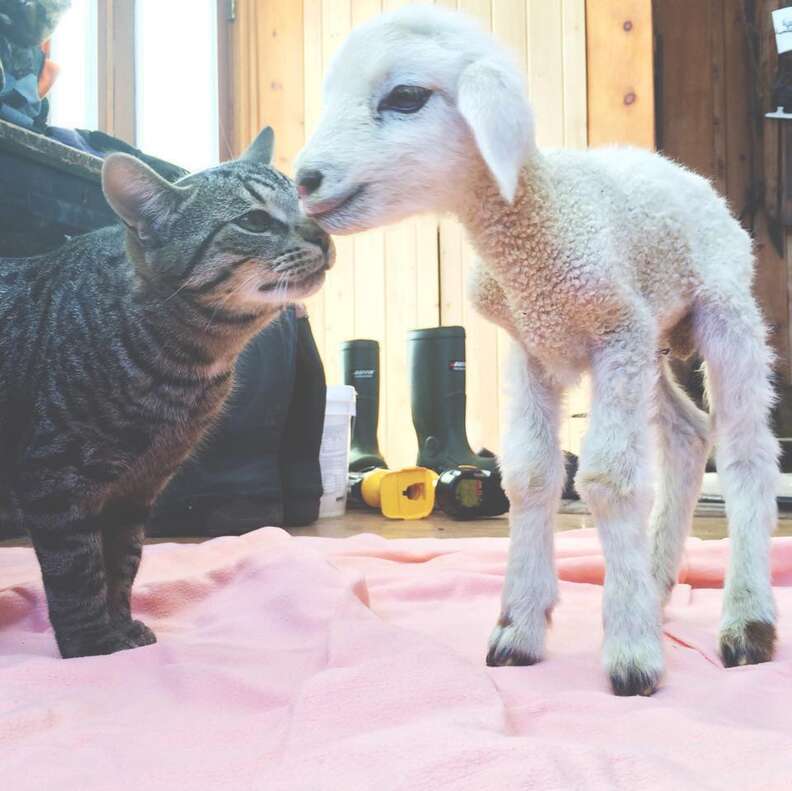 7. This warmly-dressed woolly gent.
8. This little sheep who's nervous for his first day of school.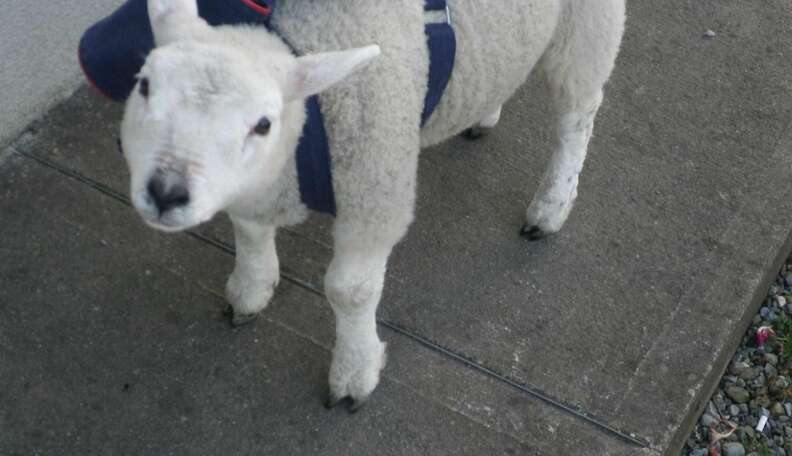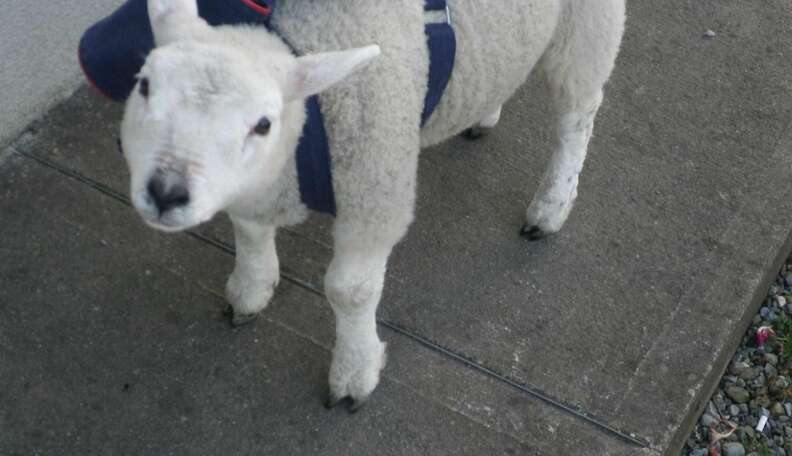 9. This little ball of bouncy energy.
10. This downy little dog-lover.
11. This photogenic extrovert who could host her own TV show.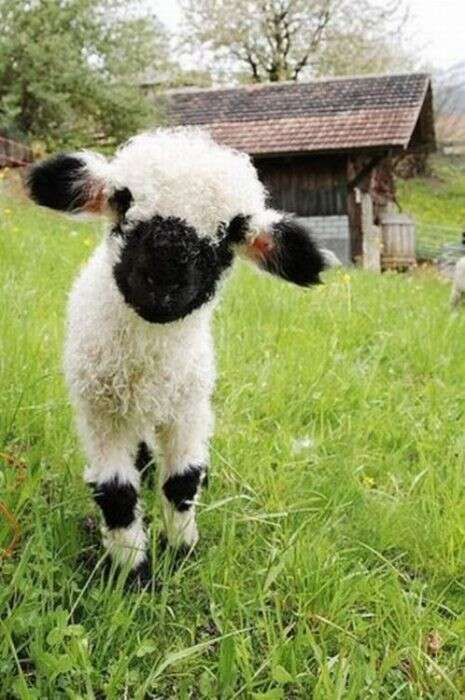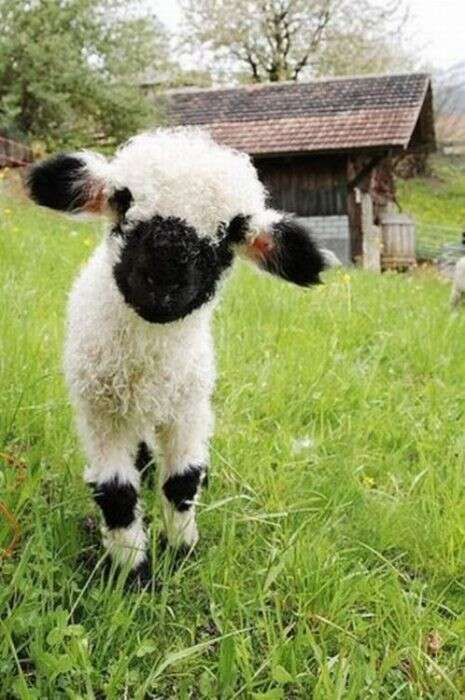 14. This cuddling pair of ruminants.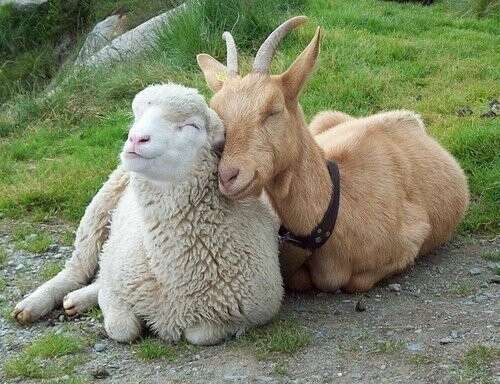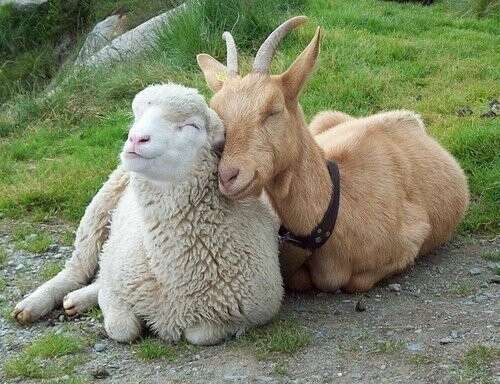 15. The sheep who thinks you shouldn't sweat the small stuff.