The project United For Dogs wants all dog lovers from around the world to come together and show their love for their barking furry companions.
The goal is to raise awareness for strays in a positive way with showing loving pictures and how valuable they are, no matter where they come from.
Here is the trailer for the project:
Participating is really easy, just grab your dog (or dogs), go outside and take a picture or a short video of you and your four-legged companion while you hold your hands in the shape of a heart. Send us the result to the Facebook page:
https://www.facebook.com/straydogsoftheworld If you have any questions, suggestions or comments, don't hesitate to get in touch with us.
If you send us the picture of a dog that has not been adopted yet, together with the shaped heart, we will make him a dog of the day post and do our best to help him find his family.
UNITED FOR DOGS - Timeline Photos | Facebook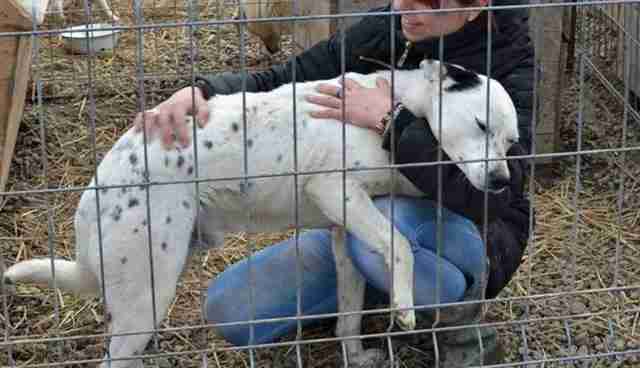 Join in and help us raise awareness for those beautiful pawsome friends that just need someone to be ready to share their hearts with them.