Shelter Dog Has The Most Unusual Smile — And It's Perfect
She's looking for someone who will love her just the way she is ❤️
When Zipper arrived at a shelter after being found wandering the streets as a stray, staff could immediately see that the 8-year-old dog was special. She's a sweet, friendly, typical dog — except that she has a deformed jaw, which gives her the cutest, most unique smile.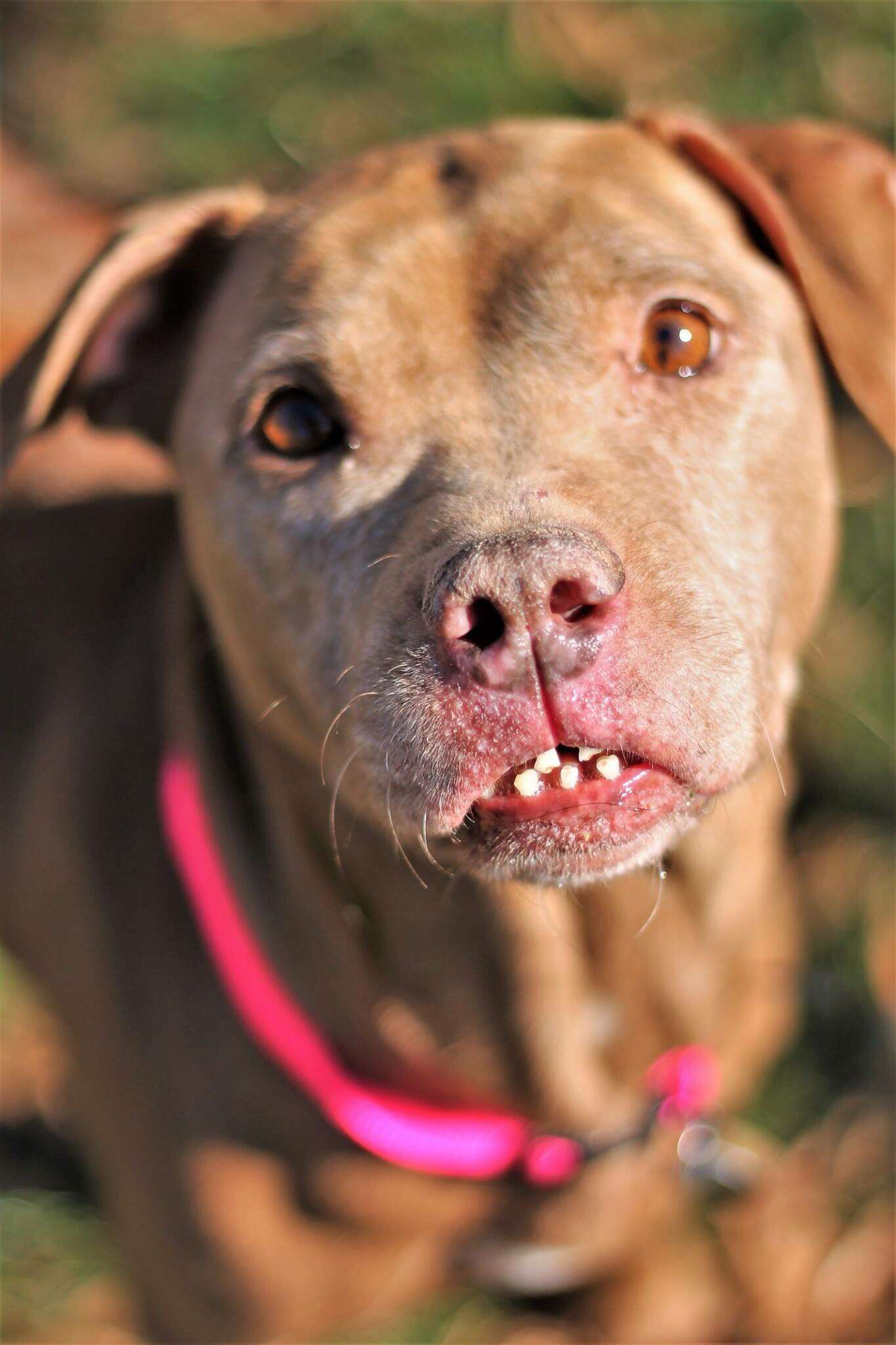 As far as staff at Huntsville Animal Services can tell, Zipper's special smile doesn't seem to affect her at all. She eats normally and absolutely loves treats, and seems to have no idea that she looks any different.
"The jaw deformity is a mystery to us," Erin Webb, a volunteer at Huntsville Animal Services, told The Dodo. "We aren't sure what caused it. She does have a huge underbite and her teeth are spread really far apart."
Due to the condition Zipper was in when she arrived at the shelter, it's likely she was an outside dog her entire life and wasn't cared for properly. She has some fur loss due to flea allergies, and appears to have given birth to several litters of puppies in the past. It's possible she was dumped because she was no longer wanted or needed — but her new shelter family knows how special she is, and can't wait to help her find a forever home.
Zipper may look a little different than other dogs …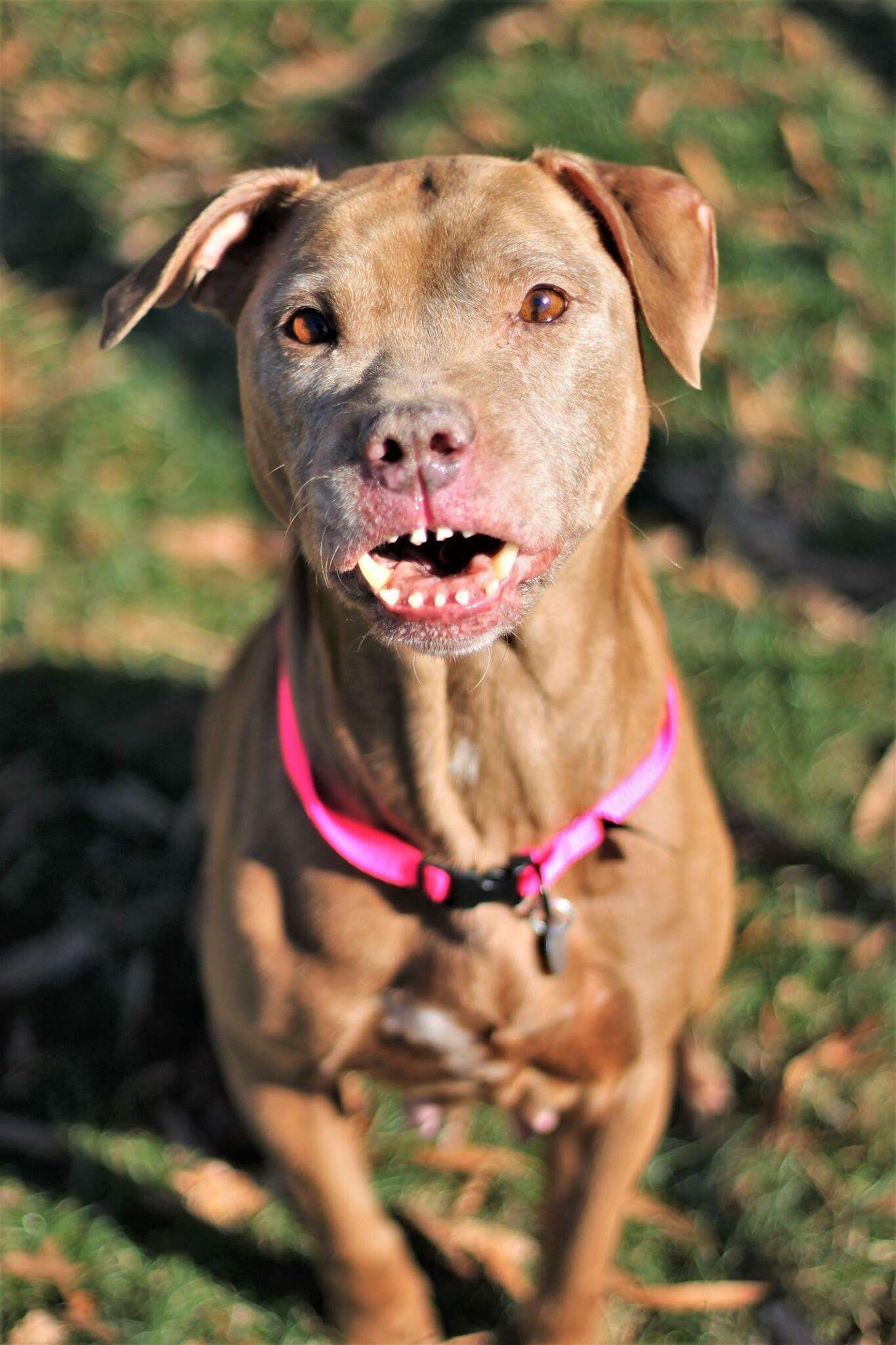 "She is an elderly dog so she is a calm and gentle girl," Webb said. "She seems like she would prefer to cuddle over adventures. She does love going outside with the other dogs and made friends with our other elderly dog, Mr. Mike."
Zipper is great with other dogs and also seems like she would be wonderful with children. The shelter isn't sure how she'd be around cats, but she has a very sweet, gentle nature and would likely do well in a variety of households. Zipper has likely had a rough life, and now she's just looking for a home to retire in, with a family who will accept her for exactly who she is.