Senior Manager of Social Analytics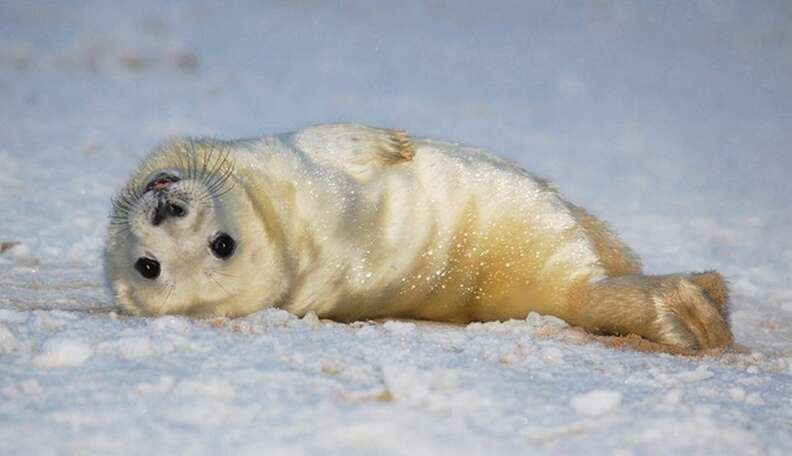 Position: Senior Manager of Social Analytics
Location: New York City Seeking: We are looking for a self-starting, high-performing Senior Manager of Social Analytics. As our ideal candidate, you have at least three years of experience analyzing large sets of data in a digital media context, and you love doing it. You have a very strong understanding of the various social media platforms and how success is measured on them, and you're all about using data insights to help determine effective growth strategies. This is a highly visible role at the company, and your insights will play a key role in dictating The Dodo's overall media strategy.
Here's what you'll be working on:
Extracting data-driven insights across the editorial, product, and business functions of the company
Developing creative ways to make sense of data on our traffic, readers, and content through analysis, testing, and research
Providing actionable best practices and ensuring performance goals with high quality reporting and measurement
Guiding team members with on-going recommendations, tactical plans, and presentations
Please send CV to socialjobs@thedodo.com along with any attachments/links to portfolios or relevant projects.
----- About Us: The Dodo is an NYC-based digital media start-up committed to creating entertaining, meaningful animal-related stories – we cover everything from viral videos and animal behavior to rescue stories and advocacy efforts. Our goal at The Dodo is to deliver the most emotionally and visually compelling, sharable animal stories and videos to the biggest number of readers possible to help make caring about animals a viral cause. We are looking for passionate, flexible people who are interested in growing a start-up that we hope will make the world a better place for animals. The Dodo is backed by Discovery Communications, venture capital firm Lerer Hippeau Ventures, whose principals created The Huffington Post and backed BuzzFeed, and other investors.
We offer competitive pay, health insurance, and equity in a growth-stage company. Office culture and work-life balance are very important to us, and bringing your dog to work is encouraged. Our team is made up of enthusiastic, ambitious people who like to have fun at work. Help us help animals by joining Team Dodo.