Senior cats often languish in shelters, passed over for cute kittens and playful younger cats, but seniors can make the sweetest, snuggliest pets. Here are 18 senior cats who finally found their forever homes ... and proved that age is really just a number.
"Here is my older adopted cat - Zeta. I got Her Fluffiness when she was ~10, she is now 15 and still just as awesome as ever!"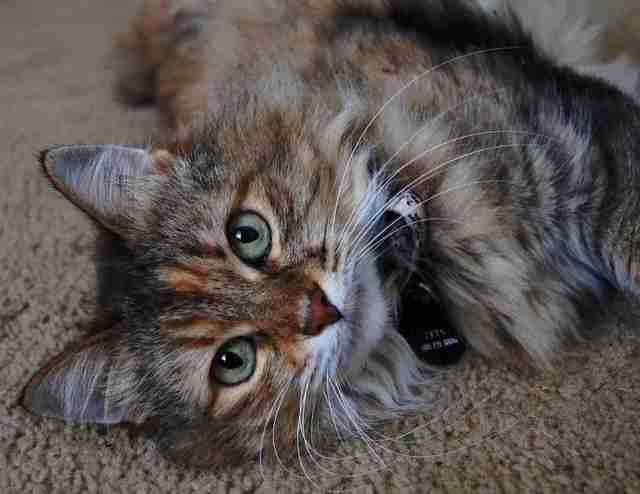 "Iona, a spry 102 year old, found her a great companion at MCAS. Iona and Edward together warm my heart."
"He may not be the cutest cat but we adopted a FIV+ 5 year old tomcat and he loves having a forever home!"
"We took in a 13 year old siamese cat because of a lack of a home, I'm thinking she likes it here."
"8 year old cat I adopted today. She won't leave my side."
"I adopted a 7 year old 27 pound cat today, his name is Atticus but my boyfriend calls him Fatticus."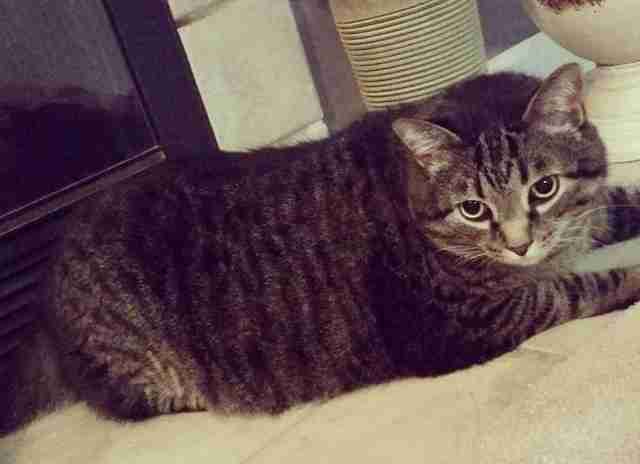 "Adopted an 8 year-old cat from local rescue, this is 10 minutes after we got home ... "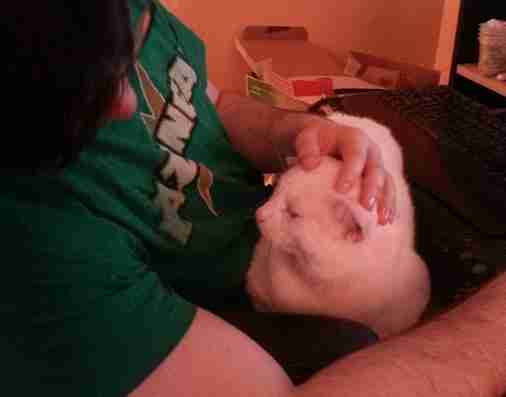 "1 week ago I adopted an 11 year old cat from a rescue center. She may be old, but she will always be my sweet baby."
"Adopted this 7 year old cat this morning ... meet Oscar!"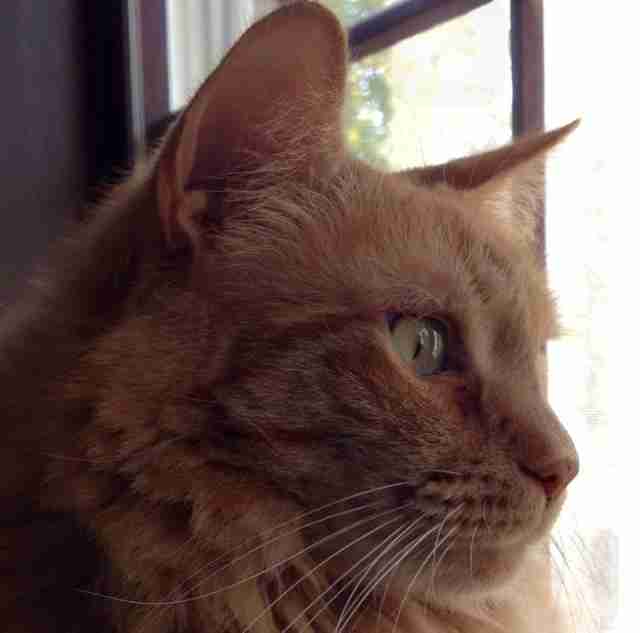 "My SO and I adopted a 10+ year old cat who used to live in the park, she is now the definition of peaceful."
"This is Bailey, my recently adopted 14 year old cat."
"We adopted an old, unwanted cat. She clearly gets along well with my sister."
"We Adopted a 7 Year Old Cat ... Meet Ethan."
"Perfectly timed family photo of me, my fiancé, and our newly adopted blind/disabled/adorable 13 year old cat, Murderface."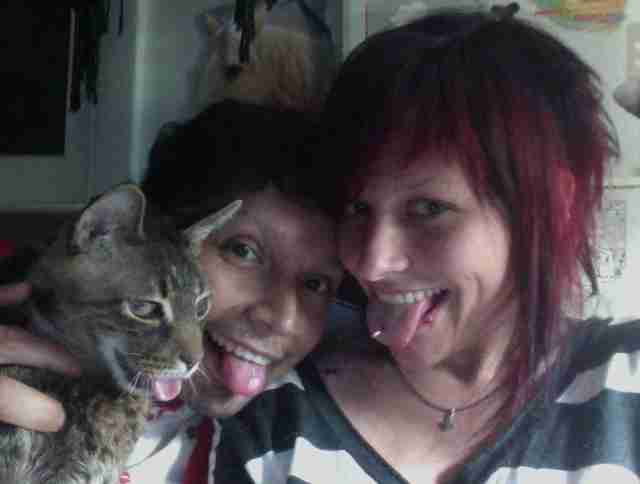 "Adopted an 8 year old cat today, Jasper. AKA Mr. Handsome."
"We adopted an older cat today. We felt that Dexter was a fitting name for very serious kitty ... You wouldn't think that the guy's 10 ... He was at the shelter for a bit."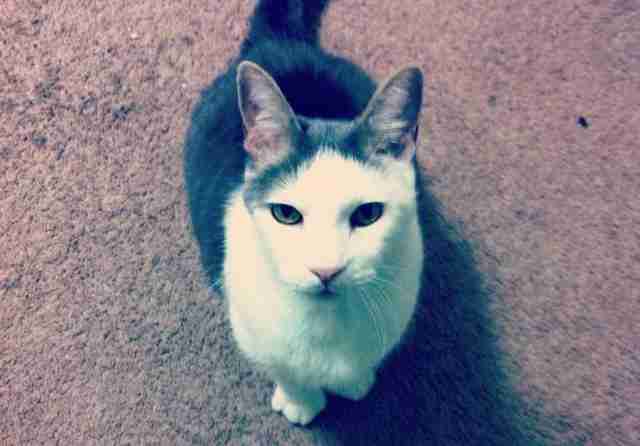 "I adopted an older cat today - this is Lenka, the first pet that is my own."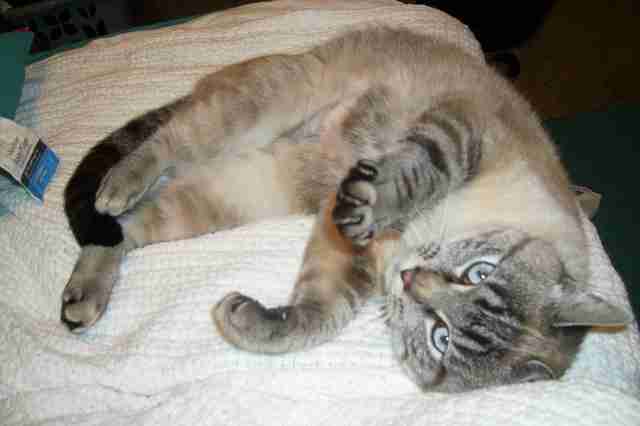 "Meet Tiffy ... our new 9 year old family member we just adopted..older cats need homes too!"
Aren't cats just basically retired people anyways?