SeaWorld's Idea Of Mother's Day Is Sick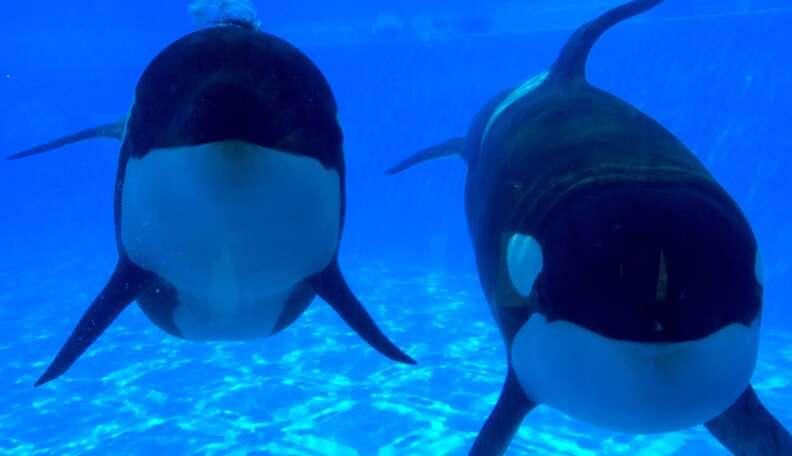 <p> <a href="https://www.facebook.com/SeaWorld/posts/10153826014047565">Facebook/SeaWorld</a><span></span> </p>
<p> <a href="https://www.facebook.com/SeaWorld/posts/10153826014047565">Facebook/SeaWorld</a><span></span> </p>
SeaWorld seems to have no shame about misleading the public about its orcas.
On Mother's Day, SeaWorld posted to its Facebook page three photos of young orcas with their moms.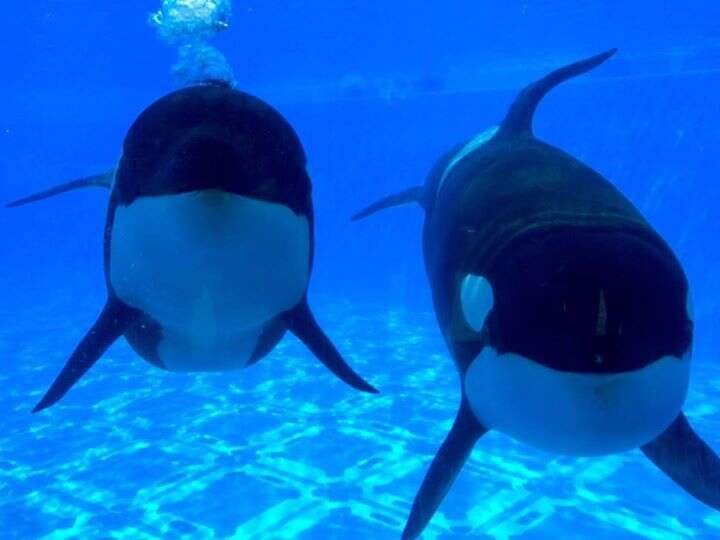 "Here's Makaio with mom Katina at SeaWorld Orlando! Join us in wishing Katina a happy Mother's Day!"
Here, SeaWorld shows Katina and Makaio. What the company doesn't say is that Katina was captured in the wild and has had seven children while in captivity. SeaWorld doesn't mention that one of the calves Katina gave birth to was Katerina. Katerina was separated from her mother Katina at age 2. By the time Katerina was 10, she was dead.
Takara and her children, Kamea and Sakari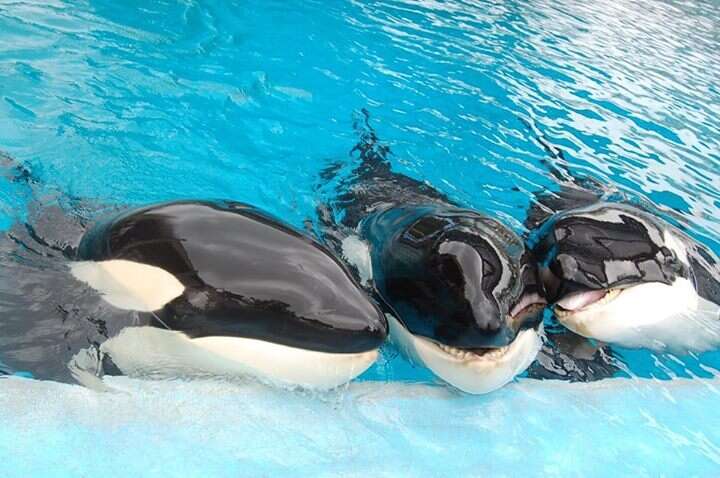 "Here's Amaya (right) with her mom Kalia (left) at SeaWorld San Diego! Join us in wishing Kalia a happy Mother's Day!"
SeaWorld shows Kalia and her daughter, Amaya, in a tank. Amaya was born at the end of last year. It is still too early to know what SeaWorld has planned for her. Let's hope Amaya and Kalia can stay together where they belong - in the wild.