SeaWorld Under Legal Assault For Allegedly Misleading Investors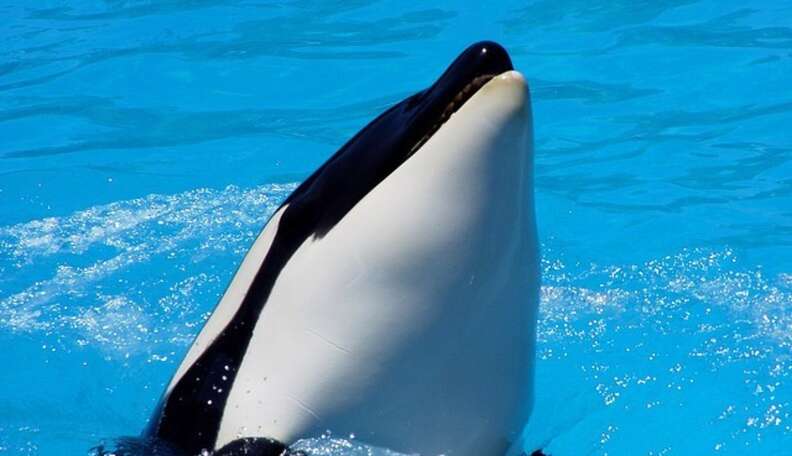 <p>Flickr: Franco Folini</p>
<p>Flickr: Franco Folini</p>
It's been a bad week for those SeaWorld Entertainment stockholders still hanging on to their shares.
On August 13, SeaWorld's stock dropped almost a third (32.9%), following the release of SeaWorld's second quarter earnings report, when the company acknowledged for the first time that revenues were down - specifically due to negative publicity in connection with how it cares for orcas.
But if plaintiff lawyers have their way, stockholders could see some of these losses returned.
In a statement released on Monday, plaintiff lawyers from The Rosen Law Firm out of New York allege that SeaWorld misled its investors by not previously disclosing the material impact that the CNN documentary "Blackfish" was having on the company's bottom line.
This could lead to a court case, the premise of which would be that SeaWorld knew all along that the release and subsequent popularity of "Blackfish" would be detrimental to their attendance, but failed to disclose it in previous public documents that would have required them to do so. According to a press release from The Rosen Law firm:
This [stock] drop followed SeaWorld's announcement...that revenues fell year over year and acknowledged for the first time that its earnings difficulties were related to negative publicity it has received in connection with its alleged treatment of animals.
"Recently in the past week, they [SeaWorld Entertainment, Inc.] put out their quarterly report, which acknowledged that attendance had been down," Jonathan Stern, an attorney with the class action plaintiff firm, told The Dodo. "They said it could have something to do with negative publicity from the film. Previously, they had always attributed it [the attendance drop] to something else, like Easter being at a different time."
Potential class action law suits aside, it's clear that SeaWorld is on the financial downswing. Its market cap has dropped to $1.56 billion - down from $3.26 billion on August 23rd, 2013, the day that "Blackfish" first aired on CNN.
[rebelmouse-campaign #BoycottSeaWorld title="Take action: Pledge never to visit SeaWorld or other marine parks until they empty their orca tanks." theme="sidebar" total="supporters have shared their voice." cta="Sign Now" pastCta="Signed" sendButton="Sign" why="Take action: Pledge never to visit SeaWorld or other marine parks until they empty their orca tanks." addPost="Post Now!" shareText="Join @dodo and me in pledging to not to visit SeaWorld or other marine parks until they empty their orca tanks #BoycottSeaWorld {{link}}"]