SeaWorld just lost more credibility on one of its core claims.
The University of California at Irvine became the latest school to drop SeaWorld, as the student government announced it will stop selling tickets to San Diego's SeaWorld park on Monday. The Orange County Register reports that the school's student government president cited the 2013 documentary "Blackfish," which revealed animal welfare issues for the orca whales at the park.
"It's something we've been talking about for a while," Reza Zomorrodian, president of the Associated Students, a group that sells students theme park tickets at a discount, told the Register. "It's something we've had full intention of doing. My personal view is that I see SeaWorld as a circus ... It's basically for entertainment."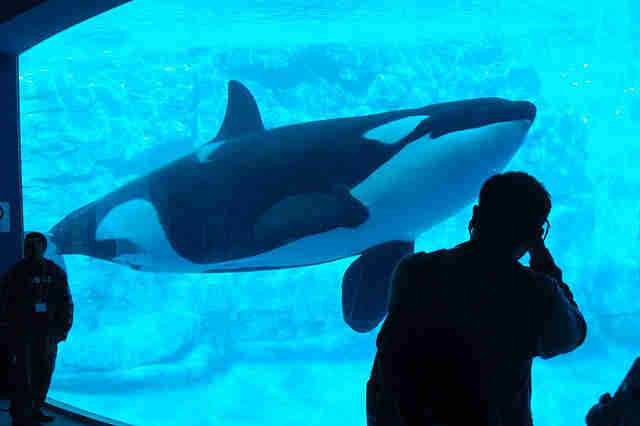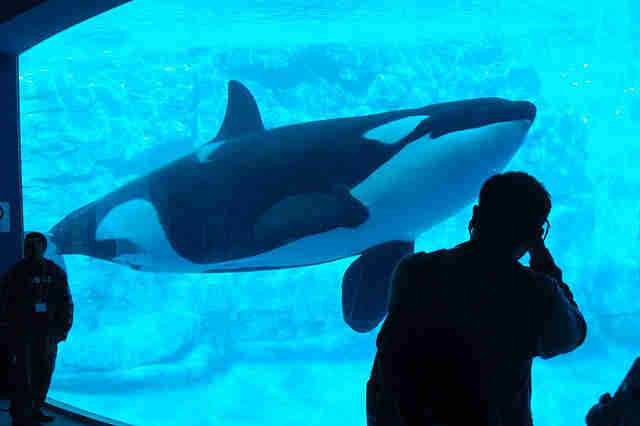 SeaWorld called the move "disappointing" in a statement, referring to the film as "animal rights propaganda." But UC Irvine isn't the only school to come to the conclusion that SeaWorld isn't educational. Earlier this month, Baylor University, the oldest continuously operating university in Texas, moved an annual event traditionally held at SeaWorld San Antonio elsewhere, citing concerns over orca whale captivity.