SeaWorld Stock Spiraling: Hits All-Time Low In Wake Of Visitor Lawsuit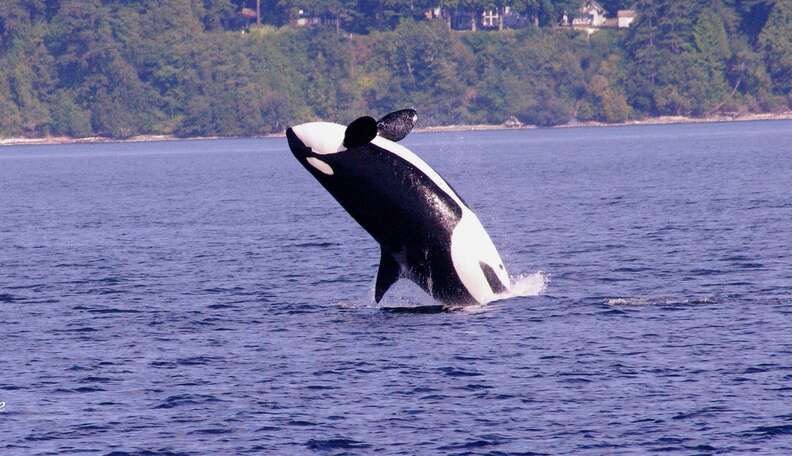 <p>Heather MacIntyre/Nature's Keeper Photography</p>
SeaWorld's financial downward spiral is continuing and only gaining steam. The company's stock (SEAS) hit the latest in a string of all-time lows on Wednesday, dipping below $16 per share for the first time. With a market CAP of $1.43 billion, the company is down over $1 billion since its April 2013 initial public offering, when it was valued at $2.5 billion.
Here's a look at SEAS over the past five days:
SeaWorld was also in the financial news this week for another business blunder: A former annual-pass ticket holder at SeaWorld Orlando and Busch Gardens Tampa filed a class-action lawsuit against the marine park chain, seeking $5 million on behalf of himself and other ticket holders. Jason Herman alleges that SeaWorld charged his credit card $35 every month after he'd bought the one-year pass, though he hadn't renewed it. SeaWorld told Herman that the passes automatically renew, but Herman says this wasn't specified with his purchase.
The backlash against SeaWorld has been fueled by the documentary "Blackfish," which premiered in October 2013 on CNN. Combined with dropping attendance and bad press, it's contributed to the company's recent financial slump.
But animal advocates say the ultimate cause of the company's financial woes is a reaction to the practice of keeping orca whales in captivity, which has been shown to inflict harmful physiological and psychological damage on the animals. A graph since the IPO seems to support this conclusion:

SeaWorld Entertainment, Inc., did not immediately respond to The Dodo's request for comment.