SeaWorld Revenue Plummets -- CFO Blames Weather, Increases Prices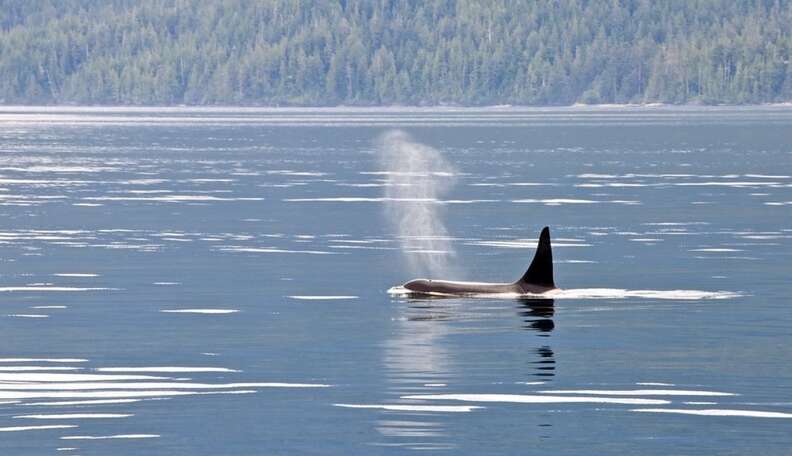 Last March, SeaWorld announced its fourth-quarter earnings, reporting a revenue loss from $538.40 million to $272 million. Last week, the company announced a 13 percent drop in attendance (454,000 visitors), along with another revenue drop.
Now, SeaWorld is raising its prices -- a one-day ticket to either SeaWorld or Busch Gardens just increased by 3.3 percent, rising from $92 to $95 before tax.
The price hike comes in the midst of the park's public relations crisis, in the wake of the CNN documentary "Blackfish."
Meanwhile, SeaWorld is blaming the attendance drops on things like the weather and holidays. Chief Financial Officer Jim Heaney said on a conference call with analysts last week:
It was unusually cold weather in Texas. And then we also had a washout on the last week in Florida. There were tornado watches, and we effectively had a park closure.
While more and more people decide not to go to SeaWorld after seeing some of their disturbing animal care practices, the company announced it intends to move abroad and open a park in the Middle East, hoping that a new market won't have seen "Blackfish" yet.
SeaWorld and marine parks profit off keeping orcas and other marine animals in captivity -- despite evidence that captivity not only induces unnatural behaviors in whales, but also endangers trainers. Join us in pledging never to visit SeaWorld or other marine parks until they empty their orca tanks.
[rebelmouse-campaign #BoycottSeaWorld target=1000 increment=500 twitter_share_message="Join me and pledge never to visit SeaWorld or other marine parks #BoycottSeaWorld" call="**Sign this petition** or share on Facebook, Twitter and Instagram with **#BoycottSeaWorld**" theme=dodo]