SeaWorld Mistreats Its Orcas -- And Its Employees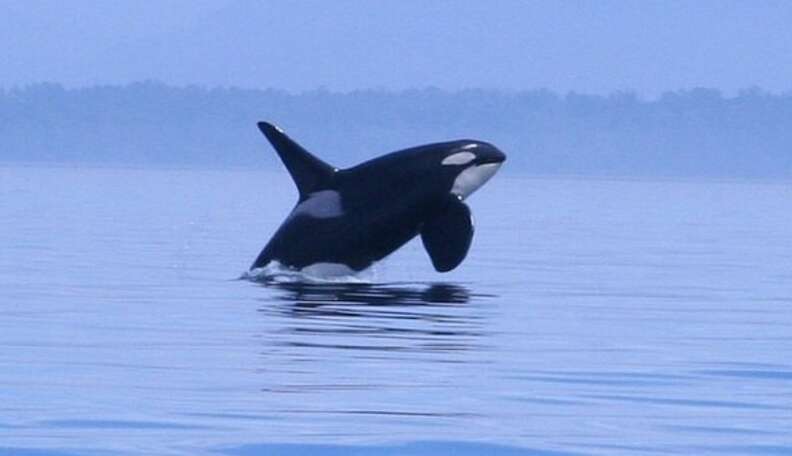 It's not just orcas -- SeaWorld is pushing for legislation that would allow the company to treat its employees badly now, too. The company, along with other businesses, is lobbying for eased Obamacare requirements in that would allow change the standard "full-time" employee to have to work 40 hours to receive health insurance -- rather than the 30 hours required currently.
The measure passed the U.S. House this month and will move onto the Senate soon, though President Barack Obama has said he would veto it. Under the measure, it'd be more difficult for SeaWorld employees to be considered full time, and, therefore, to qualify for health insurance.
The news comes just after SeaWorld faced a massive legal setback relating to its workers last week, when a federal appeals court upheld a safety violation issued by the Occupational Safety and Health Administration (OSHA), meaning that the park's trainers will still not be allowed to interact with killer whales during performances.
But clearly employees aren't the only ones being mistreated at SeaWorld -- dozens of violations of the Animal Welfare Act have been recorded at the company's marine parks, including ones involving its killer whales as the CNN documentary "Blackfish" highlighted.
[rebelmouse-frontpage https://www.rebelmouse.com/End_Sea_World/]