SeaWorld Plans To Ship Orcas To Middle East
SeaWorld is moving forward with plans for a Middle East expansion, the company said on Thursday.
"We are making progress," CEO Joel Manby said of the plans during a third-quarter earnings call with investors. "I don't want anyone to think they've stopped." He added that the company's yet-unnamed partners on the project had traveled to Orlando, Florida, for a meeting last month.
SeaWorld announced last year that they were looking into opening a new location in the Middle East, which has less of a stigma against whales in captivity, following a downturn in U.S. attendance and continued backlash over the alleged mistreatment of their orcas.
Shutterstock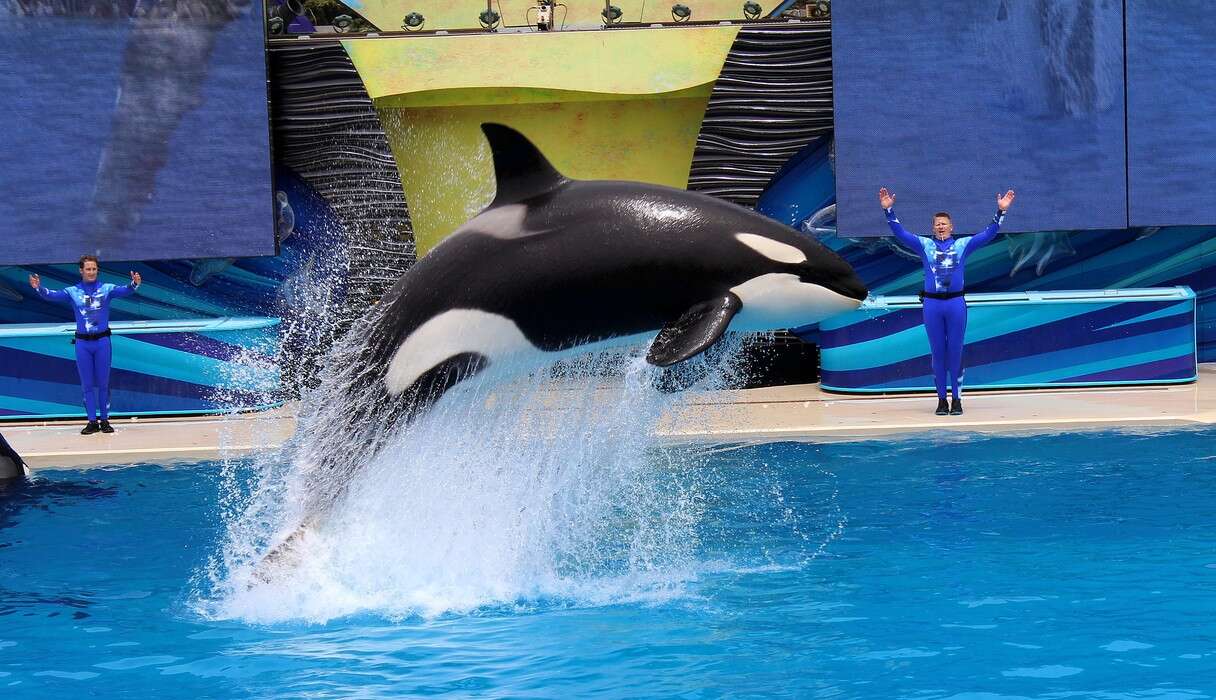 Last month, SeaWorld San Diego received a sound blow when the California Coastal Commission prohibited them from moving forward with a planned expansion unless they agreed to stop breeding orcas at the location. Some speculated that the company was looking to use the expanded orca facilities as a breeding ground to stock a potential park in the Middle East.
Manby confirmed on Thursday that SeaWorld intended to fight the ruling. "We will challenge it in court," he said, adding that the commission's decision was "unacceptable."
During its third quarter, SeaWorld saw overall attendance fall by 0.4 percent, from 8.41 million last year to 8.37 this year. But attendance for the year is up from 18.03 million in 2014 to 18.06 million this year, largely due to a $10 million PR effort and a broad push of promotions.
Attendance at SeaWorld San Diego and San Antonio are still down, but were bolstered by better performance at SeaWorld Orlando and the other parks the company manages.
Though total revenues rose 0.2 percent to $496.9 million compared with 2014, SeaWorld's numbers failed to meet forecasts. The company reduced its projected EBITDA for 2015 from $370.1–$381.2 million to $360–$370 million.