NFL Team Cuts Ties With Sinking SeaWorld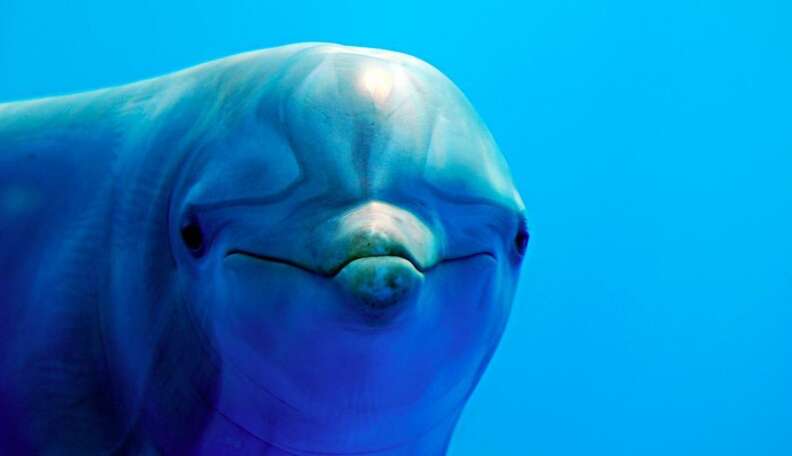 <p> <a class="checked-link" href="http://www.flickr.com/photos/ungulate-dave/4325213850/in/photolist-7AcRoA-9mqdwP-6f8C4X-rqmv-7bpGex-7vT5rm-65PGWU-7hM4JR-52s6qh-5T7gau-nF5SVw-5uUAyD-orDkAD-akfAi3-7UwSFv-4jmtdG-7AeyzJ-a6ngYt-77DXFT-de8GFQ-pFR8Yn-bvQZCD-2gpCW-pojdGk-6PporB-ffut1Z-5GY7Ad-6RFFa2-pJexV-deHcLk-6zq5JY-ddkUyZ-5gTVvY-bgCrjx-k2ABDy-h1Xen-53UZBa-5NxMQq-ekQXRS-52nRv2-6aytCw-6MDxm4-a3owDH-sY4kE-aNQSGF-ctYuKE-8YEqGV-ddErPf-5uLuiy-ncpXkY">Flickr/ungulate-dave</a><a class="checked-link" href="http://www.flickr.com/photos/ungulate-dave/4325213850/in/photolist-7AcRoA-9mqdwP-6f8C4X-rqmv-7bpGex-7vT5rm-65PGWU-7hM4JR-52s6qh-5T7gau-nF5SVw-5uUAyD-orDkAD-akfAi3-7UwSFv-4jmtdG-7AeyzJ-a6ngYt-77DXFT-de8GFQ-pFR8Yn-bvQZCD-2gpCW-pojdGk-6PporB-ffut1Z-5GY7Ad-6RFFa2-pJexV-deHcLk-6zq5JY-ddkUyZ-5gTVvY-bgCrjx-k2ABDy-h1Xen-53UZBa-5NxMQq-ekQXRS-52nRv2-6aytCw-6MDxm4-a3owDH-sY4kE-aNQSGF-ctYuKE-8YEqGV-ddErPf-5uLuiy-ncpXkY"></a><span></span><br></p>
SeaWorld's long list of ex-business partners is still growing.
The Miami Dolphins have announced they are severing ties with the theme park, ending a marketing partnership that began in September 2012. The Orlando Sentinel is reporting that a SeaWorld spokesperson confirmed the split:
"Due to shifting business priorities of both companies, a new one will not be created. The Dolphins were great partners and we wish them well this off season."
The National Football League team had previously offered ticket holders free admission to SeaWorld as well as sweepstakes and coupons involving the park.
Other big-name companies that have recently cut ties with SeaWorld include Southwest Airlines, Virgin America, Panama Jack, STA Travel, Taco Bell and Hyundai.
The Dolphins have yet to comment on the reason behind the split, though some have speculated that outrage over the park's marine mammal care in the wake of the documentary "Blackfish" is to blame.
Multiple calls to the Miami Dolphins have not been returned.