One Sign SeaWorld Is Really, Really Worried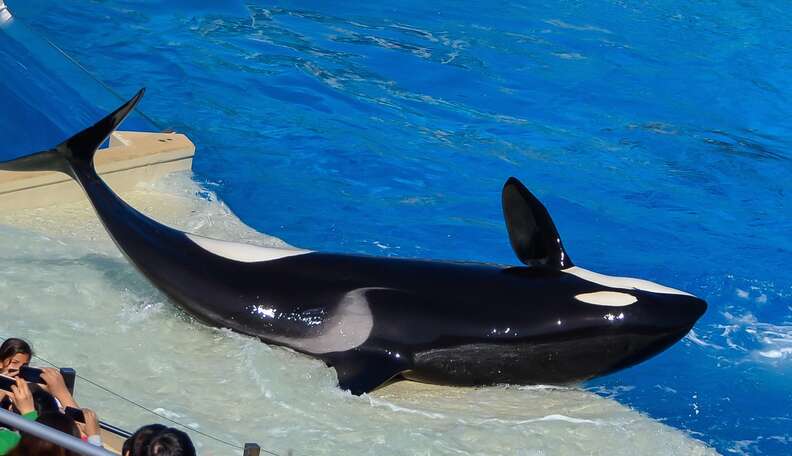 <p> Asif Islam/Shutterstock </p>
<p> Asif Islam/Shutterstock </p>
SeaWorld, drowning in scandal, is trying to buy political clout, if recent spending spikes are any indication.
The theme park spent 68 percent more on lobbying efforts so far this year than it did last year, the Associated Press reports. In California alone, where there's been push to ban orca shows and breeding, SeaWorld spent $140,000 on lobbying.
Determined to keep its orcas in tiny tanks at all costs, SeaWorld has turned to lobbying despite growing public disgust about orca captivity. Attendance tanked at SeaWorld's California location by 12 percent last year, closely followed by SeaWorld Orlando, which dropped 8 percent, and SeaWorld parks dropped 4.3 percent last year overall. That's a drop in attendance larger than any other major theme park's.
SeaWorld has also been steeped in scandal this year, from lawsuits claiming that the company's marketing has misled the public about the truth of orca captivity, to allegations that SeaWorld planted an undercover spy at animal rights protests.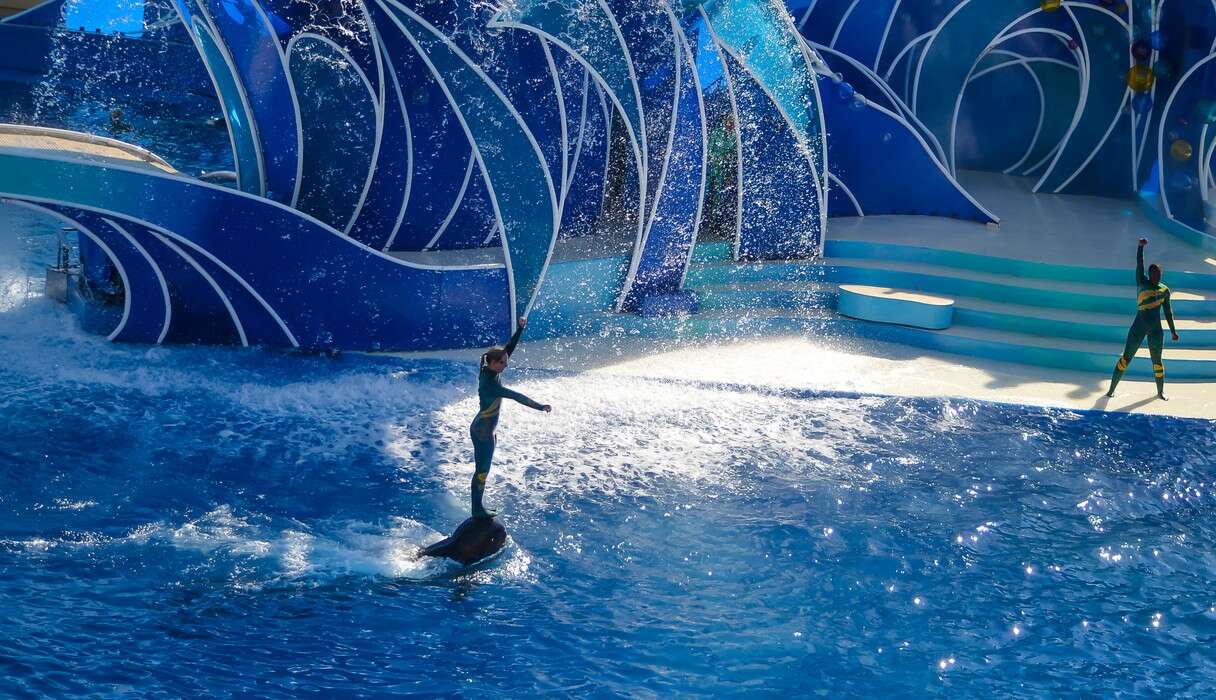 "I would think that, in this case, their increased political spending and lobbying are reactionary to the external environment," Sarah Bryner, research director with the Center for Responsive Politics, told the Associated Press. "You see similar things happen all the time. Whenever there's a high-profile, negative event, companies will respond by upping their political spending."
Because SeaWorld has so far refused to change their practices, SeaWorld's "negative events" just keep coming.
SeaWorld did not immediately reply to The Dodo's request for comment.