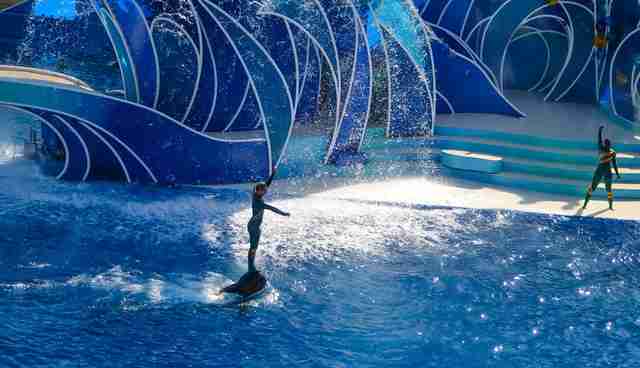 "I would think that, in this case, their increased political spending and lobbying are reactionary to the external environment," Sarah Bryner, research director with the Center for Responsive Politics, told the Associated Press. "You see similar things happen all the time. Whenever there's a high-profile, negative event, companies will respond by upping their political spending."
Because SeaWorld has so far refused to change their practices, SeaWorld's "negative events" just keep coming.
SeaWorld did not immediately reply to The Dodo's request for comment.