SeaWorld Just Fired Hundreds Of Workers
"SeaWorld is still in the same sinking boat."
"The fired employees have their freedom and according to the PR statement by SeaWorld, 'enhanced severance and outplacement assistance,'" John Hargrove, former SeaWorld orca trainer who became a whistleblower, told The Dodo. "If only the captured orcas living in concrete tanks could be so fortunate."
Despite persistent urging from animal activists, CEO Joel Manby has repeatedly refused to entertain the idea of relocating SeaWorld's orcas to more natural sea sanctuaries.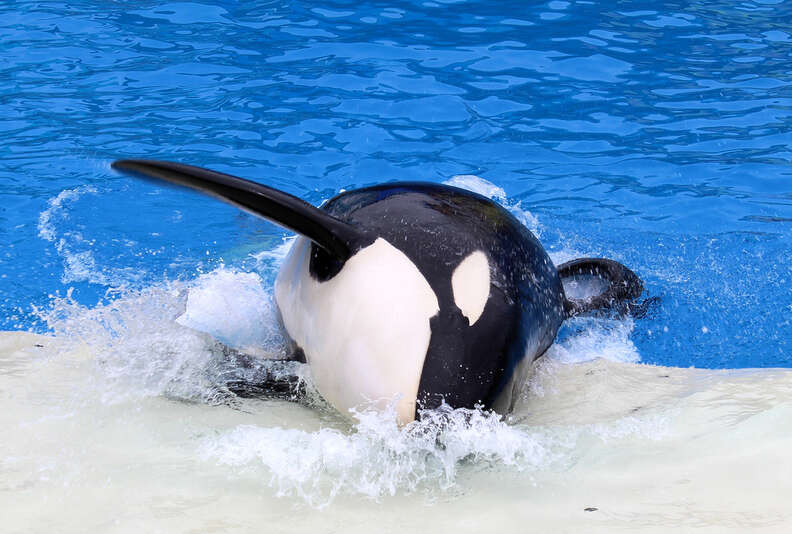 "SeaWorld is still in the same sinking boat," Tracy Reiman, executive vice president at PETA, told The Dodo in a statement. "Likewise, orcas and other marine animals are still in the same tiny tanks."
Reiman urged SeaWorld to affect a real sea change, and send their animals to seaside sanctuaries.
"Real change is its only hope of staying afloat," she said.